Lawsuit Links Phoenix VA Misdiagnosis To Veteran Suicide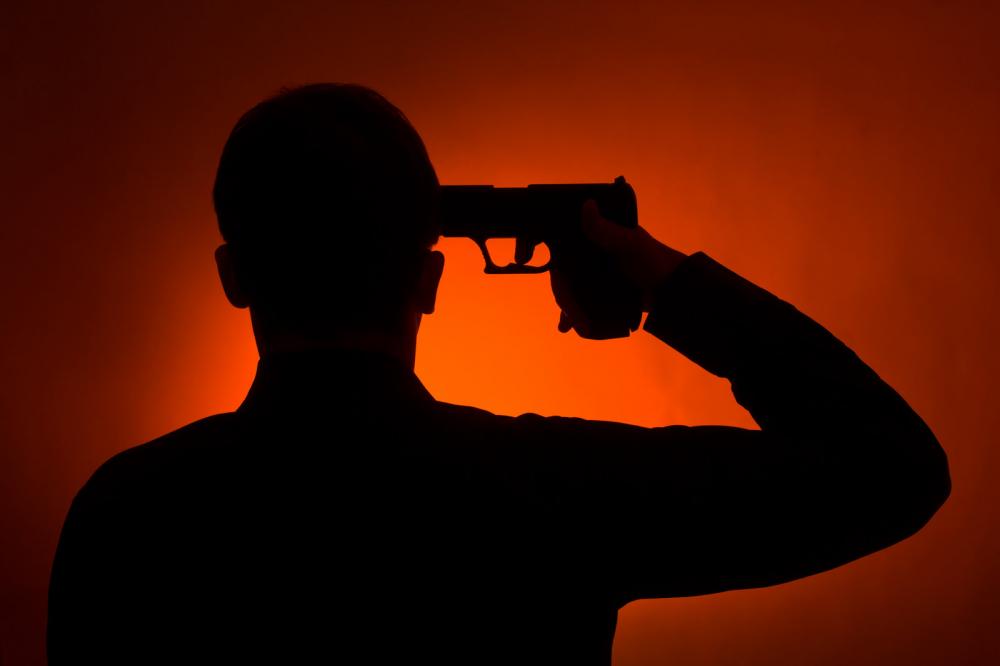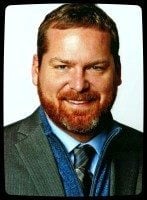 One new veteran suicide case brought by the wife of late US Army veteran Gene Spencer against VA for wrongful death could have deep impacts in VA health care.  One VA physician misdiagnosed lung cancer and told the veteran to go home to die. So the veteran took matters into his own hands with a gun four days later to cut short his death sentence.
This veteran suicide case will be interesting to follow in light of the misdiagnosis. Cases like this are tough because the suicidal veteran participated in his own demise, which may not be considered foreseeable. However, in some instances courts have sided with the family of the suicidal person.
Do you think VA should be on the hook for contributing to a suicide when malpractice is implicated in light of the agency's persistent problems?
According to the complaint, the 67-year-old husband, writing, audiologist, building contractor and dog lover took his own life with a gun three days after the misdiagnosis. The day after he killed himself, VA called the family to inform them of the error.
The complaint claims VA induced lung problems by using too much radiation to treat the veteran's colon cancer, in 2010. The radiation destroyed his immune system, and the veteran was giving a 3-5 year life expectancy.
RELATED: Are VA Patient Advocates Giving Bad Federal Tort SF-95 Claim Advice?
Pain from Spencer's colon condition prevented him from making good on a bucket list he drew up that included a trip to Hawaii with his wife. One day before the trip, fluid in Spencer's lungs prevented the trip. A botched surgery to treat the fluid problem by VA doctors resulted in a misdiagnosis of cancer.
According to The Republic:
One day later, the letter says, Spencer and Fobke were advised that adenocarcinoma had metastasized in Spencer's lungs and "nothing more would be done in the way of treatment. … (The doctor) told them to go home and get his final affairs in order. At best, Gene would have a few weeks to live."

"He was in pain that entire weekend," Fobke recalled during her interview. "He kept apologizing because he thought we had so much more time, and he was leaving me with a Great Dane puppy."

Fobke said her husband had witnessed a friend's suffering from terminal cancer. He chose a different path on Oct. 8, 2012: "When I came home from an errand, the front door was wide open," Fobke recalled, weeping. "I called for him. I looked down the hall, and there was a bloodstain."

Fobke said she dialed 911 and later notified the VA hospital that her husband would not make his next chemotherapy appointment because he was deceased.

One day passed, Fobke said, and the surgeon called to say, "'Mrs. Spencer, I have such great news for you. … That fluid around the lungs is not cancer.' I said, 'Well, if you looked at your files you'd know he died yesterday.'"
It will be interesting to see how suicide cases like this are tried moving forward in light of VA's persistent failures. Do you think VA should pay up when a suicide connected to medical malpractice?
Source: https://www.azcentral.com/story/news/arizona/politics/2015/05/10/lawsuit-blames-phoenix-va-hospital-veteran-gene-spencer-suicide/27057179/