Shoplifters Will Be Prosecuted? Bizarre VA Losses Plague Ohio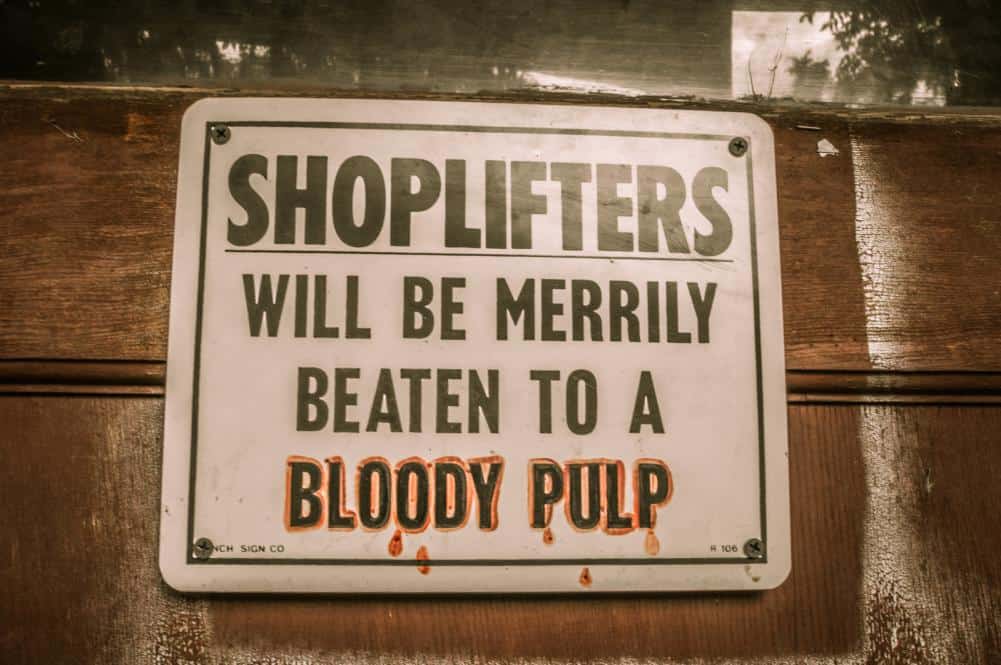 Since 2014, VA hospitals across the state of Ohio have been "losing" expensive medical equipment in five- and six-figure amounts. This equipment is, as of yet, unaccounted for. Ohio's five VA locations all report medical equipment losses between $90,000 and over $300,000.
This adds up to $1.1 million in VA losses, even in an era when we have access to tracking devices for the equipment. The VA has spent over $400 million on tracking devices nationwide, $24 million of that IN the state of Ohio.
Most of these losses are coming in dribs and drabs, but a few very expensive – and physically large – objects stand out as absurdly missing. These baffling items include:
Stretcher: $12,000

Bedside monitor: $28,000

Portable patient lift: $5,000

Sign-in kiosk: $8,500
To put it lightly, these would be considered easy clues in a "spot the difference" puzzle. Who walks away with an entire kiosk without people noticing? How much sense does that make? Is anyone in these hospitals paying attention? Are the thefts internal? I still have so many questions.
A possible explanation is that the tracking technology… isn't "tracking" much of anything. The technology is named RTLS, or "real-time location system." There are two styles of RTLS: the ones that show the object's location via radio or wi-fi signals and the ones that a VA employee can "scan" for individually.
The first type sounds like it would be easier to keep tabs on, since an employee has to NOTICE (and care) that specific equipment is missing in order to scan for it. But the radio signals and wi-fi signals have been shown to only work intermittently. In other words, the tech doesn't do its job. Hooray.
Some cases of inventory "loss" are likely due to legitimate trades or sales with insufficient accompanying records. However, some whereabouts can only be guessed at; not all of this inventory loss is explainable with a shrug and "welllll, our bookkeeping leaves something to be desired."
Greg Goins of the Cincinnati VA reports that their hospital has stopped buying trackers altogether. The explanation? They don't want to waste taxpayer dollars. Oh, irony. It wouldn't be a waste if RTLS worked…
Do they honestly expect us to believe that we live in a world where private companies can help us track important possessions without a problem, but that's magically impossible to manage when it's government-funded? Hey, VA Caucus. Take out a contract with Tile, please.
(No, this is not sponsored content. But Tile, if you would like to send me free Tiles for still more phones and wallets my teenager might lose, I would accept them.)
What do we have to do to prevent people stealing from VA locations? This isn't exactly the dollar store or your local mall; we need to be able to focus on bigger things. Is it honestly still this easy? Let us know your thoughts in the comment section below.