Elderly Veteran Charged For Threatening To Kneecap VA Employee With Gun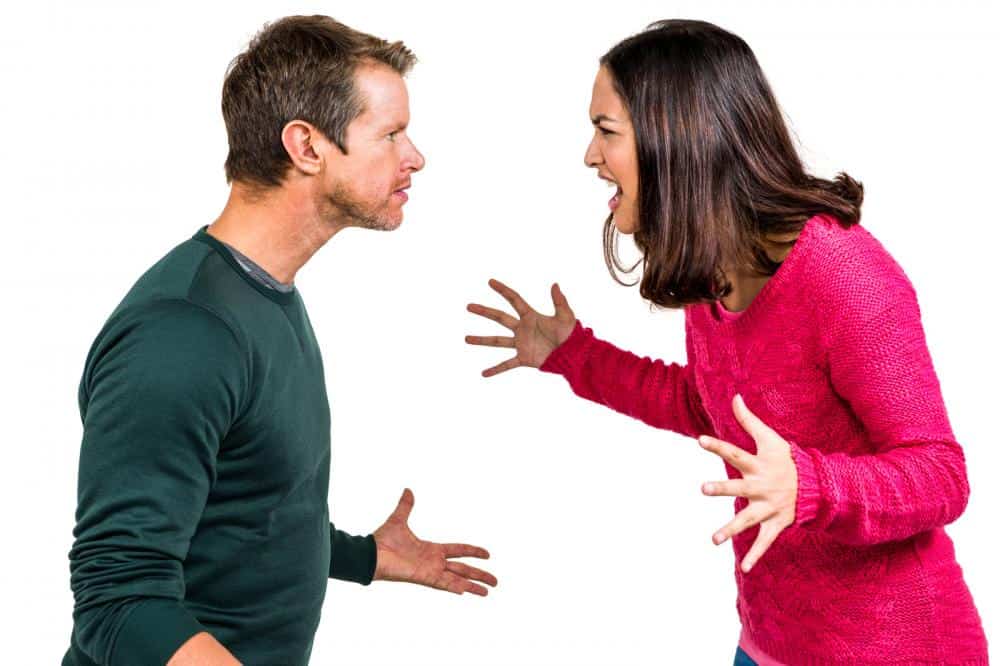 One elderly veteran was charged with two counts of terroristic threats and one count of harassment for actions at Wilkes-Barre VA Medical Center.
According to Times Leader:
Angelo Anthony Mazzarese, 63, of Chemung, New York, is facing two counts of terroristic threats and a single count of harassment. He was released on $5,000 unsecured bail after an arraignment by District Judge Michael Dotzel in Wilkes-Barre Township on Thursday.
Mazzarese threatened a female employee by saying he wanted to pull her hair out and shove the hair down her throat, and threatened to shoot the employee in the knees to have physical and mental reminders of him, according to a complaint.
Mazzarese told the woman "her time is coming, you won't know when or what but it will happen," the complaint states.
Police said the woman was in fear of her life. Mazzarese allegedly made the threats Dec. 30.
This type of behavior cannot be encouraged regardless of how shameful or fraudulent VA's own employees and leadership behave.
Whether you are at a VA hospital or here on my website, remember there are no 1st Amendment protections when you make direct threats or terroristic threats to harm anyone including VA employees.
Do not do it, no matter how mad you get.
Such statements only bring shame on the veteran population.
And remember, the police and other agencies are always watching.
Source: https://www.timesleader.com/news/687736/patient-charged-with-threatening-employee-at-veterans-affairs-medical-center