'Slap On The Wrist" For VA Employees Caught Sleeping, Having Sex At Work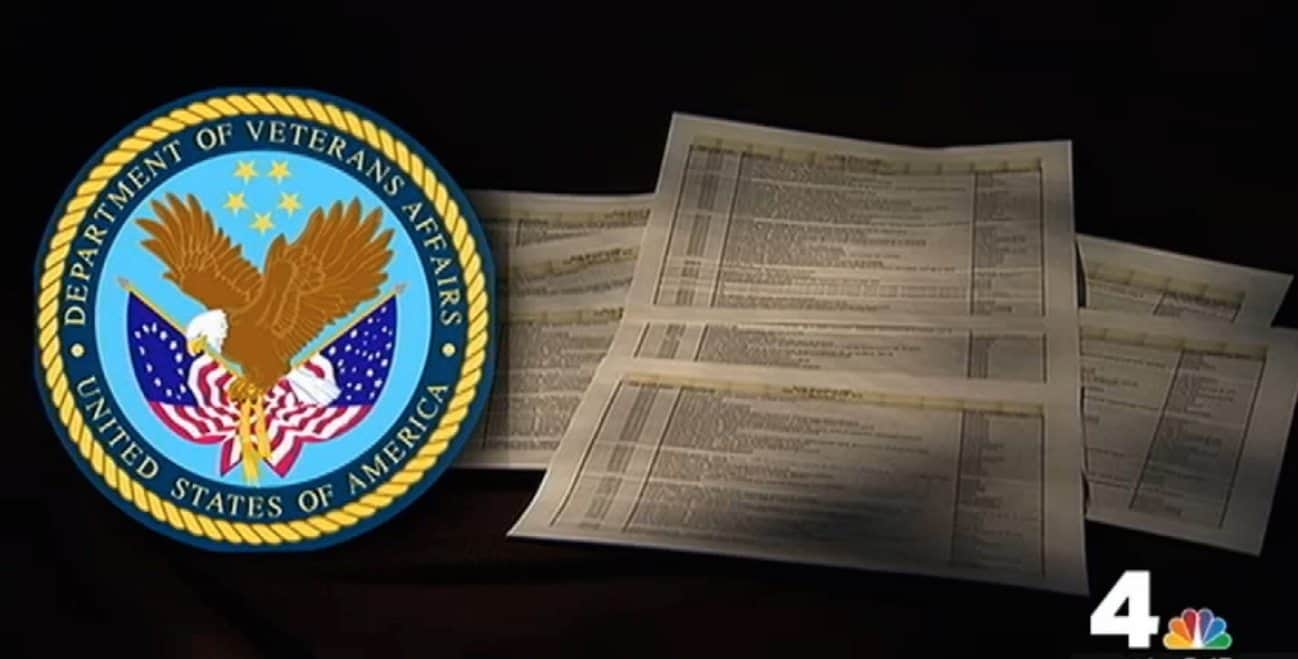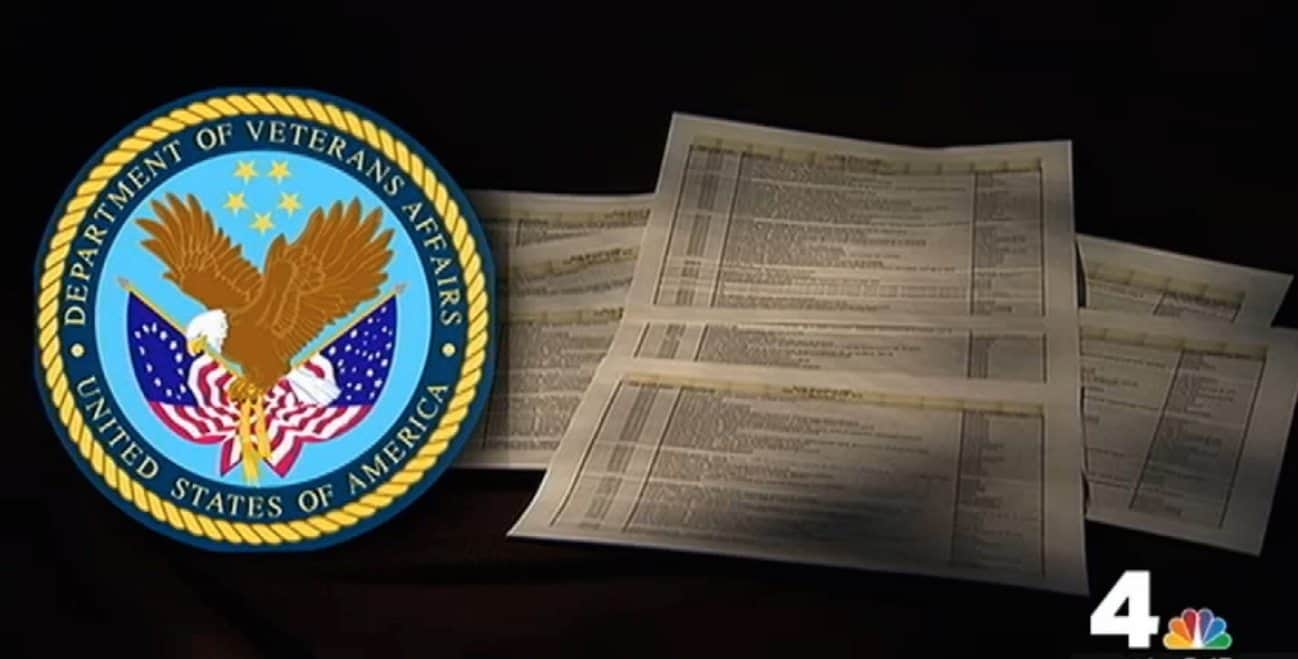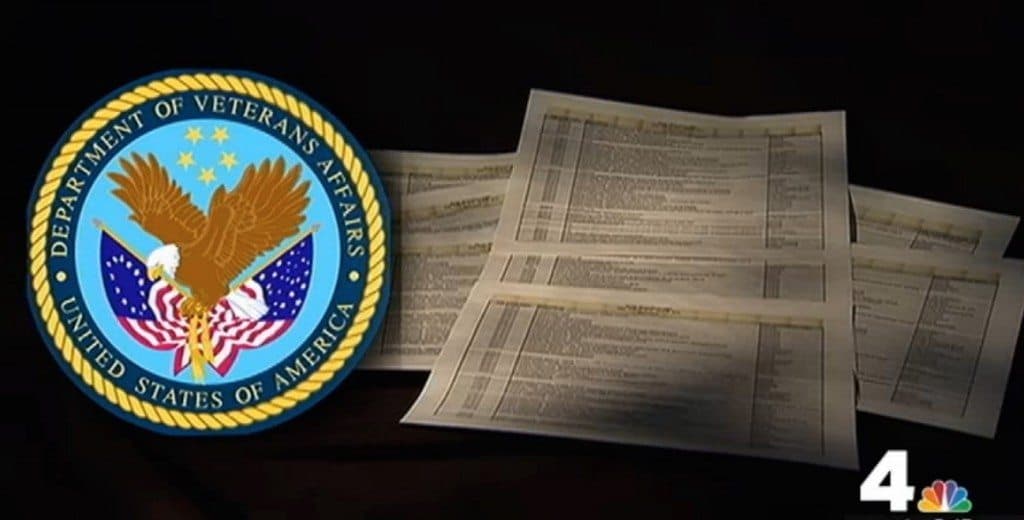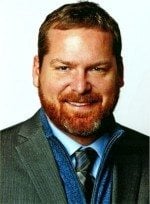 There is no VA accountability for some VA employees reprimanded for misconduct while whistleblowers were terminated for trying to improve patient care. The acts of misconduct included sleeping at work and having sex while on the job.
NBC's News4 I-Team investigated dozens of allegations of misconduct to compare desperate treatment of VA whistleblowers that were terminated and harassed.
A Freedom of Information Act (FOIA) request from three medical centers around Washington DC showed that more than 300 VA employees have been disciplined.
But what does "disciplined" mean in this context? Is it different for employees caught screwing at work versus VA whistleblowers who are penalized while trying to fix VA?
VA EMPLOYEE MISCONDUCT
Here is a brief list of some of the allegations:
One VA Maryland Health System employee was reprimanded for failing to treat a patient who'd suffered a head injury in a medical center hallway.
In another case, an employee was issued for leaving a medicine cart unattended at the D.C. VA Medical Center.
Some employees had sex on the facility grounds, according to the records.
In another case, an employee was found sleeping while on the job, beneath a blanket in a patient room.
Another employee was investigated for being high on cocaine while on duty.
Another worker was arrested for distribution of heroin off-the-job, but was allowed to return to work.
In an incident in 2013, the agency suspended a Martinsburg employee for bringing a loaded gun and a knife onto the grounds.
Complaints from whistleblowers have flooded in to the Office of Special Counsel since January 2015. One whistleblower, Dr. Richard Hill, was harassed for filing complaints that his VA facility had shortages in clerical staff. He ended up retiring as a result following a wrongful termination because he blew the whistle.
Dr. Hill explained why whistleblowers are so aggressively harassed, "People who blow whistles are a much bigger threat to administrators than people who do really horrible things."
Source: https://www.nbcwashington.com/investigations/Veterans-Affairs-Keep-Jobs-Despite-Severe-Misconduct-Including-Sleeping-or-Having-Sex-on-the-Job-360593811.html