VA Exec Demotions Reversed Due To VA Failure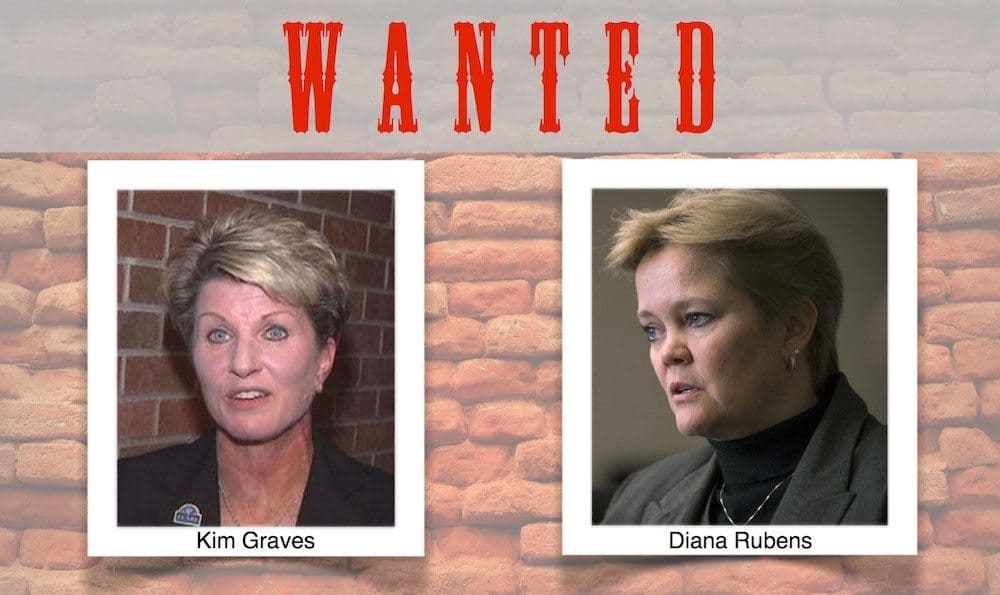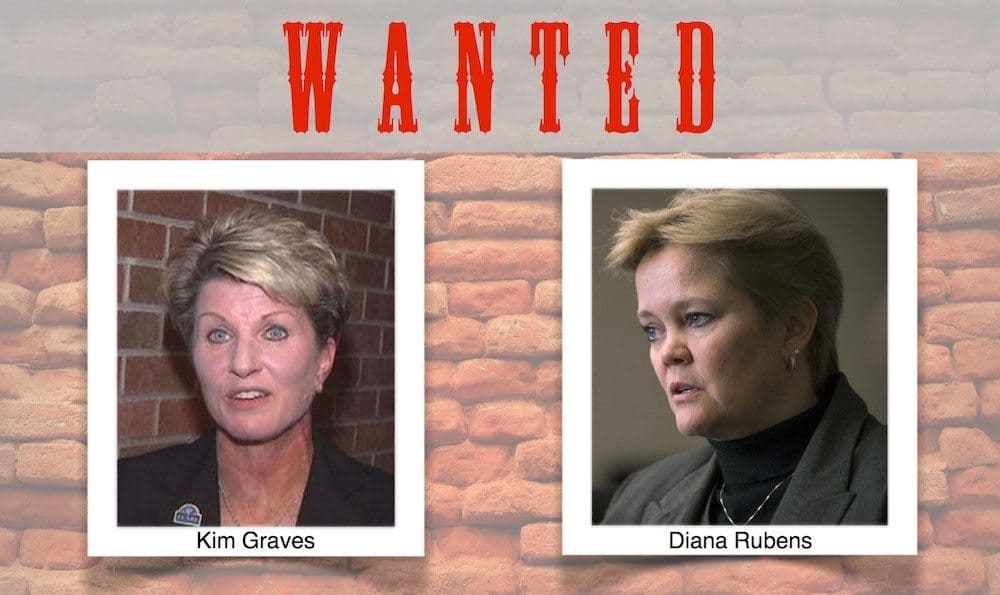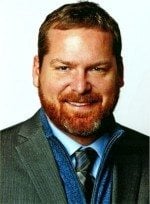 VA failure to competently persecute a relatively clear fraud claim against Diana Rubens and Kim Graves has resulted in a reversal of VA's recent decision to demote the women.
This is not the first time. VA failed to adequately prosecute director Sharon Helman, fired director of Phoenix VAMC. VA lawyers failed to provide evidence supporting her termination with the wait list. Instead, she was terminated because of lobbyist kickbacks.
Is VA only using its "A" Team to screw veterans in benefits appeals or tort claims for medical malpractice? Probably.
In a similar way, VA lawyers now failed to adequately present evidence while considering the claims against Rubens and Graves. Apparently, the lawyers failed to properly present an entire volume of evidence
How does any attorney get so much so wrong so often? Is there a VA Mafia intimidating VA attorneys? Even organized crime would be reluctant to ignore the lessons learned by the likes of Diana Rubens and Kim Graves.
Perhaps some kind of veteran 'maphia" is the only thing that can combat this duplicity? Should veteran band behind experience and duration to ensure unified outcomes?
There seems to be a little bit of "F" "U" in the face of veterans who have fought tooth and nail for justice in their own benefits cases these past years. The tragedy of "rights" when it comes to those idiots is that real rights and justice only apply to VA employees and not veterans.
I guess the joke is on us. Time to press on and make real magic happen.