Veterans Choice: Three Things You Need To Know About Proposed Changes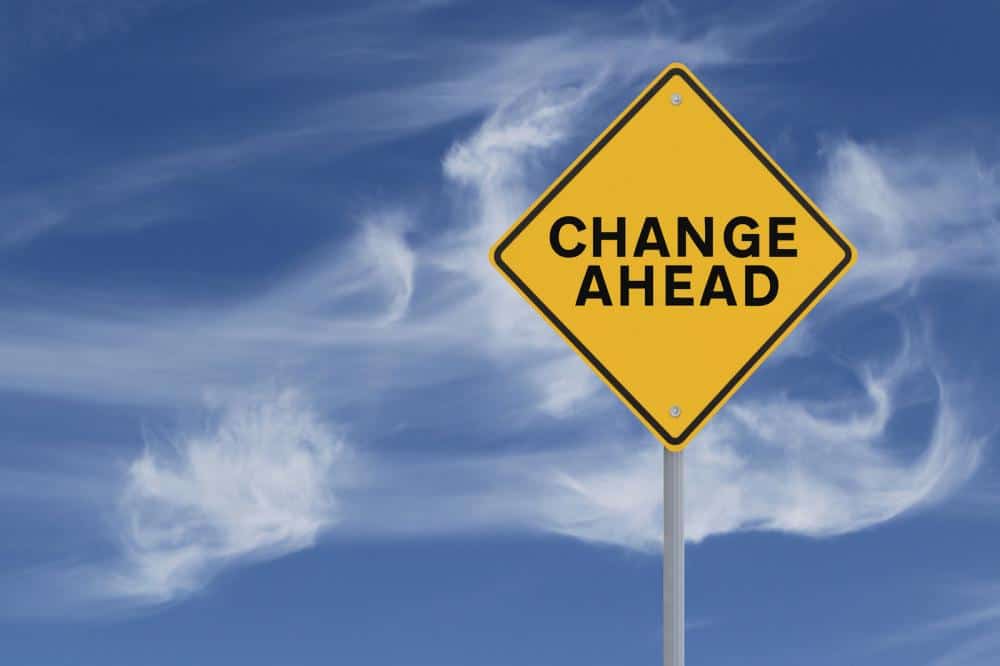 To silence dissent between veterans groups and VA, the agency released its proposed community care standards that increase access to private care.
About a week ago, VA Secretary Robert Wilkie received great pushback from the veteran community over allegations his agency was freezing out the Big Six veterans groups.
I argued freezing out the Big Six was a mistake as doing so could result in regulatory challenges at the US Court of Appeals for the Federal Circuit that could otherwise be avoided. The Secretary apparently agreed with the rhetoric and published the proposed changes ahead of schedule.
RELATED: The Big Six Complain After Choice Rulemaking Lockout
With an expected effective date in June 2019, the new plans will guarantee greater access to community health care. In order to qualify for access to community options, veterans formerly needed to live outside of 40 miles from a VA clinic or with a 30-day appointment wait time.
Previously, in 2014, VA had a 40-mile "crow flies" policy that kept practically every veteran from using Veterans Choice even if the closest facility was a dental clinic when the veteran needed cancer treatment.
It was a colossal mess that was compounded by agency bickering with government contractors hired to facilitate the process including TriWest and HealthNet. The new proposed changes should increase access, funding, and hopefully cooperation now that other companies have entered the market with HealthNet leaving.
Three Big Changes To Veterans Choice
The three things you need know about the proposed changes, at least as they are now, where the veteran can access community care, if:
The veteran lives greater than a 30 minutes drive to a VA medical clinic
The wait time for an appointment is more than 20 days (for most appointments)
The veteran uses designated providers in the community for Urgent Care appointments and pays a co-pay
If codified following notice and comment around June, these regulatory changes will increase access so long as the agency plays nice with providers that agree to provide medical services in the community.
Publication For Notice And Comment
The proposed guidelines have yet to be published in the Federal Register, but the regulations impacting general access to community care and urgent care will be listed at RIN 2900-AQ46 and RIN 2900-AQ47, respectively.
I encourage everyone here to comment when they are published, and I will be sure to do my part and announce when it happens.
Wilkie On Proposed Veterans Choice Changes
Secretary Wilkie said, "Our medical services must meet our Veterans' needs and reinforce the trust that forms the basis for every interaction with VA. Our new access standards are a vital part of this effort.
"Most Americans can already choose the health care providers that they trust, and President Trump promised that Veterans would be able to do the same. With VA's new access standards, the future of the VA health care system will lie in the hands of Veterans – exactly where it should be."
Wilkie Spins Studies, Supports Choice Expansion
Curiously, Wilkie turned the typical pro-VA health care studies in the recent past on their head. These studies from RAND, Dartmouth, and elsewhere, are normally used to keep veterans in the VA system. Instead, Wilkie cited these studies to buffer pushback against community access expansion.
After referencing the studies in his press announcement, Wilkie continued, "We know that to keep the trust of our Veterans we must continue to deliver…. Our new access standards are a vital part of this effort."
Lawmakers recently supported a $55 billion reform bill to set up a private network of community care providers to support the VA MISSION Act. The expansion will likely cement in the expansion many in the veteran community sought after the 2014 waitlist fraud shocked the nation.
What do you think of the expansion and how Wilkie turned normal pro-VA spin to support expansion instead of retraction of Veterans Choice?