Suicidal Veteran Arrested For Veterans Crisis Line Threats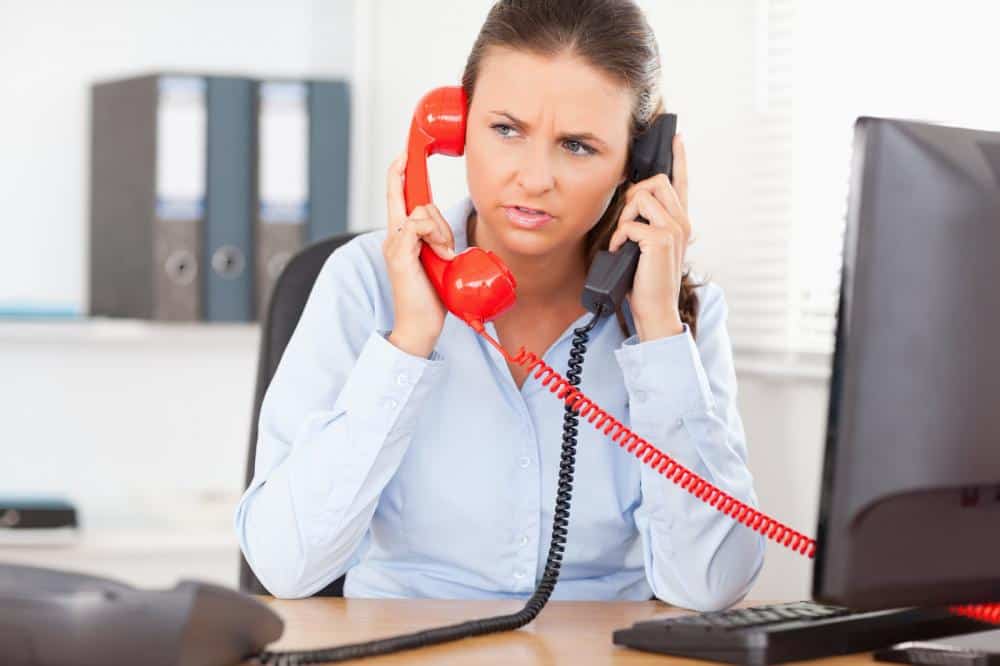 A suicidal veteran was arrested recently for threatening statements he made during a call with a Veterans Crisis Line operator.
Veteran Mark W. Sweeny appeared in US District Court in Syracuse, New York, after his arrest for threatening to murder VA employees at the Syracuse Veterans Affairs Hospital.
Court documents allege Sweeny, 60 years old, called the Veterans Crisis Line. During the call, Sweeny allegedly made numerous threatening statements toward VA employees at the hospital. He also said he intended to murder multiple individuals and said he had the means to do so.
Sweeny faces a maximum sentence of up to 10 years in prison, a fine of up to $250,000, and supervised release for up to 3 years. The VA police department is investigating the allegations against Sweeny.
Veterans Crisis Line
The emergency call center system has been around for years fielding calls all day every day. The agency boasts about the number of times it has sent "rescuers" to assist callers in need:
The Crisis Line has sent over 45,000 rescues to assist callers with emergency services. That means that when our trained responders know the caller is in a serious crisis and they can't calm them down or convince them to go to a VA hospital and see a Suicide Prevention Coordinator, they call the closest local emergency personnel to go to that Veteran's home and help them.
How many of those rescuers were Swat Team members or police?
The Veterans Crisis Line gets a lot of positive press from news media favorably aligned with the agency. And why shouldn't it? The system has sent trained responders, whatever that means, to the homes of veterans for "rescues" 45,000 times.
But that is not the full story.
Many veterans complain about those types of responders who come to their home that sometimes include members of the local Swat Team or the sheriff.
Veterans In Crisis
Sweeny is not the only veteran threatening murder.
About a month ago, one veteran opened fire at the West Palm Beach VA and shot an emergency room doctor before being restrained. Another veteran at the same facility hung himself after psych ward personnel refused to release him back to his family.
If the agency is not careful about how it proceeds when veterans react in acute distress, it risks losing credibility with the same veterans it is supposed to serve.
Presently, the agency spends millions to advertise and counter negative stories but spending taxpayer dollars to counter true stories of how veterans are being treated when they call in desperation.
Do Not Threaten, Folks
I want to conclude by at least letting you know I do not condone threatening murder against VA employees. I also wish we could come up with a more flexible way to assess a veteran in acute distress.
Sweeny no doubt was suffering from suicidal ideations when he called VA for help and went off the rails. Does it make sense to throw the book at a guy who was likely not in his right mind?