Former VA Executive Guilty Of Felony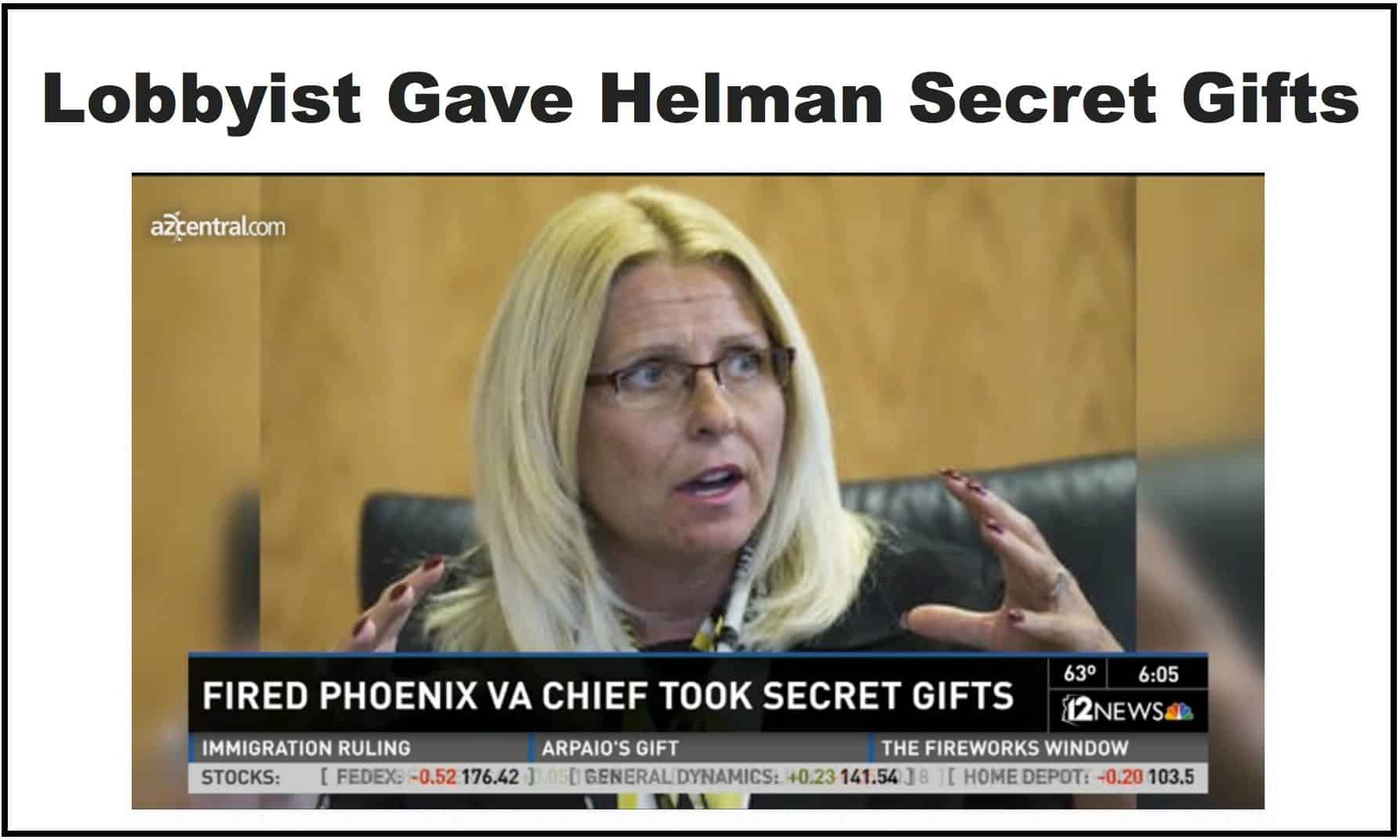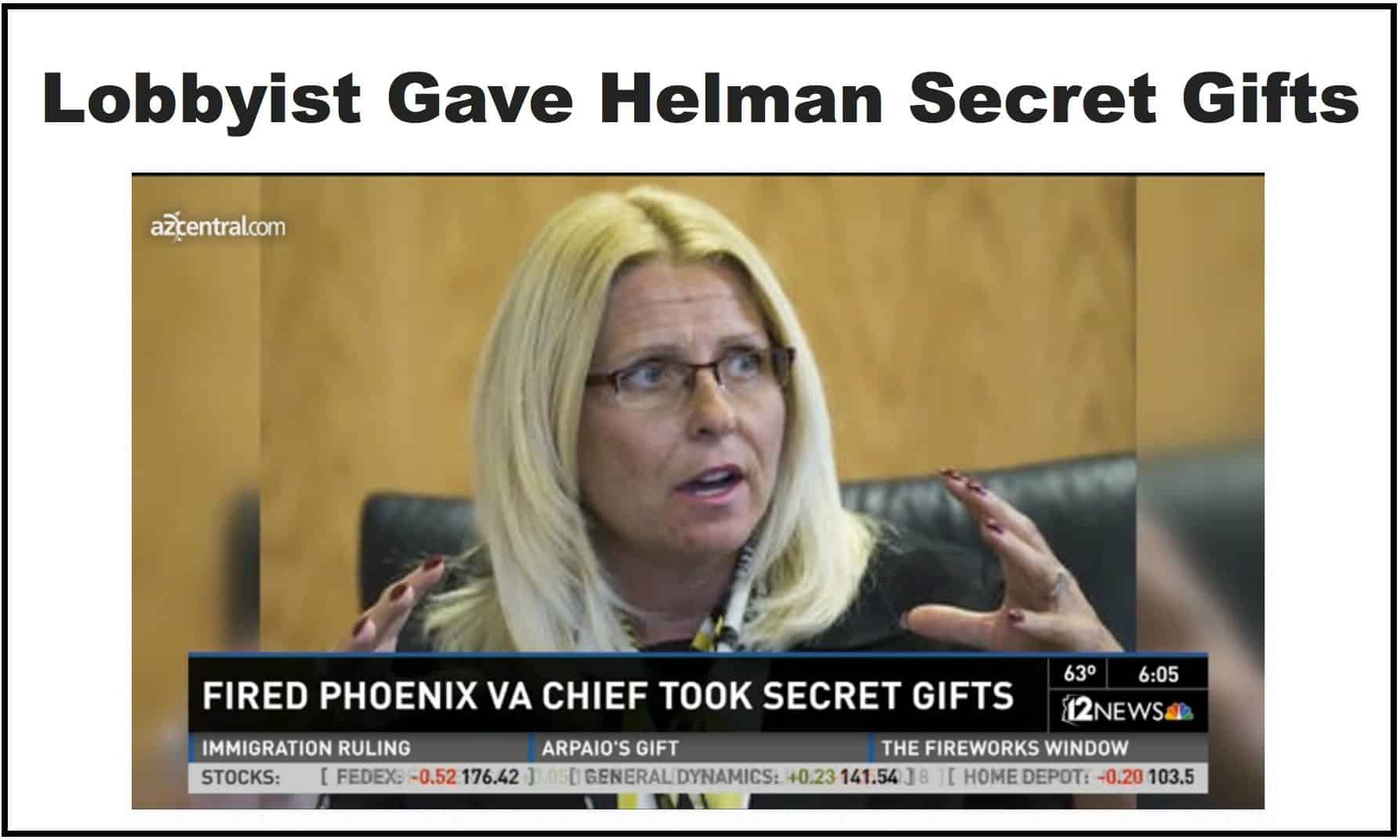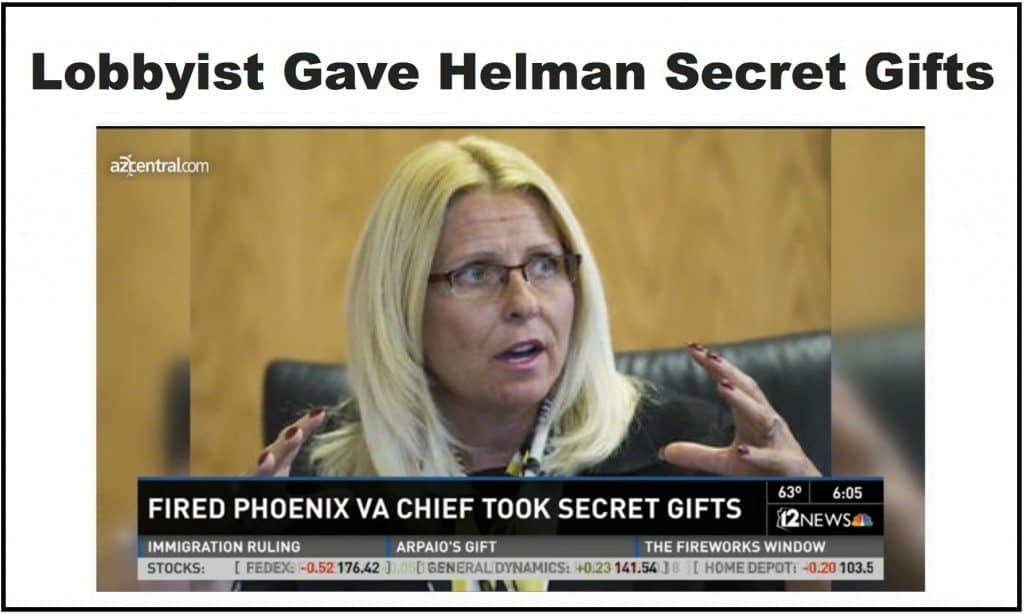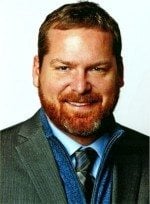 One former VA executive just pled guilty to a felony for failure to disclose over $50,000 in gifts from a lobbyist while serving as head of Phoenix VA. That lobbyist was a former Veterans Health Administration executive prior to running to the dark side of D.C.
Sharon Helman, former director of Phoenix VA, pled guilty last week for providing a false financial disclosure concerning gifts from lobbyist Dennis "Max" Lewis. The maximum penalty for such a felony is five years in prison, but the plea deal was for probation instead.
RELATED: Lobbyist Fired For Gifts To Helman
VA EXECUTIVE PLEA DEAL
Helman joins a long line of VA executives caught in an illegal scheme who have successfully evaded prison. Let's hope she gave the feds something to work with against other wrongdoers to score at least a few prison sentences.
Helman denied involvement of patient-scheduling manipulation but was ultimately fired for falsification of financial disclosure documents. The Merit Systems Protection Board upheld her termination for the records falsification.
The US Attorney's Office said that Helman failed to disclose:
$19,300 in gifts including an automobile in 2013
$32,000 plus Beyonce tickets and Disneyland tickets in 2014
Lewis worked for the Jefferson Consulting Group as vice president when the gifts were made and was terminated from employment when the scandal surfaced. While at VHA, Lewis was Helman's boss. His role at the company was to represent the interests of companies marketing services and goods to the Department of Veterans Affairs.
FBI Special Agent in Charge Mark Cwynar said:
"Although this plea agreement calls for a term of probation, making a false financial disclosure to the federal government is a felony and will permanently attach to Ms. Helman's record."
VA OIG chimed in:
"This prosecution holds Ms. Helman accountable. We hope it will deter any other government executives who may be tempted to conceal this type of information."
Think this kind of accountability is strong enough to make government executives think twice?
Source: https://www.azcentral.com/story/news/local/arizona-investigations/2016/03/01/sharon-helman-ex-phoenix-va-hospital-director-pleads-guilty/81172974/