Legally Blind WWII Veteran Attacked While Defending The American Flag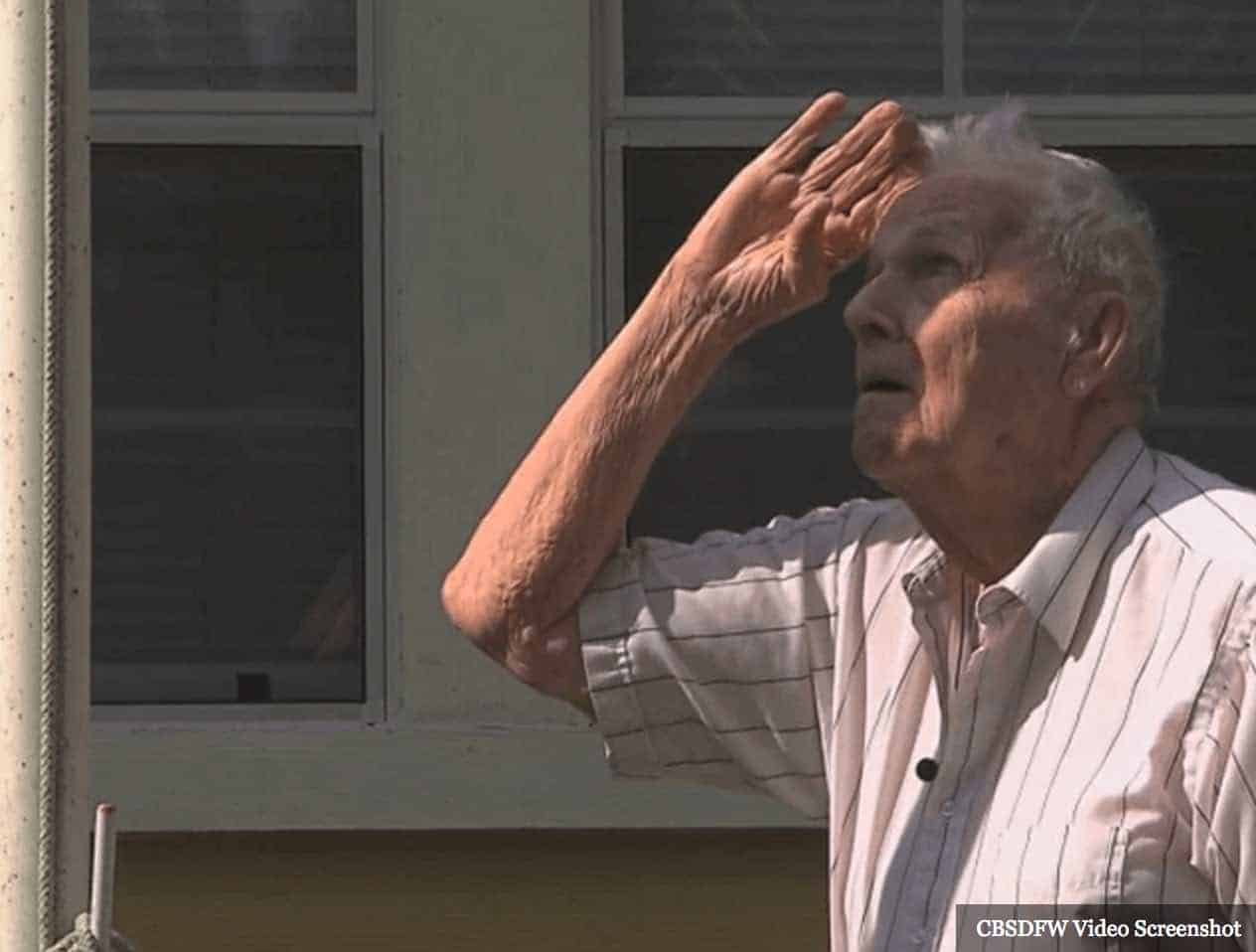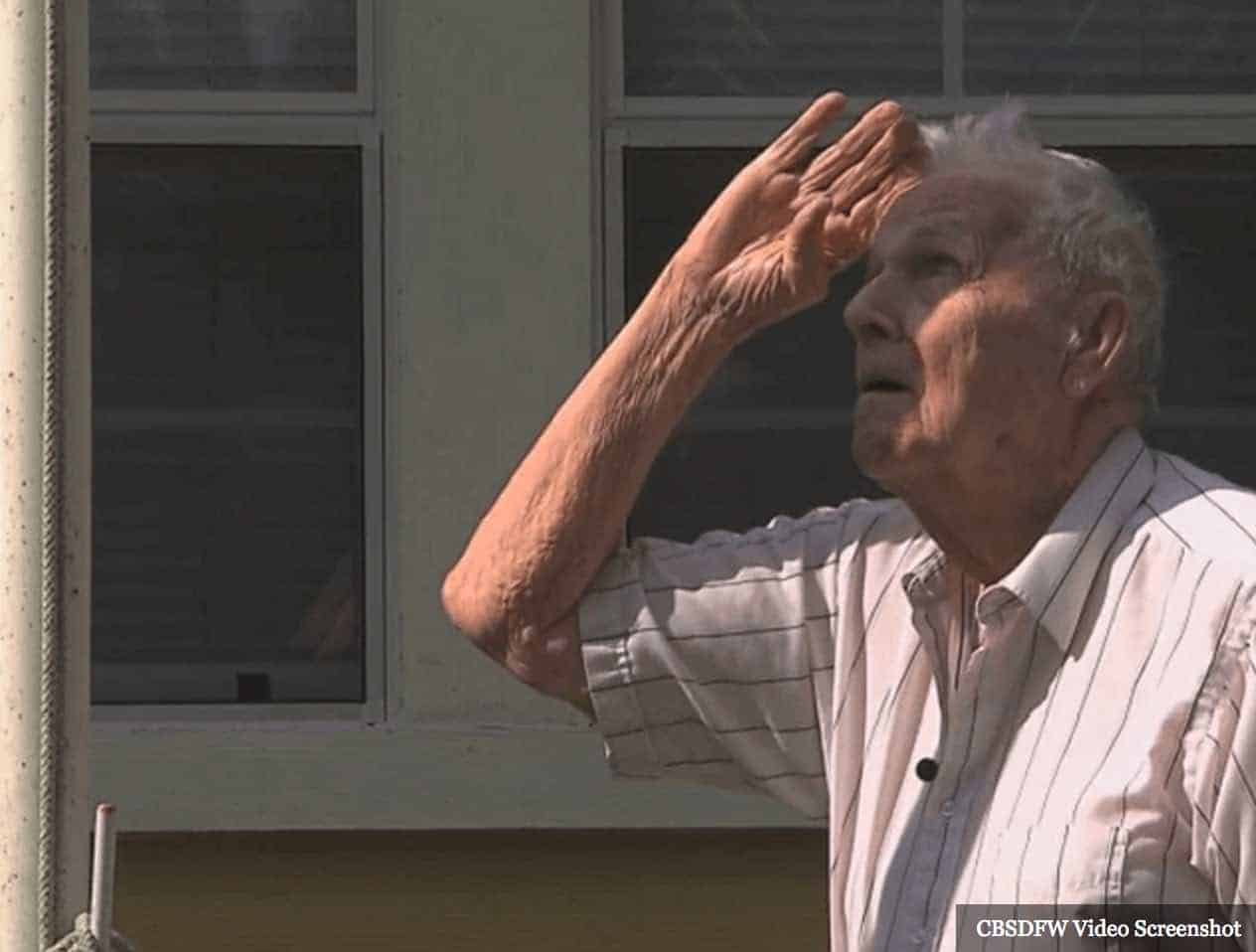 One legally blind WWII veteran fought off assailants attempting to vandalize his American flag after destroying his "God Bless All Police" sign.
Howard Banks, a proud Texas veteran at 92 years old, reportedly heard noises outside his home and went to investigate after a string of vandalism previously resulted in the destruction of his American flag and Marine Corps colors.
Legally blind, Banks says he could not fully make out what the vandals were doing, but he quickly realized they could see him. Moments after he went outside, the vandals knocked him down.
"I turned and looked in the other direction, and about then – 'wham!' They knocked me down."
Bank, a WWII veteran of the Pacific front survived Iwo Jima, is not deterred by the injuries, defending the flag is "the one thing I can cling to. Yet at my capacity, there's not much I can do. But I can honor our flag."
The attackers fled as nearby neighbors came to his aid. Banks was injured by the assault, which is a felony in Texas if the victim is elderly. But about the injuries, Banks commented, "I am durable. I can take it."
Area police are investigating the attack.
Source: https://www.breitbart.com/texas/2017/07/24/world-war-ii-veteran-assaulted-defending-flag-home/