VA 'Greatly Regrets' Brain Exam Scam With Unqualified Doctors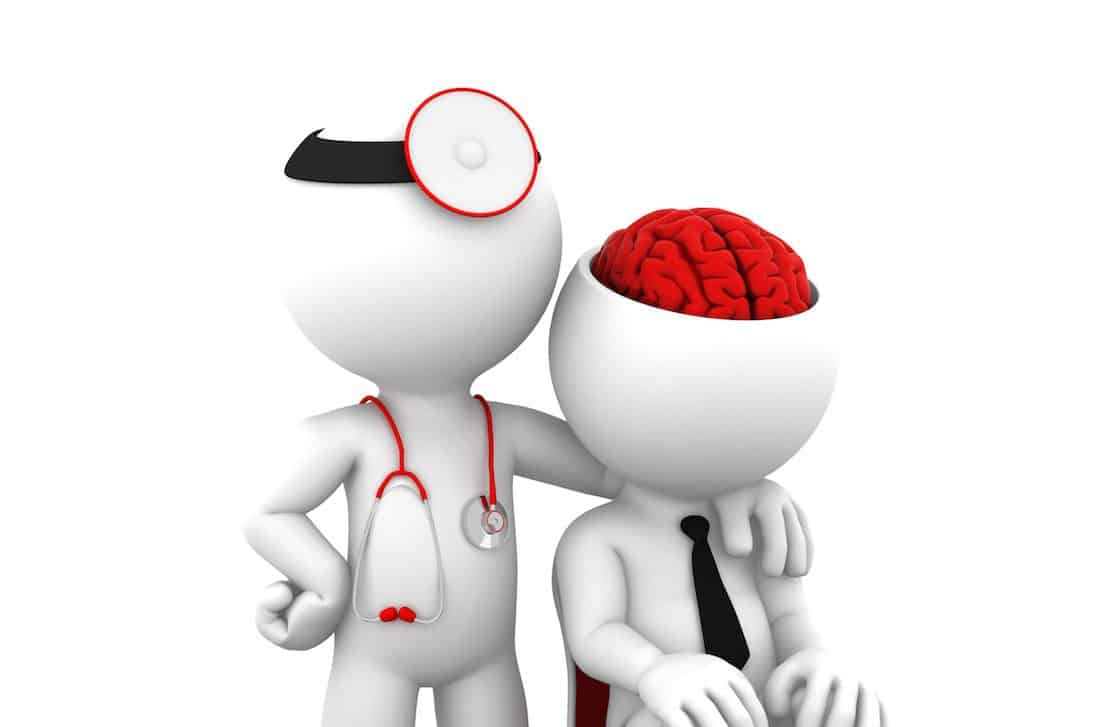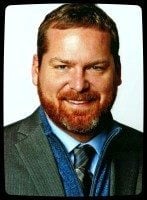 VA issued a statement following exposure of a scam at Minneapolis VA where unqualified doctors were posing as qualified doctors and denying claims for traumatic brain injury. In a statement, VA claims it "greatly regrets" having unqualified doctors misdiagnose brain injury.
This is a follow up story from KARE 11 NBC about a brain injury scandal I uncovered being committed at the facility. Veterans seeking service connection for traumatic brain injury (TBI) residuals were not receiving exams from qualified doctors despite clear guidelines to not do that.
RELATED: VA Caught Defrauding 300 Veterans With Brain Injuries
The story is unfolding across the nation and reporter AJ Lagoe is chasing down leads to expose this national scandal. In Minnesota (through the Minneapolis VA), at least 300 veterans were affected by the scandal since 2010. Keep in mind Minneapolis VA is one of the flagships of VA.
Extrapolating this scandal, I would bet dollars to donuts that at least 30,000 have been impacted by this scheme that has effectively kept the cost of war down for all those chickenhawks in DC who keep sending us to war without any skin in the game.
Well, let's keep busting VA and making sure all veterans get exactly what we were promised. Are you in?
Source: https://www.kare11.com/story/news/investigations/2015/08/07/va-greatly-regrets-brain-exams-by-unqualified-doctors/31319523/