Some Veterans To Get More Student Loan Forgiveness Benefits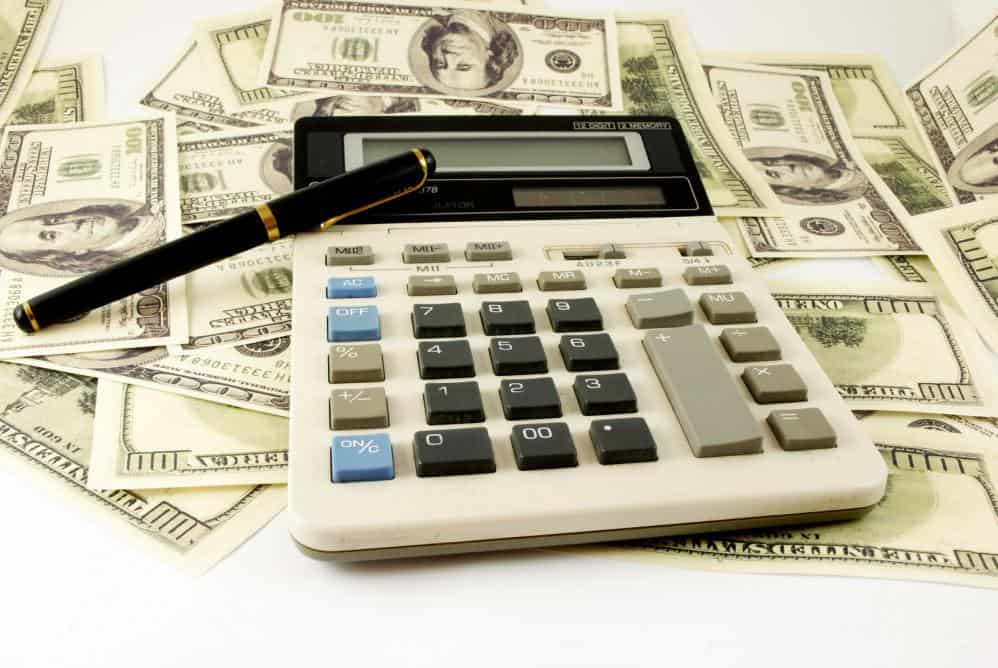 President Donald Trump moved to adjust protocol in the Department of Education to help some disabled veterans have an easier time fully discharging their student loan debt.
The new plan will provide notices to veterans who qualify by teaming up with the Department of Veterans Affairs. The changes, when combined with a recent IRS law change, also make it easier for veterans to waive tax liability after receiving student loan discharge.
For many years, forgiveness of student loans for disabled veterans has been a confusing process, and the Department of Education provided no notice to veterans potentially eligible for a disability discharge. And, the discharge form language is not directly applicable to terminology used by the Department of Veterans Affairs.
RELATED: Veteran Shocked When VA Lowers Rating From 70% To 0%
Presently, some disabled veterans are eligible for a Total and Permanent Disability Discharge so long as they have a total (i.e. 100%) disability rating but do not know they qualify or are not applying for the benefit because they do not know – – "tens of thousands" – – according to the Consumer Finance Protection Bureau.
Additionally, the application form is confusing.
The form says veterans deemed by VA to be "determined by VA to be unemployable due to a service-connected disability" can apply. If you call to clarify, the operator should inform you that the Department of Education considers this condition satisfied by veterans who show proof VA deemed them to a have a 100 percent disability rating.
Now, disabled veterans with a 100 percent disability rating (e.g. 100% TDIU, 100% scheduler, 100% Permanent & Total) can qualify for the loan but the language on the form does not make that very clear.
RELATED: Quick Facts About Qualifying For Voc Rehab
Apparently, the authors of the form did not contemplate that veterans with 100% scheduler or 100% Permanent and Total ratings are allowed to work while still receiving that rating, so hopefully Trump can have his team get that sorted out.
Most veterans read the form and erroneously believe they do not qualify, so be sure to call the operator about your possible discharge before you conclude you do not qualify.
That aside, the new plan not only increases notice to veterans to eliminate confusion but a recent change to the IRS code ensures veterans who receive the discharge will not have to pay tax on the forgiven amount.
RELATED: Can Working Cause Me To Lose My 100% Rating
Basically, the IRS considers the amount of the forgiveness as "income" and requires individuals pay tax on the amount forgiven. This, of course, is quite difficult for individuals who are unable to work, which is the stated requirement on the form. Previously, only individuals who are insolvent avoid paying the tax, which means your debt outweighs your assets.
The debt cancellation package including the IRS tax waiver means some disabled veterans will get more student loan forgiveness benefits than in the past, which is great news for those eligible for the benefit.
Source: https://www.cnbc.com/2018/04/17/trump-moves-to-cancel-student-loan-debt-for-disabled-veterans.html