VA OIG Whack-Job Caught Masturbating At Work, Gets Bonus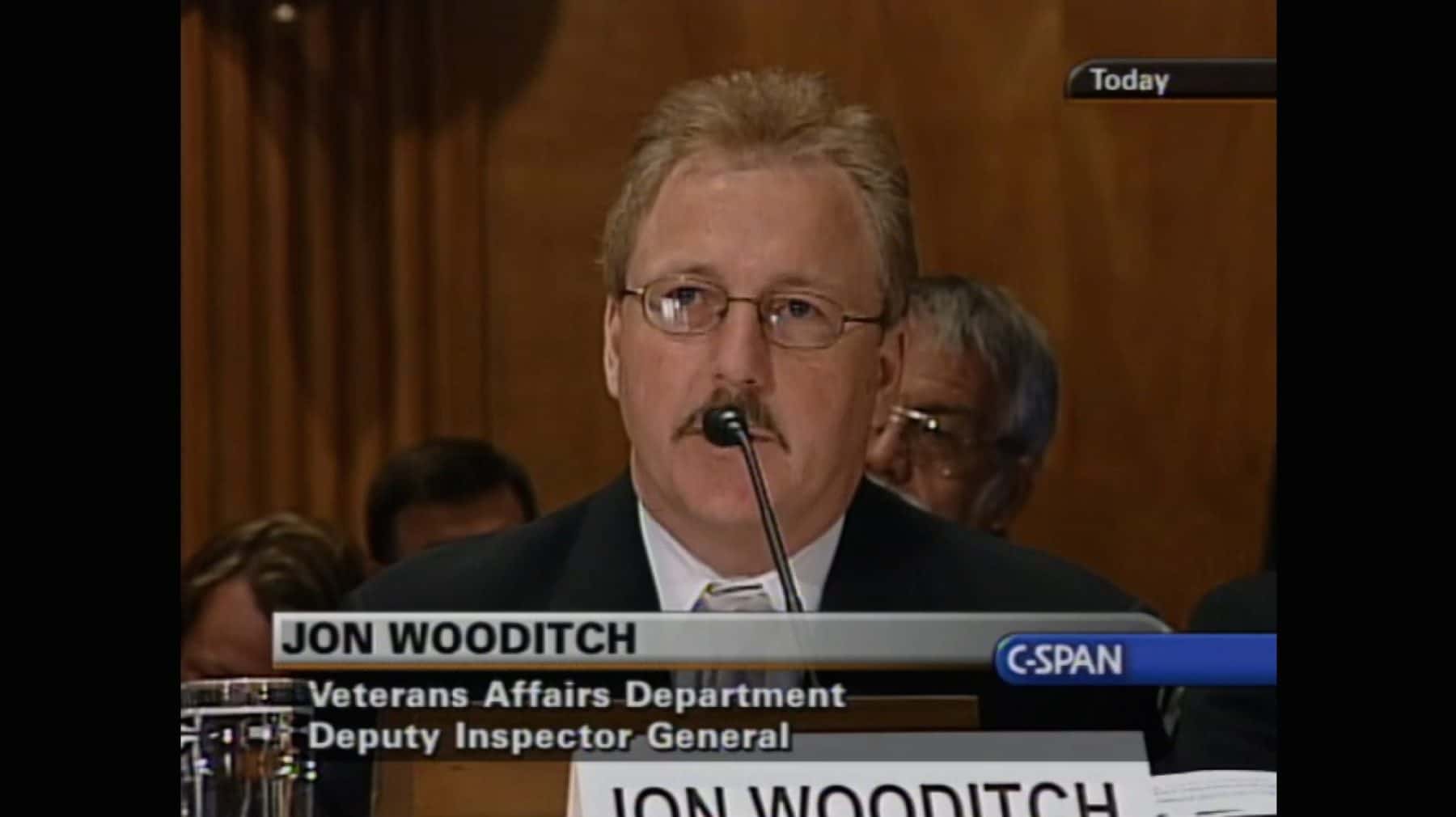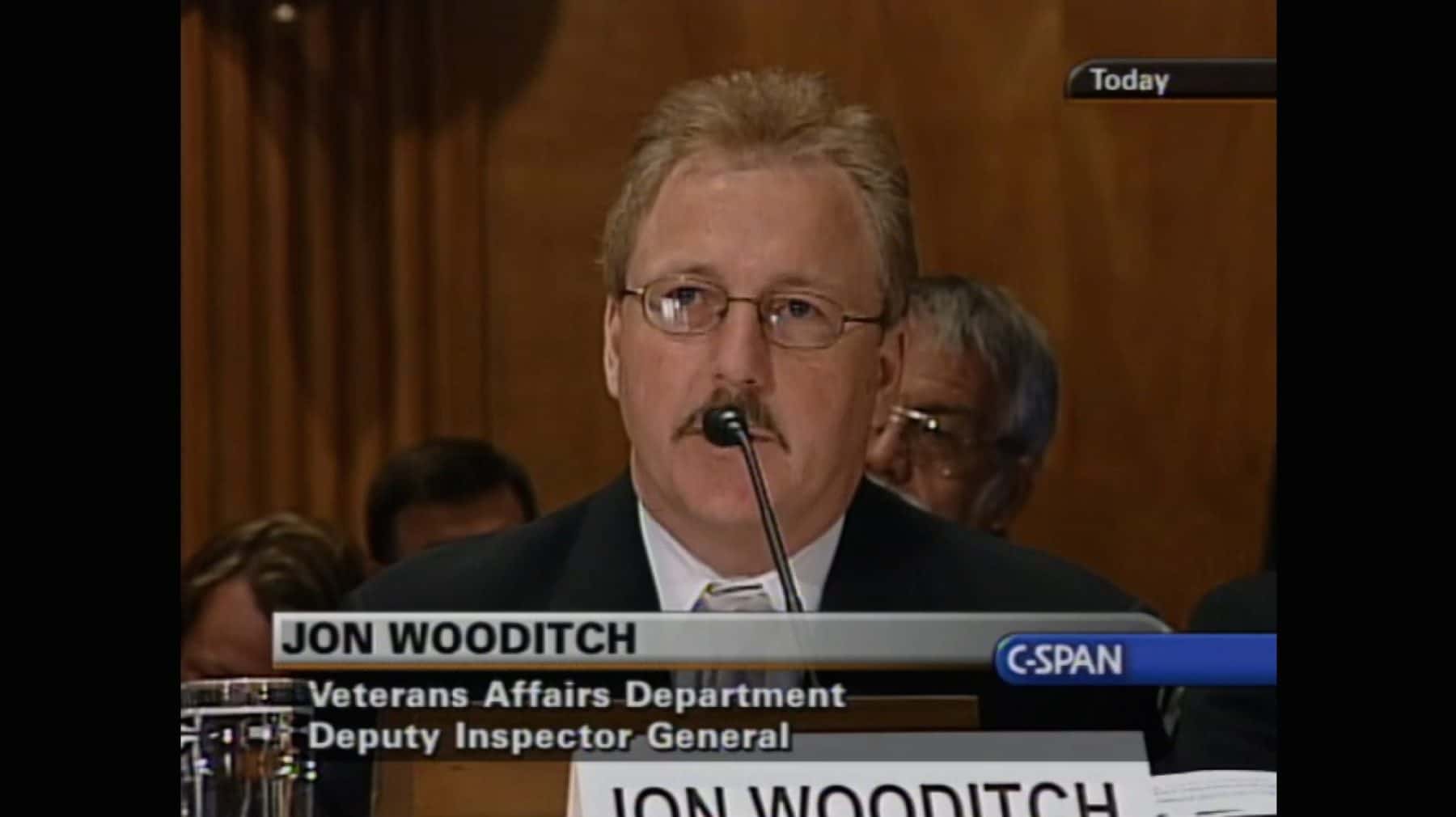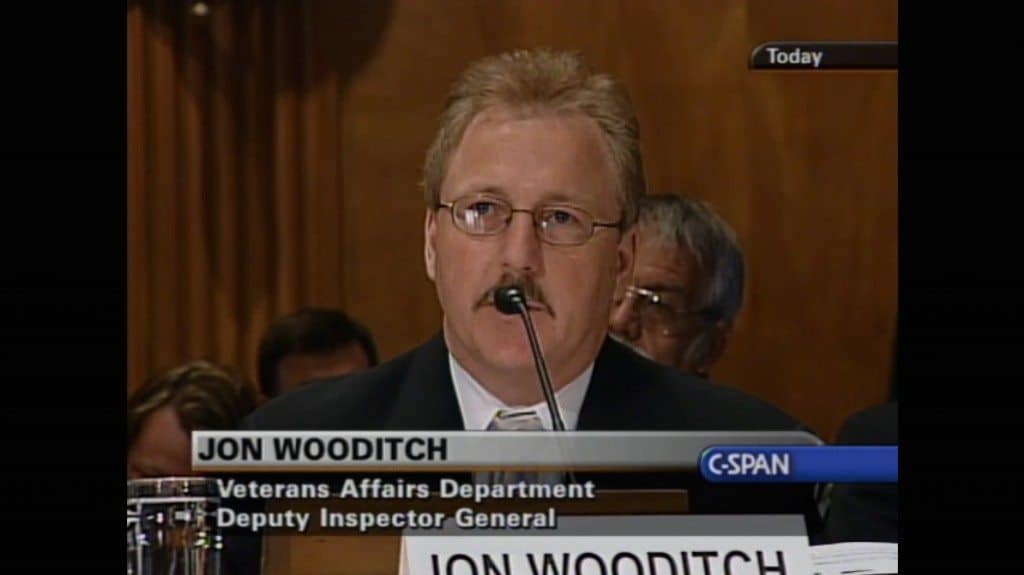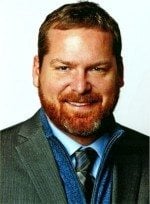 Former top Office of Inspector General (VA OIG) head Jon Wooditch was caught repeatedly masturbating in VA's all-glass conference room during work hours. His penalty was a slap on the wrist, bonus and early retirement at 57 years old.
Sound like a good deal? Wooditch received a $29,000 bonus on top of his $172,000 salary after getting busted. He was then forced to retire but not before VA covered his tracks.
Wooditch was formerly the acting OIG head and deputy OIG before he resigned after lying to investigators about serial instances of public masturbation at work. In 2008, as acting head of OIG, Wooditch ignored warnings about the wait-list manipulation scandal that later resulted in the deaths of many veterans by 2014.
He was apparently too busy working on other things.
RELATED: VA Employees Having Sex At Work
The Daily Caller uncovered the story that is certainly raising some eyebrows. In a previously unreleased report, confirmed allegations against Wooditch were as follows:
It was in July 2008 when multiple teachers attending a conference at the Renaissance Hotel — next to the IG's Washington, D.C. headquarters — noticed a man looking at them and masturbating across the alley. The teachers observed him doing it repeatedly during their week-long stay.

One of the teachers "described Wooditch's behavior as being progressive. She said that during the week, he went from rubbing himself over the top of his clothes to disrobing and fondling his penis," according to the investigative report.

On Monday morning he would "peer out the window in the direction of the hotel… while fondling himself and/or masturbating." Shortly after, the teachers saw him attend a business meeting in the same room. Tuesday went similarly; on Wednesday afternoon, Wooditch was in the conference room wearing exercise clothes, and took them off and put them back on multiple times in between masturbation sessions.

On Thursday morning, two women "woke up early to leave the hotel by 7 a.m. for a function. They both said they observed, independently of one another, Wooditch alone in the VA-OIG conference room naked from the waist up." Teachers would later pick Wooditch out of a photo lineup.

The women separately alerted hotel security, which called the VA building's security. At that point, a VA IG staffer took the alert to senior management — which was Wooditch.
VA stalled a FOIA request for the investigation records that were eventually leaked by a current VA employee last week to The Daily Caller. Wooditch's fetish for public masturbation should send a message to sexual deviants currently engaging in exhibitionist behavior at VA, 'Get caught, get promoted.'
In 2003, Wooditch was promoted following a workplace "porn" incident. Wooditch was a member of the "elite" Senior Executive Service (SES) at the time. As we know based on Diana Rubens experience, those SES execs skate on water.
RELATED: Diana Rubens' Demotion Gets Tossed
Clearly America is reaching a tipping point with its collective disgust of VA's blatant disregard for the law and human decency within the same agency designed to serve those willing to sacrifice it all for freedom.
When will America have enough? Will its disgust for these few VA whack-jobs taint taxpayers and erode the support veterans desperately need and deserve?
@deptvetaffairs - Way to cover up for such a whack-job!
Source: https://dailycaller.com/2015/12/06/va-cop-chose-the-wrong-beat/