The Hill: Veterans Affairs Pushes Foreign Special Interests Over Disabled Vets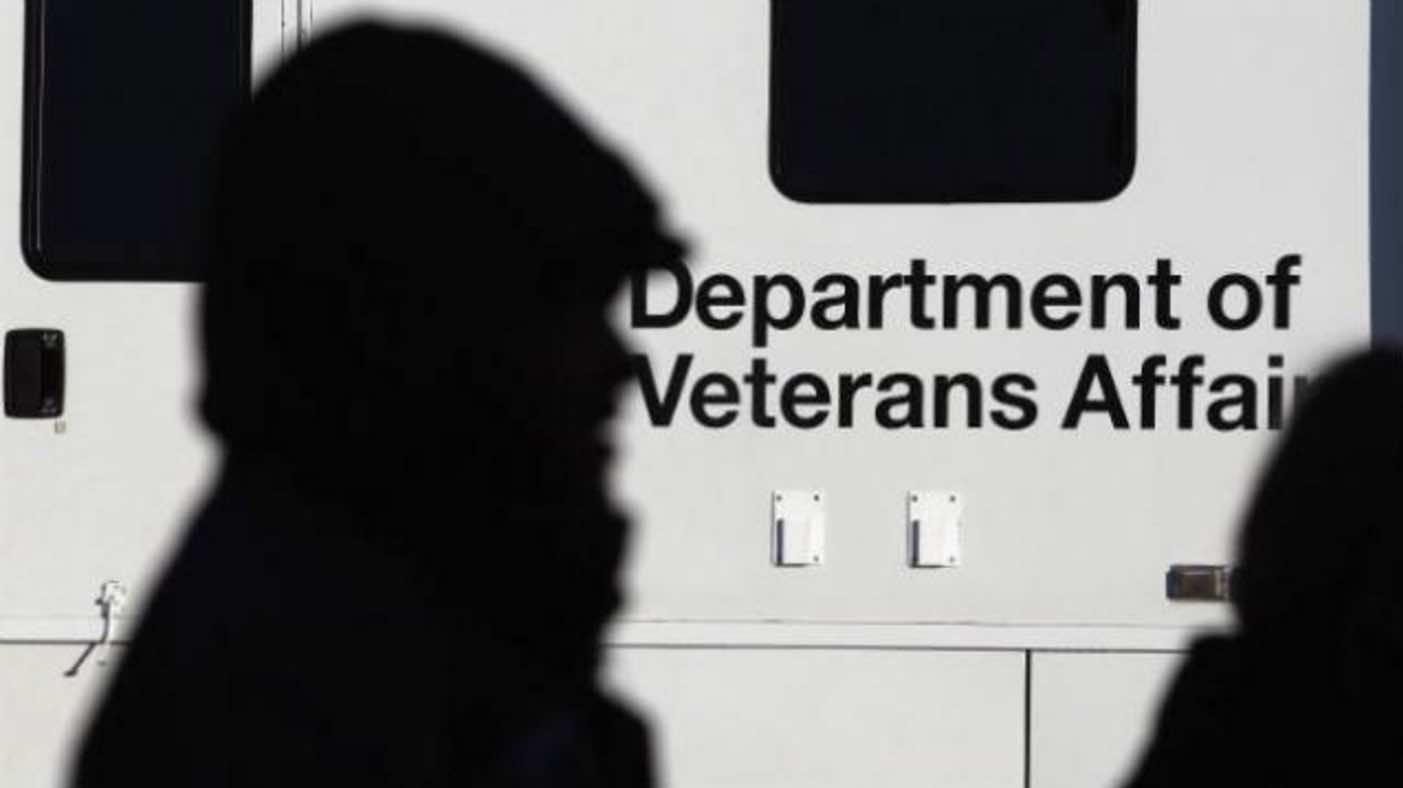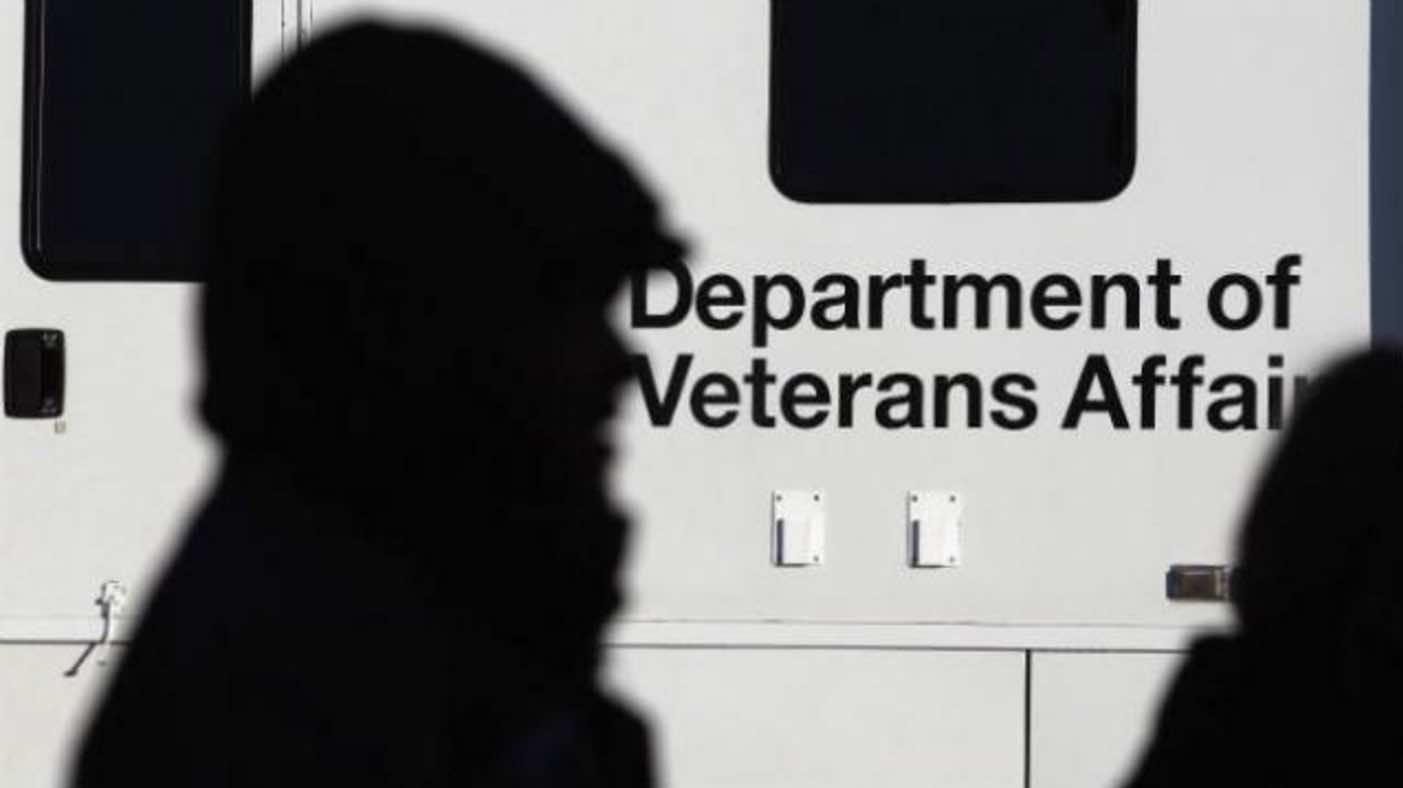 Secretary Shulkin was taken to task by veterans rights attorney Benjamin Krause on The Hill over a misleading op-ed selling its VA canine research hypocrisy.
In Shulkin's USA Today op-ed, he hides the research needs of foreign-based special interests behind sentiment for disabled veterans without realizing one basic flaw, the only modern example given supporting VA canine research did not apparently use VA canine research… and even if it did, the invention created likely will never benefit any veteran seeking care from VA.
According to Benjamin:
The VA discounts animal research as invalid when it comes to informing decisions about benefits and medical care for service-disabled veterans, but now Secretary Shulkin dubiously defends the practice as "necessary" when his agency stands to lose taxpayer funding and upset corporate partners. VA can't have it both ways and the evidence doesn't look good…
~ First published in The Hill.
READ FULL ARTICLE: Veterans Rights Attorney Benjamin Krause Bites Back Over Dog Research
This is Benjamin's first op-ed at The Hill, so be sure to read the full piece, comment and share it. Spread the word that VA's animal research programs need a full audit to ensure the interests of veterans are truly being served by these programs.
The remainder of the article hits on three primary hypocrisies part of new research exposing the underbelly of the agency's true priorities.