White House Denies VA Sec Shulkin Candidacy For HHS Top Slot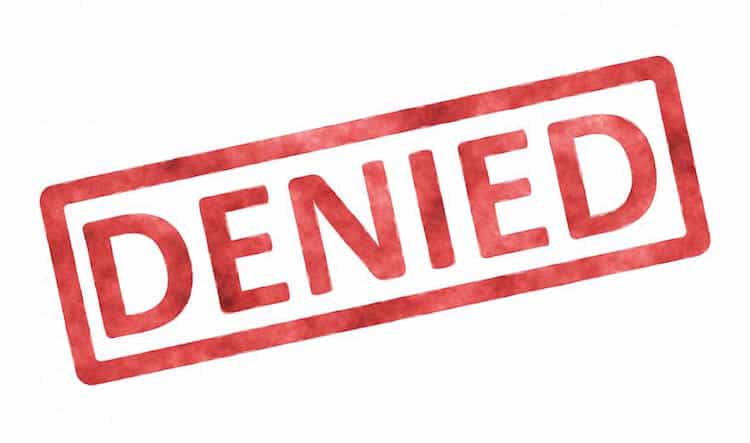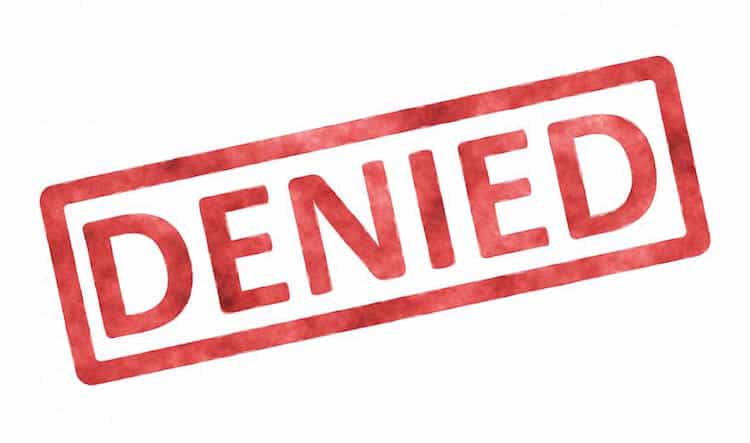 Despite Wall Street Journal's article that VA secretary David Shulkin interviewed for the top slot at Health and Human Services, the White House says it just ain't so.
Last Friday, the Wall Street Journal made an usual announcement.
That announcement was that Shulkin allegedly interviewed for the top slot at HHS by the White House and that he "made his case." He was reportedly a top contender for the position.
But by Wednesday, the White House denounced the story. The new official story is Shulkin did not interview for the position and "was never under consideration for the position."
So what is the truth? Does it matter?
It seems unlikely Shulkin would be considered for that top slot given he is under investigation for improperly using taxpayer funds for official trips similar to what former HHS secretary Tom Price allegedly committed.
Source: https://www.seattletimes.com/business/white-house-vas-shulkin-not-a-candidate-for-hhs-secretary/