VA OIG Data Dumps 39 Reports On Senior Official Corruption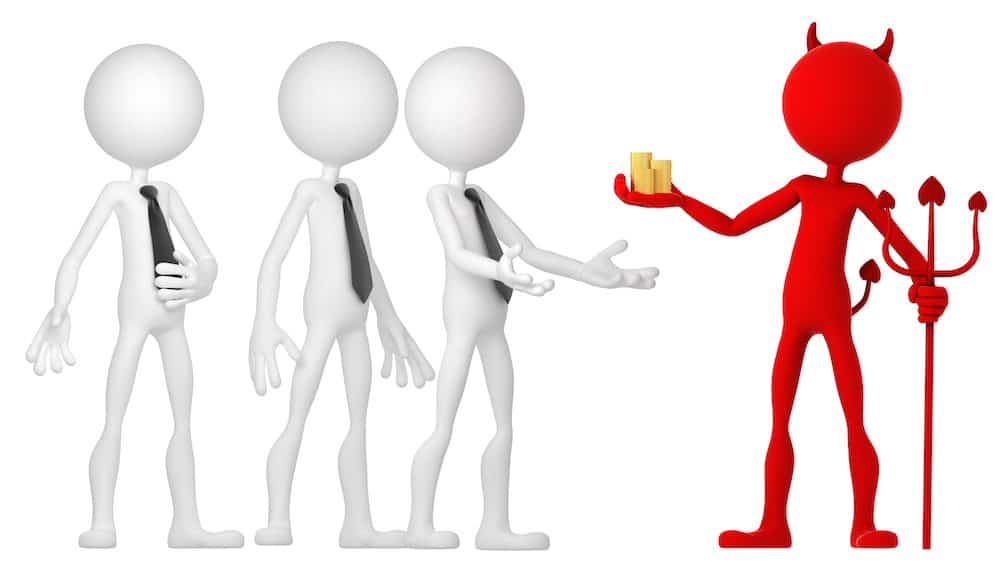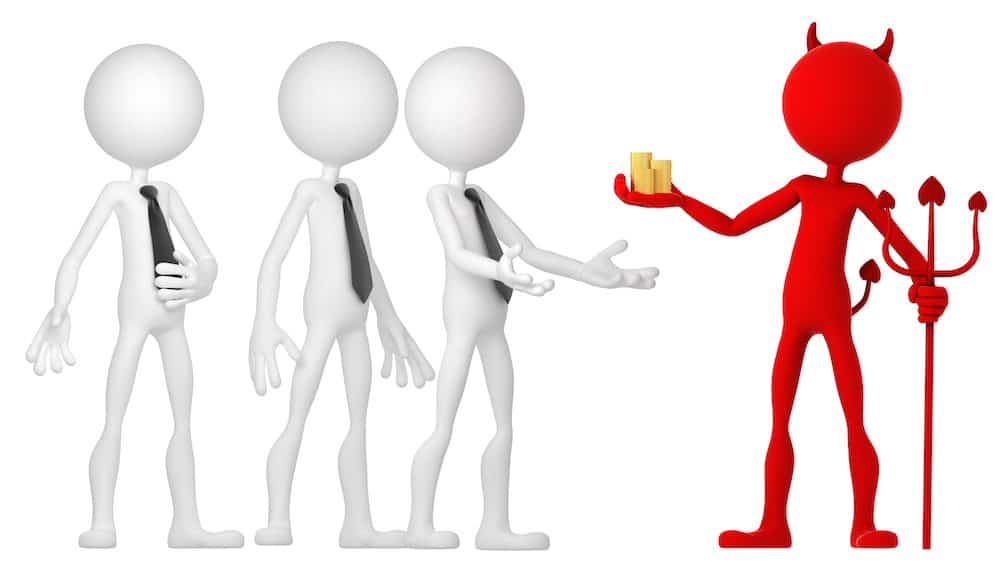 With little fanfare, VA OIG just released 39 separate reports of investigations into senior official corruption including kickbacks to family businesses.
As in the past, VA OIG is dumping all its reports covering various investigations. This practice of mass data dumps started right after Donald J. Trump was elected.
@realDonaldTrump Be sure your staff checks out these 39 @VetAffairs corruption reports #cv4a
The IG is releasing the reports in a manner that is hard to track and not connected to its home page. They are also not putting the reports in alphabetical order which further impedes on review. And, some of the reports are not searchable, which impedes indexing of the report by Google.
I tried to run optical recognition software on those reports to improve indexing by Google but OIG password protected the documents.
RELATED: FBI, IG Quietly Release 70+ Wait Time Investigation Reports
RELATED: IG Releases Its Closed Reports
To help IG have the effect desired, I am making a point to highlight the reports here so veterans can find them and report back with interesting findings below.
Normally, I have been merely publishing the link to the page, but decided that does not do justice to the reports whose titles themselves tell a story. I also took an extra twenty minutes to put them in alphabetical order below Central Office.
So below, be sure to check out the report that seems interesting to you and let us know what you find in the comment section below.
VA Senior Official Corruption Reports
VA Central Office/National (20)
Alabama (1)
California (2)
Colorado (1)
District of Columbia (1)
Florida (2)
Louisiana (1)
Maryland (1)
Michigan (2)
Missouri (1)
Nevada (1)
New York (1)
North Carolina (1)
Oklahoma (1)
Pennsylvania (2)
South Carolina (1)