Washington DC War Monuments At Night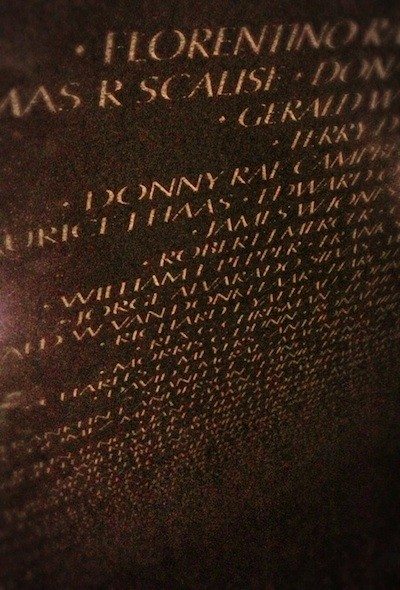 Last night was the first night I have ever seen the DC war monuments. If you have not see these in person, you should make a point to see how amazing these are.
After looking through all the Agent Orange documentation from the Alvin Young Collection, I have a new appreciation for what we asked the Vietnam Veterans to do over there. It is really a shame that we forced these Veterans to poison themselves and then turned our backs on them for decades later. Let's hope we never do that again.
Rather than write a long piece, I thought I'd just include these pictures of my walk tonight.
For those of you following the blog, my meetings today went great. I met with Under Secretary Allison Hickey, Assistant Secretary Dr. Tommy Sowers and staff from the Senate Committee on Veteran Affairs.
Later this week I will write more about these meetings. For now, I thought I'd include these pictures.
World War II Memorial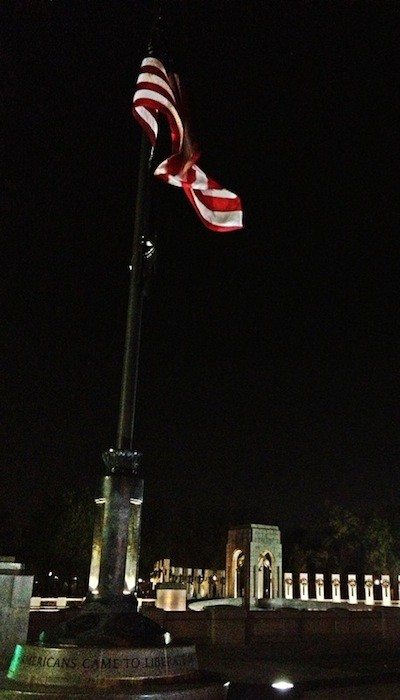 Korean War Memorial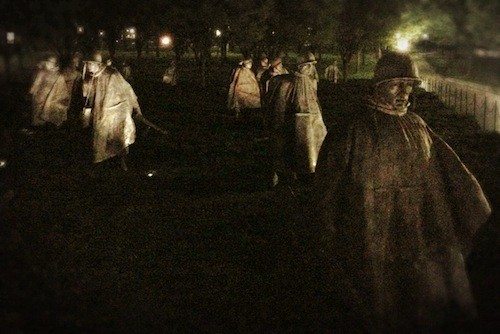 Vietnam War Memorial