Thomas Murphy, VBA Change Deckchairs On Titanic, Again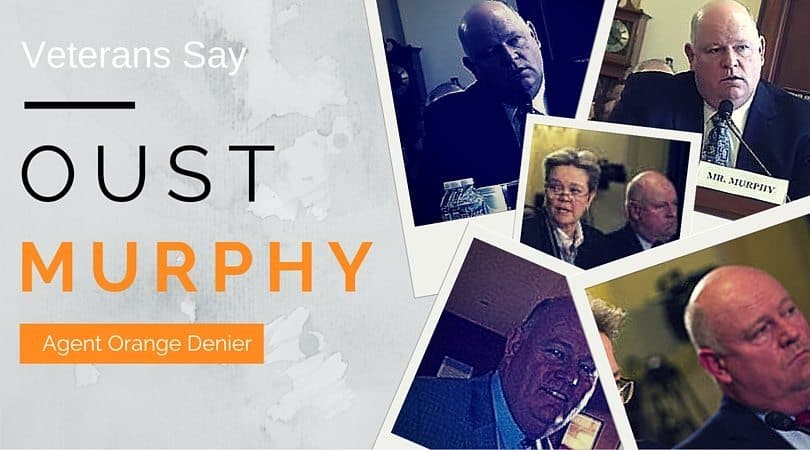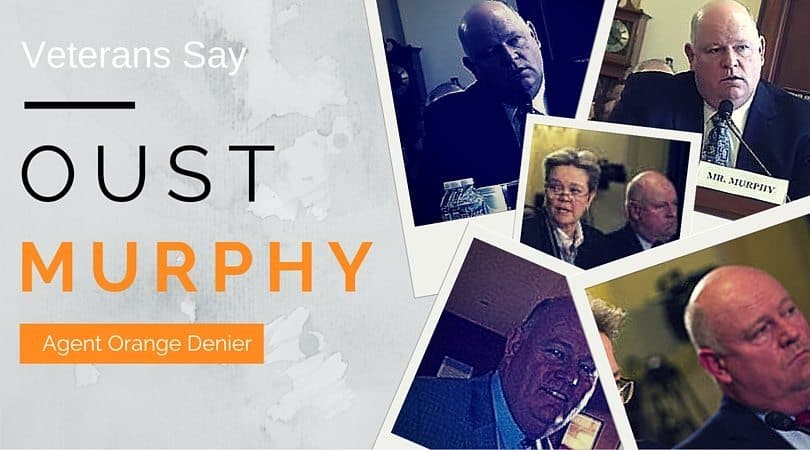 I just received a copy of a forwarded email from his "Kahnship", Thomas Murphy, announcing various promotions within the Veterans Benefits Administration (he's the Genghis Kahn of white collar VA).
Murphy was recently named the new feudal overlord of benefits as Under Secretary following the removal of Danny Pummill. Contrary to current calls for Murphy to get sacked, he is instead buttressing the walls of his fortress.
"What is Pummill up to?" you may be asking. Well, his LinkedIn account says he is transitioning to the civilian sector. Last fall, he was linked to a potential fraud scheme that involved two other executives within Veterans Benefits that resulted in Allison Hickey stepping down.
Anyway, Murphy sent out this blast late Friday afternoon, likely hoping no one would notice. We did, and here is the list of Murphy's new merry henchmen.
UNDER SECRETARY THOMAS MURPHY EMAIL
VBA Team,
I want to update you on the personnel changes in our senior leadership ranks. As I previously mentioned, each assignment was considered thoughtfully and with the goal to further enhance benefits delivery to better support the Department's MyVA goals.
Jamie Manker now serves as the Acting Principal Deputy Under Secretary, second in command at VBA. Prior to this position, he served as Chief Financial Officer where he led financial management professionals in maximizing VBA's $3.1 billion budget and distributed $96 billion in direct benefits in FY15. While Jamie is an Air Force Veteran, VBA represents his life's work…and he will invest his utmost in leading our 20,000 employees in delivering benefits and services to our Veterans and their families.
Mike Frueh now serves as VBA Chief of Staff. Prior to his appointment, Mike was Director of Loan Guaranty Service and was responsible for managing the nationwide $500 billion Veteran home loan program. Mike has 25 years of experience in planning, organizational management and leadership, not to mention he's extremely personable – all skills I believe necessary to manage a large staff.
Rob Reynolds now serves as Deputy Under Secretary for Disability Assistance (20P). Rob was previously Director of Benefits Assistance Service and managed VBA's Direct Services and Client Outreach. Prior to that, he served as the Executive Management Officer for 20P. Rob first joined VA in the Loan Guaranty Program after employment with the Department of Defense where he was the Congressional Liaison for Headquarters Marine Corps after serving in the US Army. His experience providing oversight of policy, planning and implementation make him a natural fit for this post.
Beth Murphy now serves as the VBA Director of Compensation Service. Beth is responsible for developing rulemaking and policy requirements, procedures, and training for administration of VBA's compensation benefit programs. She is also responsible for assessing accuracy and providing oversight of administration of those programs. She joined VBA 22 years ago as a Rating Specialist and has held a variety of positions in the field and at headquarters. Beth previously served as VBA's Deputy Under Secretary for Field Operations, and her breadth of knowledge of VBA operations will be an asset to Compensation Service in achieving mission requirements. Willie Clark will serve as Acting Deputy Under Secretary in OFO.
Cheryl Rawls now serves as Director of Pension and Fiduciary Service and will oversee policy, training and implementation of related programs. Cheryl most recently served as Director of the Winston-Salem Regional Office, but she began her VA career over 20 years ago as a work-study employee. Cheryl's willingness to serve wherever needed is indicative of her commitment to VA's Core Values and I am glad to have to have her back working in her hometown of Washington, DC.
Dave McLenachen is now Director of the Appeals Management Center (AMC) where he is responsible for the processing of appeals remanded to VBA by the Board of Veterans' Appeals. Prior to his appointment, Dave was Deputy Under Secretary for Disability Assistance and had oversight of VBA's Compensation, Pension and Fiduciary, Insurance, and Benefits Assistance business lines, and led the appeals modernization effort for VBA. As AMC Director, he will continue to support the Secretary's MyVA Appeals Breakthrough Initiative and focus on VBA appeals policy and operations, with the goal of providing Veterans a modern appeal process.
Mark Bilosz now serves in the role of Director of the Winston-Salem Regional Office. Mark oversees the administration of benefits to Veterans and their families living in North Carolina. Mark previously served as Deputy Director of Operations for Compensation Service and began his VA career nearly 30 years ago as a file clerk at the Newington VAMC. Since he has risen through the ranks, bringing with him a wealth of knowledge, I am confident he will continue to serve North Carolina Veterans and their families with excellence.
Danny Devine is now Compensation Service's Deputy Director of Policy & Procedures. Danny will oversee the development and implementation of policies, procedures, training and quality related to disability and death compensation programs. Danny previously served as Director in VHA's Office of Disability and Medical Assessment where he managed C&P and disability programs, working closely with VBA. Danny joined VA in 2002 as Special Assistant in Congressional Affairs, and has had leadership roles in OCLA, Office of Public Affairs, as well as the offices of the Secretary and Deputy Secretary, and I am glad to have him here in VBA.
I look forward to working with each of these leaders to cement VA as the excellent, Veteran-centered organization our Veterans and their families deserve.
Thank you,
Thomas J. Murphy
Principal Deputy Under Secretary for Benefits
Performing the Duties of the Under Secretary for Benefits