Some Veterans Outraged By New VA TBI Examination Letter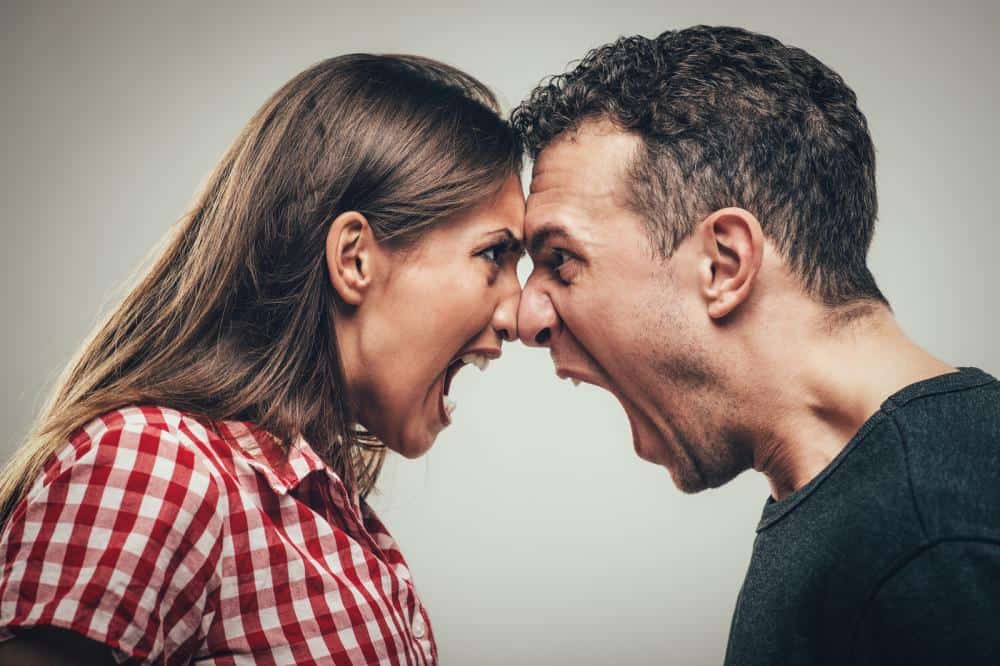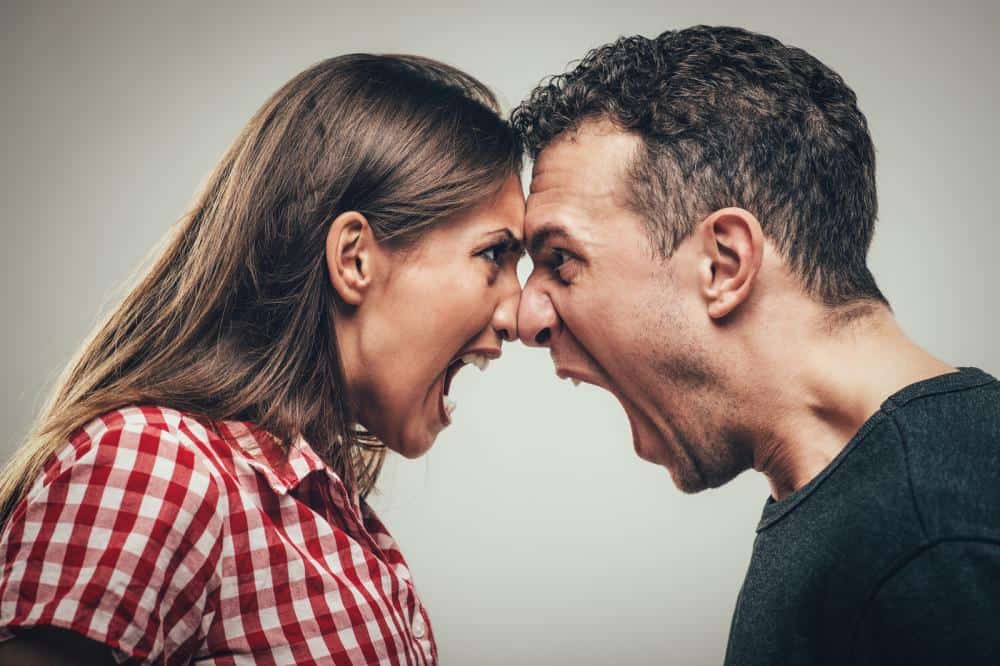 Many veterans were fired up over threatening language continued in the new TBI examination letter being sent to veterans examined by unqualified doctors.
Some veterans even believe the language, eluding to potential disability rating reductions, is a mere psyop intended to threaten veterans, "VA Passive-Aggressive PsyOps at work here essentially telling sick Vets that, yeah, you can TRY but know we will be looking for OTHER WAYS to reduce your ratings if you cross the mighty VA."
While the letters were publicly said to inform veterans of their right to a new TBI exam, the letter explicitly warns veterans that their disability benefits may be reduced if they follow through with their right to a new exam despite the medical malpractice.
RELATED: VA "Greatly Regrets" Using Unqualified Doctors
VETERANS OUTRAGE FIGHTS BACK
One veteran reader gave a rather amusing version of what he thought the letter should really say if written with VA's true intentions exposed.
Dear Vet,

We are so sorry that our staff consistently and knowingly violated multiple federal laws, statutes, ethical concerns and congressional mandates in your case and that it has taken years to resolve. We have been informed that this is wrong. VA concurs.

VA would like to give you one full year to make it right by golly! You will be entitled to allow us to give it another try! We double dog promise that this time our boys and girls are gonna get it straight.

VA would like to remind you that if you are already receiving compensation for injury while serving our great nation, that there is great news! That comp may go up!!! VA would also like to remind the taxpayer that there is great news!!! That veterans comp may also go down or be terminated!

VA is a leader in providing great news and studies suggest that the news veterans receive from the VA is better news than any other outlet in America (RAND 1987). We look forward to continuing to serve as your tool in accessing earned benefits. VA is a great tool (RAND 1964).

Regards,

Dr. Dewey Cheatum Andhow

VA, Phd, DBC
RELATED: Congressional Hearing On VA TBI Scandal
Here is the boilerplate language from the VA TBI examination letter:
VA TBI NEW EXAMINATION LETTERS
The Department of Veterans Affairs (VA) has conducted a special review of traumatic brain injury (TBI) examinations completed between 2007 and 2015 in support of disability compensation claims for TBI. This review revealed a number of initial TBI exams that were not conducted by a neurologist, psychiatrist, physiatrist, or neurosurgeon. You are receiving this letter because your initial TBI exam was not performed by one of these specialists, and we are offering you the option to undergo a new TBI exam by an appropriate specialist.

To ensure that you have the opportunity to fully support your prior TBI claim, the Secretary of Veterans Affairs has exercised his authority to permit reprocessing of your prior TBI claim if you undergo a new TBI exam conducted by an appropriate specialist. If you would like VA to reprocess your prior TBI claim, you must notify VA within one year of the date of this letter. Upon receiving your request, VA will schedule you for a new TBI exam by an appropriate specialist and, once the exam is completed, VA will reprocess your prior TBI claim. You may also provide copies of medical evidence from private physicians for consideration as part of this review.

If you request reprocessing of your prior TBI claim and are currently service connected for TBI and/or any residuals of TBI, the new decision may result in an increased evaluation, a proposal for a reduced evaluation, or continuation of your prior disability evaluation.
Important: Please note that you have one year from the date of this letter to request a new TBI exam and reprocessing of your prior TBI claim. If you submit a written request, please state that "I am requesting reprocessing under VA's special TBI review."
DOWNLOAD: VA TBI Reprocessing Letter