Veterans Affairs To Resume Healthcare Quality Data Sharing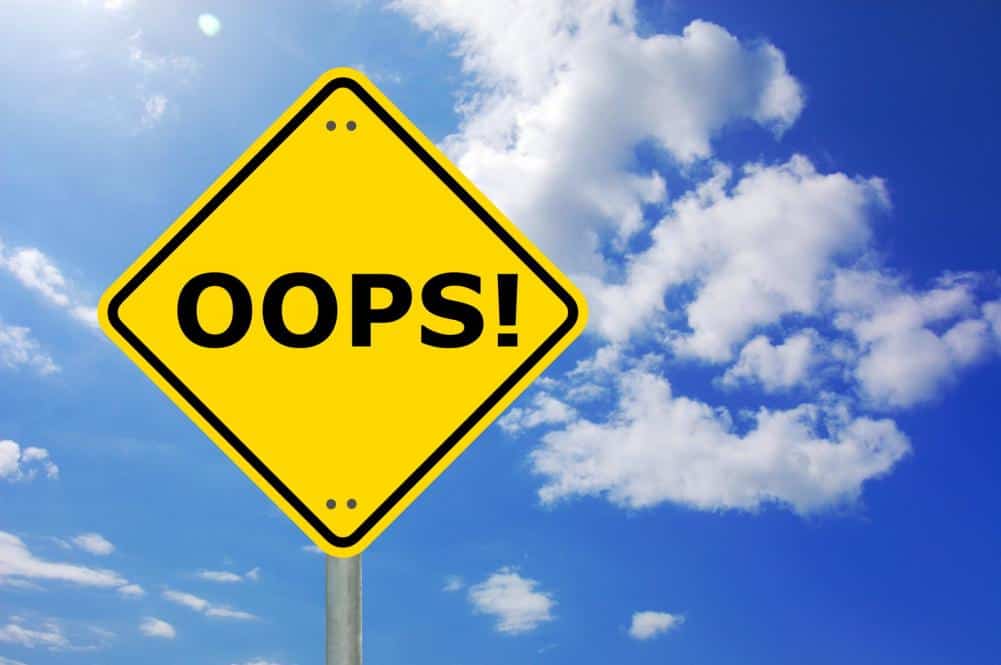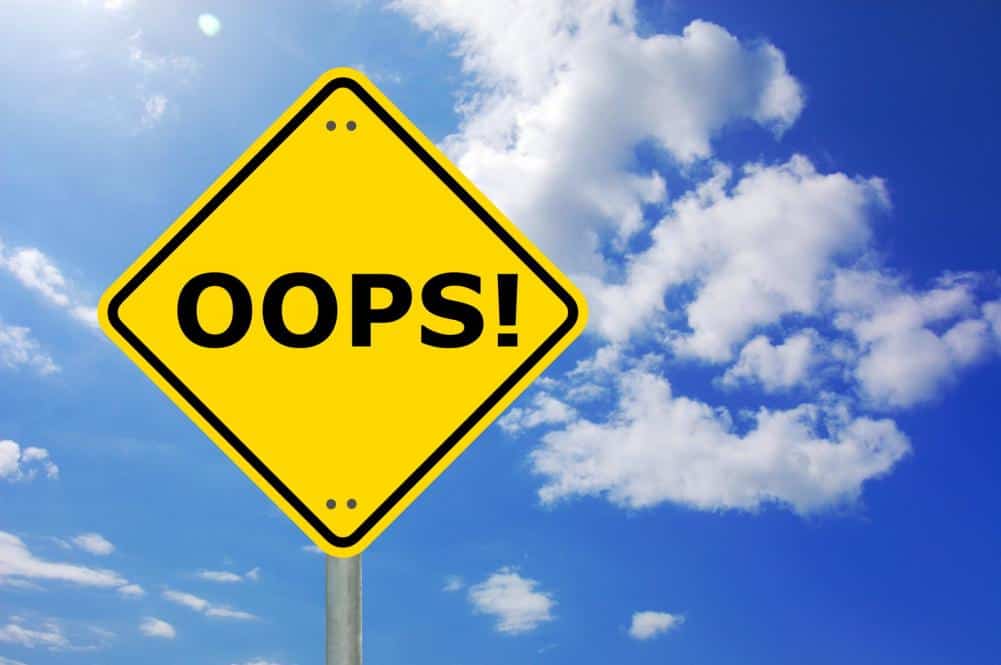 Veterans Affairs just announced it will restart data sharing its healthcare quality numbers the day after USA Today exposed what the agency was doing.
VA said it will start sharing its numbers on October 1. Over the summer, VA stopped sharing its data on Hospital Compare. This is a website run by the Department of Health and Human Services. The agency is required to share the data by law following exposure of the wait list scandal in 2014.
QUOTES ABOUT VETERANS AFFAIRS ISSUE
Senator Ron Johnson (R-WI) does not believe the announcement's timing is a coincidence.
"The fact that the VA and HHS have now decided and announced they will follow the law — only after national press disclosure — proves the importance of transparency in fixing the problems plaguing the VA," said Sen. Ron Johnson, R-Wis., chairman of the Senate Homeland Security and Governmental Affairs Committee.
Rep. Jeff Miller also found the lack of transparency suspicious:
"VA's lack of transparency is infuriating, but it's not at all surprising, as this isn't the first time VA has chosen to ignore a law designed to improve VA's performance and help veterans and taxpayers," he said.
Source: https://www.usatoday.com/story/news/politics/2016/09/13/va-start-sharing-quality–care-data-again-national-consumer-site/90328478/