Former Tomah VA Doctor David Houlihan Surrenders Medical License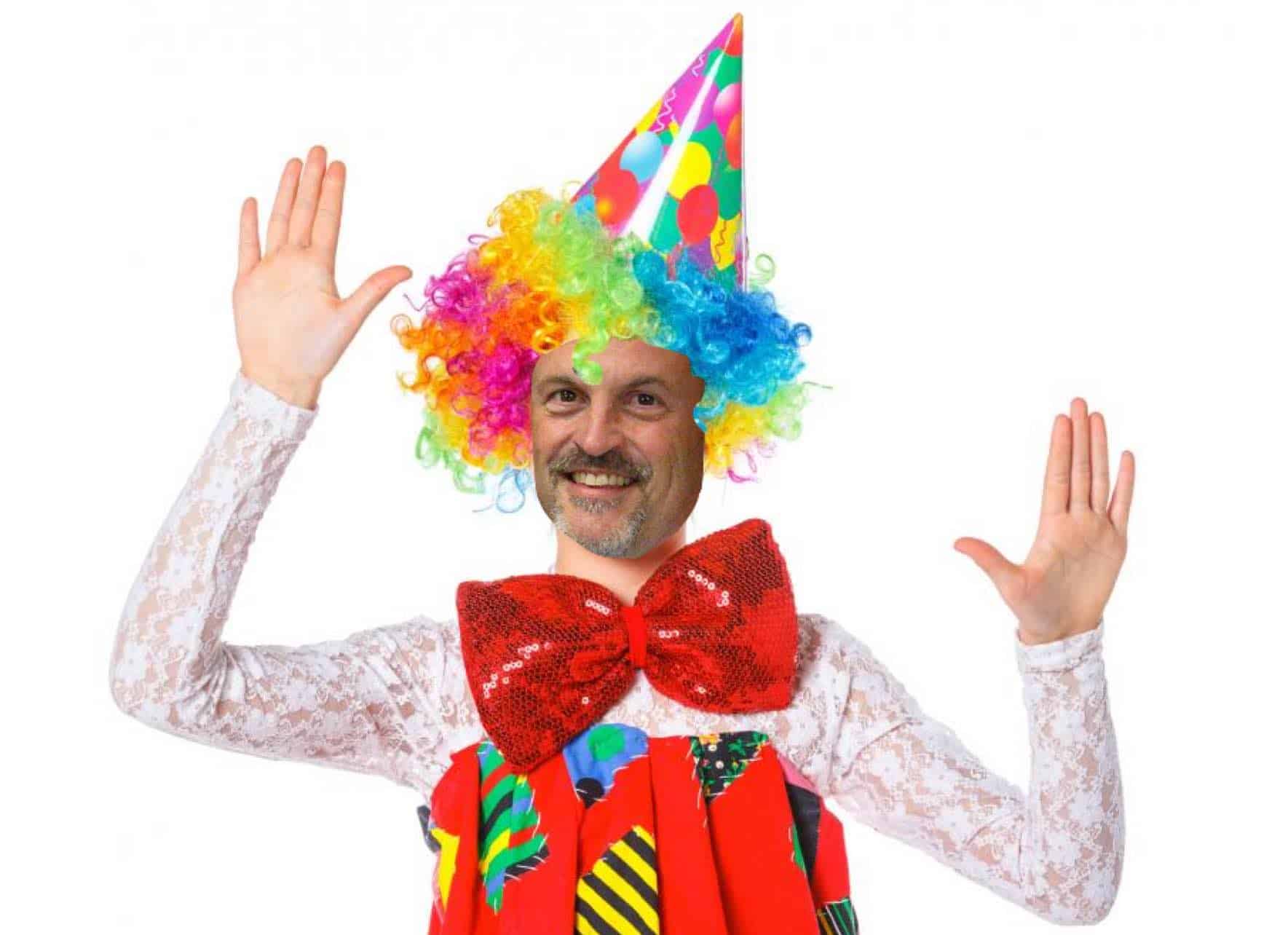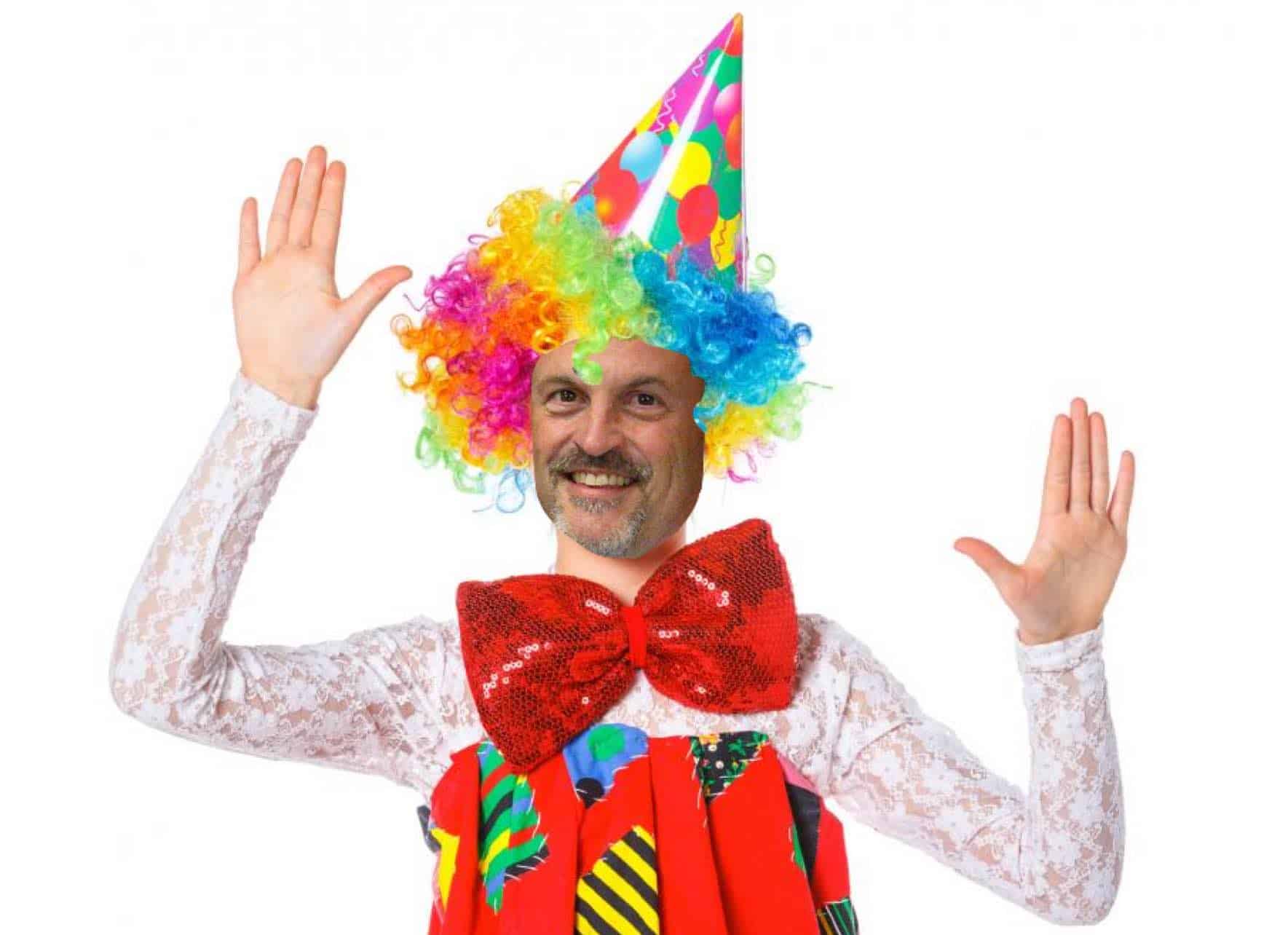 After a three year battle, former Tomah VA chief of staff David Houlihan MD agreed to surrender his medical license to evade further investigation.
In a statement from Sen. Ron Johnson (R-Wis.), Dr. David Houlihan has reportedly agreed to permanently surrender his license to practice medicine in Wisconsin.
Despite never admitting fault in the numerous instances of malpractice at Tomah VA, the psychiatrist will no longer practice medicine in the state.
This is a major win for advocacy groups, journalists, and my own clients who fought against the whitewash pushed by Wisconsin lawmakers in covering up Tomah VA failures before 2014. Dr. Houlihan and his supporters fought like mad to keep a lid on the opiate scandal that led injury and death to numerous veterans.
Personally, Dr. Houlihan's attorney threatened me for writing about the truth as reported by victims and other journalists concerning his outrageous conduct. I am glad he was finally taken to task by Wisconsin even though VA refused to do the right thing.
Houlihan Victory A States Rights Win
This was a States Rights win over attempts by the federal government to whitewash the bad conduct of a powerful employee. Glad fellow Wisconsinites won the day on this one.
The Department of Veterans Affairs needs to reconsider its overt disrespect for the state law and patient rights in medical centers like Tomah VA.
Maybe next time, the agency will cooperate when American citizens confront a medical center about wrongdoing. Tomah VA, despite being small relative to other VA medical centers, received a ton of negative press since the scandal escalated.
Though, had it not been for agency arrogance, no one would have leaked the Hungry Hungry Hippos video clip of Tomah VA employees playing human Hungry Hippos on company time last Halloween.
Those Tomah VA Hungry Hippos
Or, what about this classic video leaked to me where Tomah VA staff made a vaccine parody using Ghost Busters to encourage employees to get the flu vaccine in an attempt to increase employee vaccination from 54% to 60%?
Big Senate Report
Last May, the Senate Homeland Security and Government Affairs Committee released a 359-page report covering the Tomah VA scandal. The report detailed systemic failures by VA and VA OIG in their investigation of the crimes at the facility. According to that report, which led to the newest development, problems included:
"The lack of transparency and not having an independent watchdog over the facility are the primary culprits. Now that appropriate oversight and publicity have occurred, those responsible for these tragedies have been held accountable. They no longer work for the VA, and can do no further harm to veterans. I look forward to working with VA officials and the new VA inspector general that I was proud to help confirm to enact necessary reforms to prevent tragedies like what occurred at the Tomah from ever happening again. The finest among us – our veterans – deserve no less."
Dr. Houlihan never admitted fault, but he will also never touch another Wisconsin citizen ever again, at least in his capacity as a psychiatrist. As part of his settlement, he agreed to the black marks being including in a national registry against him.
Sen. Ron Johnson Tomah VA Press Release
Wednesday, January 18, 2017
WASHINGTON — Sen. Ron Johnson (R-Wis.), chairman of the Senate Homeland Security and Governmental Affairs Committee, had this to say following reports that Dr. David Houlihan, also known as "candy man" at the Tomah VA Medical Center in Tomah, Wis., permanently surrendered his license and registration to practice medicine in Wisconsin. Chairman Johnson issued a 359-page report in May 2016 detailing the tragedies at the Veterans Affairs Medical Center in Tomah. The report can be found here.
"This news brings to mind the Wisconsin veterans and families who were affected by the tragedies at the Tomah VA Medical Center. According to the Wisconsin Department of Safety and Professional Services, Dr. Houlihan failed to provide appropriate medical care to at least 22 veterans and engaged in misconduct over the course of several years. As my committee's investigation also found, the Tomah VA and Houlihan repeatedly failed to honor this nation's promises to the finest among us. Our veterans deserve world class care, as well as accountability for those who fail to provide it."
Wednesday's order from the Wisconsin Department of Safety and Professional Services means that Houlihan will never practice medicine in Wisconsin again and that the state's ruling will be placed in a national physician database.
###
Now that Candy Man is shut down, at least in Wisconsin, does anyone else wonder exactly what human research he was conducting at Tomah VA with his zombie cocktail that zapped the life out of veterans he treated, both figurative and literally speaking?
Again, this is a massive win for States Rights. The federal government wanted this one to go away, but Wisconsin said, "Hell no!"
I want to give a shout out to my friend Ryan Honl and reporter Aaron Glantz for being on the forefront. Had I not reported on what Glantz wrote, I never would have been erroneously threatened with a SLAPP suit by Houlihan's attorney.