What Does A Trump Veterans Affairs Look Like?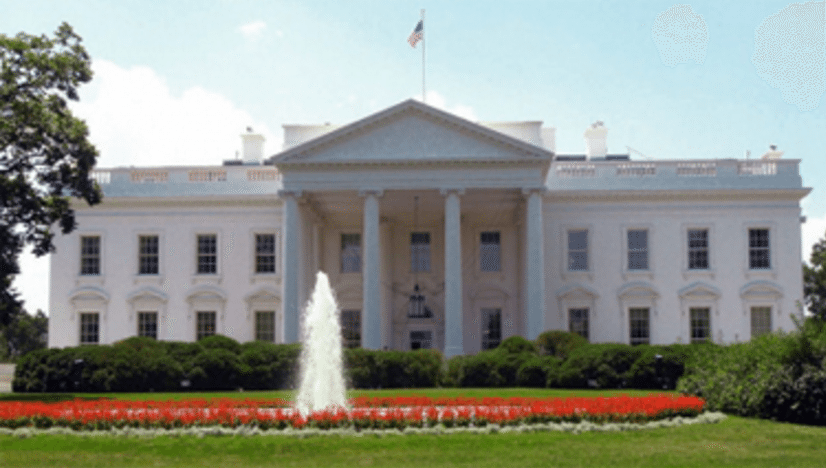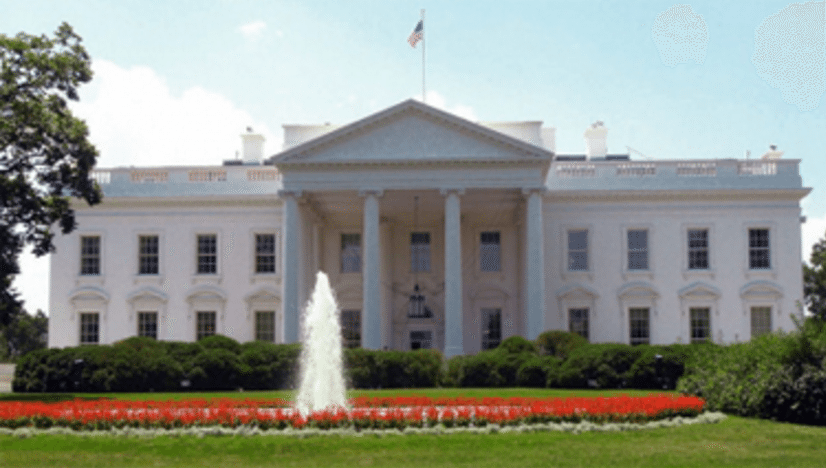 So here is something we have not seen in a few decades; what will a Donald Trump White House look like for the Department of Veterans Affairs?
I have no freaking idea because no one within DC thought this would happen, so the feedback I received from both parties was totally not accurate.
Here is what I can guess might be for now.
We will likely see an acceleration of agenda under the existing Administration driven by President Obama. Next steps are likely to be driven in part by what Chairman Jeff Miller believes is appropriate.
So this means VA will "drain the swamp" as Donald Trump suggested of the federal government? I hope so, but that may not be possible unless he follows through with his positions.
That means we get a "We'll see." on this one.
On this topic, I'll have some more insight tomorrow, but tonight was dedicated to at least enjoying the process of this weird as hell election cycle.
What do you think is the path for dredging the swamp for Americans seeking justice from VA bureaucrats? I'd be nervous if I were in their shoes. What do you think?
For me, I'm trying to think it through and plan to form an opinion tomorrow. For tonight, I wish you all well.