Trump VA Nominee Allegedly Got Drunk Overseas, Yawn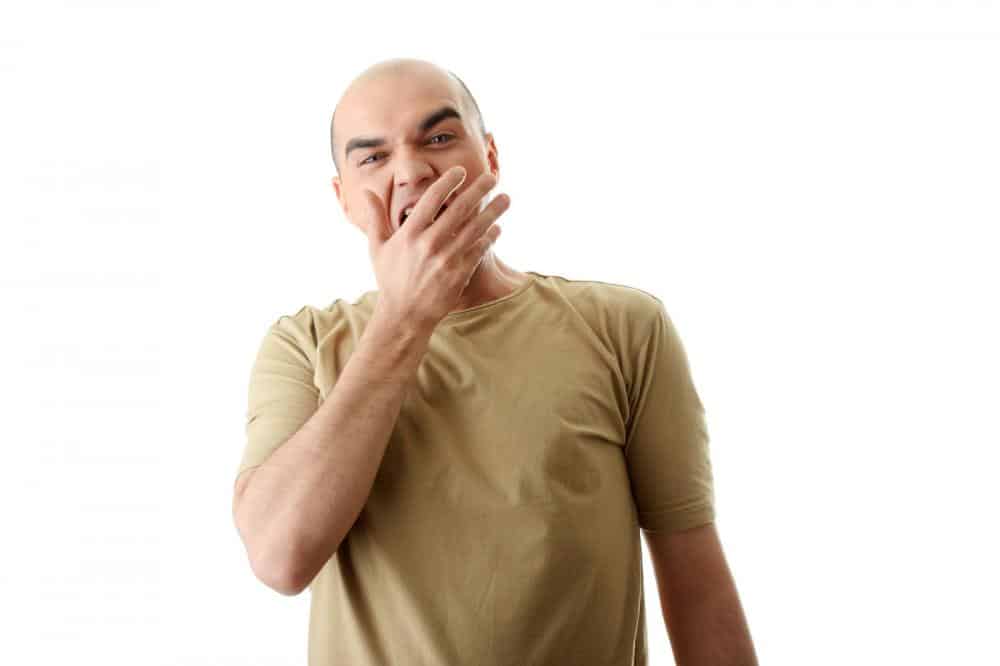 Allegations against the Trump VA nomination to lead the Department of Veterans Affairs is swiftly veering in the direction of a witch-hunt with naysayers asserting mere allegations should preclude confirmation.
So far, we know some allegations surfaced in 2015 where the nominated replacement for Secretary Shulkin was supposedly inebriated overseas at night and banged on the door of a woman. He also allegedly handed out medications to the White House team under his care while traveling.
It looks like CNN is making a mountain out of molehill based on unsubstantiated allegations that did not result in any known reprimand while serving President Barack Obama.
"If you are drunk and something happens with the president, it's very difficult to go in and treat the president," Sen. Jon Tester (D-Mt) said in an interview with CNN's Anderson Cooper. "That's what multiple people told us this was the case on several different trips."
Of course, Tester seems to assume the allegations are true. He also seems to assume no other medical doctors on the team were actually on call that night in question. But if they were true, why is there no record of any admonishment for the behavior?
RELATED: VSOs Snub White House On Shulkin Firing
Sen. Jerry Moran (R-Ks) says Jackson denies wrongdoing. "He does deny that he's done anything wrong in his service to the country. And particularly his time at the White House as a physician in the medical unit."
One former White House staffer says the allegations about Jackson's drinking while on official travel could raise questions about his judgment assuming the allegations are true.
Again, in the #metoo climate, some naysayers would have us condemn Jackson without substantiating the allegations, first.
There could be hundreds of scenarios where Jackson may have been drinking while overseas but not on call. At the end of the day, there are no publicly known reprimands where Jackson's behavior resulted in some kind of admonishment or reprimand.
If Jackson was drunk while on duty, assuming the government functions the way it normally does, he would have been punished. The allegations as raised by CNN seem to kick up some dust without providing much of substance.
RELATED: Concerns Over Trump VA Nominee Qualifications
Even if Jackson were drunk while overseas, it does not mean he was on call or otherwise behaving in an unethical manner related to his duties.
When I traveled overseas in the military, I seem to recall a lot of soldiers including officers drinking. Excessive alcohol consumption would hardly raise an eyebrow.