Agency Dismissive In New VA Data Breach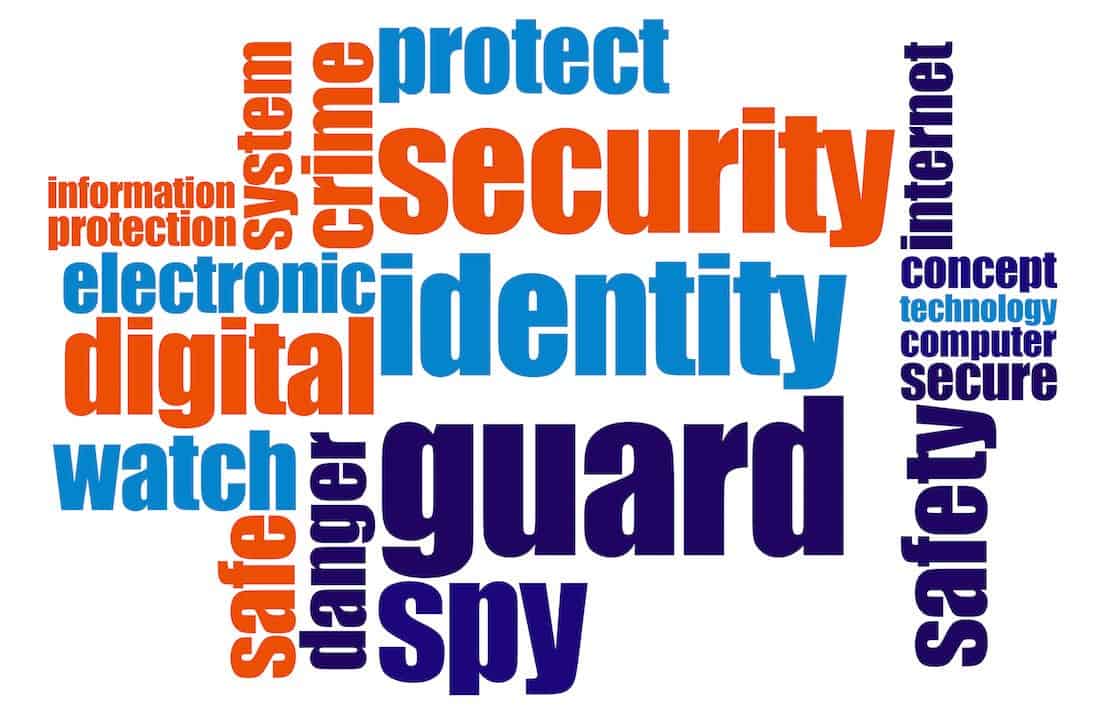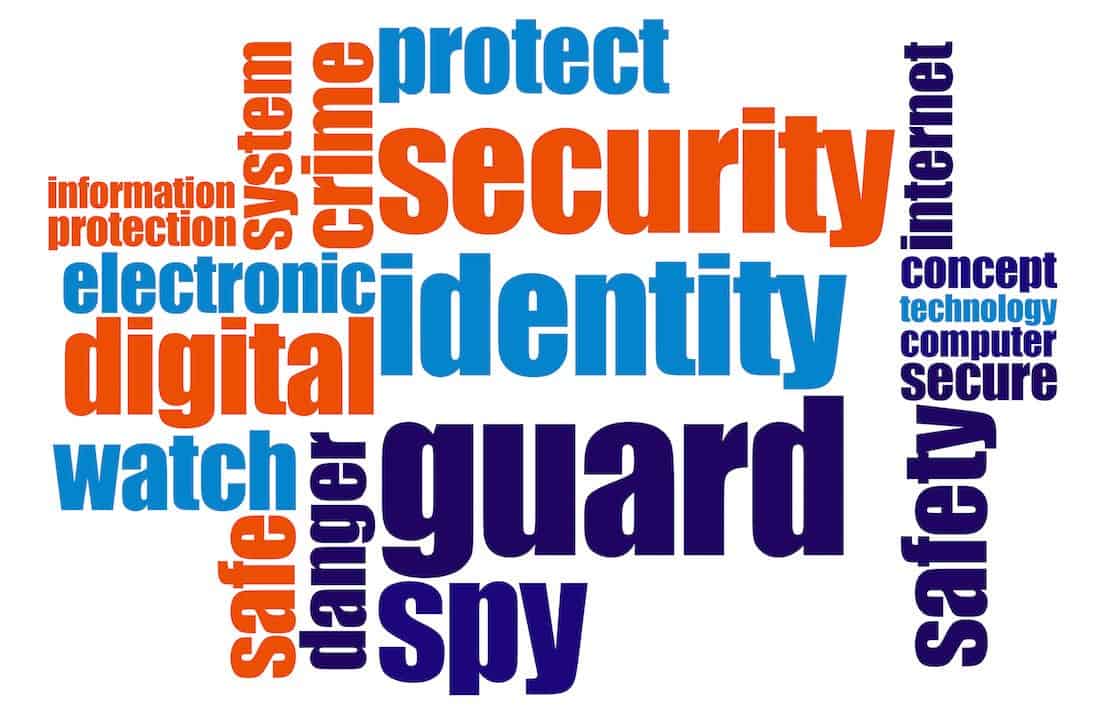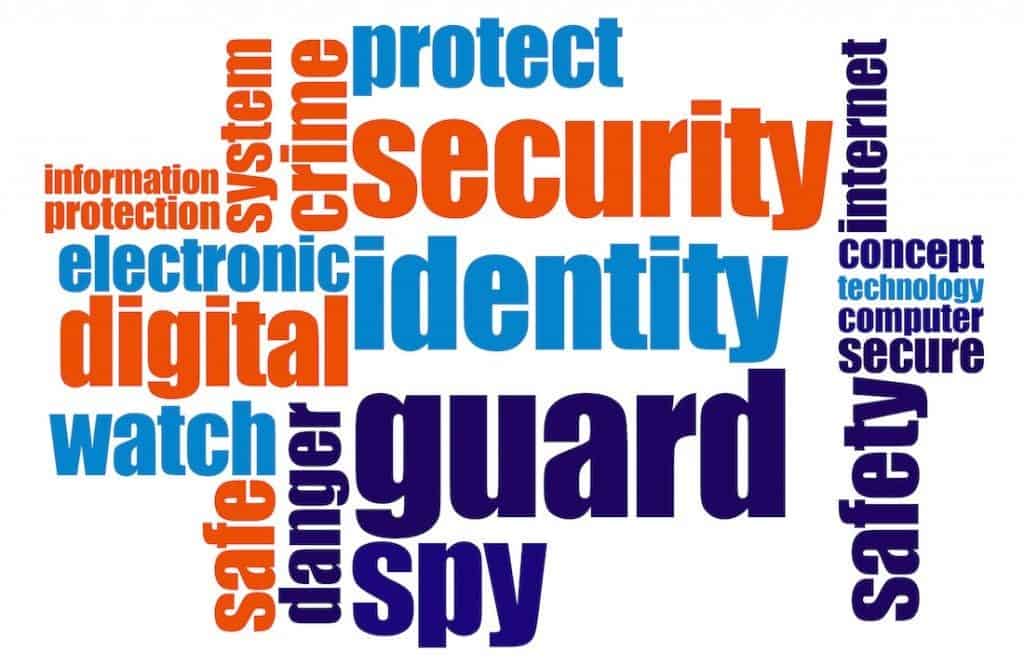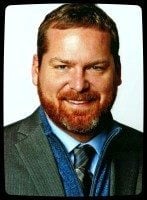 Veterans Affairs waited two months to notify 1,100 veterans of a known VA data breach where documents with private identifying information were mistakenly tossed in a dumpster by a VA employee.
The data breach occurred at VA Hot Spring hospital in May and identified within two days. Two days later, another employee dove into the dumpster and found the files. The agency hemmed and hawed while waiting to notify the veterans impacted that their Social Security numbers were tossed in a dumpster by mistake.
VA is certain the mistake was not exploited by any identity thieves while the documents were out of the control of VA. However, the agency is offering a free credit report to veterans in case anyone's identity is compromised.
How gallant gesture is this? VA is offering free credit reports to veterans. Keep in mind the federal government already provides one free credit report to each American by law. Woopty doo.
Sen. John Thune (R-SD) criticized the agency's "gross mismanagement" of veterans' most sensitive records. Sen. Thune proceeded to indict VA highlighting the incidence is "unfortunately illustrative of the continued decline of the Hot Springs VA and the indifference shown to it by the Veterans Administration."
I personally had VA VocRehab mistakenly mail an entire copy of my file to my old address from two years earlier – a large apartment complex in a major American city. There is no telling where the files ended up.
Veterans Affairs indignantly declined to proactively retrieve the documents and told me to call the cops if I was worried about it. I repeat, the agency made me do the leg work to try to recover my files that were mistakenly delivered to the wrong address.
I did call the cops. They were confused why VA would not take charge of the recovery of my files and said their was little they could do unless a crime was committed.
VA offered me one year of identity protection. That was it. Meanwhile, over 1,000 pages of files containing everything about me were misplaced and now floating around somewhere in the United States.
Did anyone get reprimanded for the cockup? No. Did I get the records back? No.
What a crock. How is it that we live in a country where the Federal government is not held accountable?
Each year we hear story after story of VA failing to safeguard our data. Yet, the agency seemingly disregards common accountability requirements of standard corporate employees.
If you worked for a major bank and accidentally dropped 1,100 invoices of bank accounts in a dumpster for two days, that bank would be sued and the employee would be fired.
Source: https://www.foxnews.com/us/2015/08/02/sd-va-waits-more-than-two-months-to-notify-1100-veterans-data-breach/