Recent Phoenix VA Veteran Suicides Reveal Facility Problems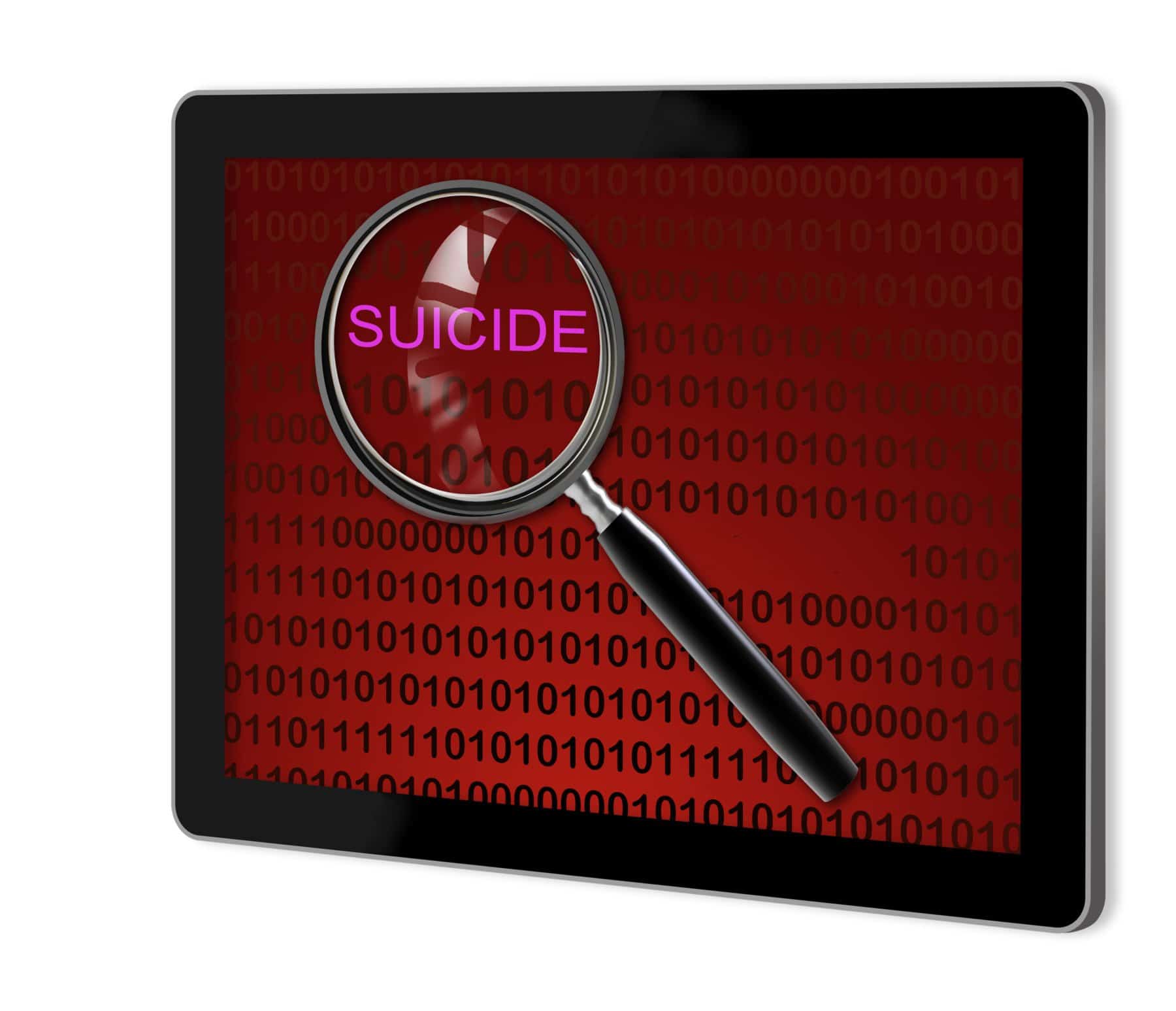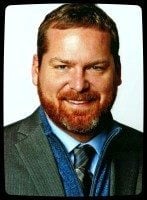 Another Phoenix VA whistle blower confirmed the facility's mental health professionals are not preventing veteran suicides by allowing them to walk out of the facility to their own demise. Even better, one of the whistle blowers provided an audio recording proving problems in the facility (watch the clip above).
RELATED:
Five veterans just walked out in one week of January alone. According to the whistleblower, in December, 2 such veterans did commit suicide. When VA is negligent and that negligence results in a suicide, VA has been charged $300,000 for failing to use adequate care to save the veteran.
Last night, Fox News 10 and ABC News 15 released an audio clip of VA health care workers admitting, "five suicidal vets walked out of the hospital" in just the week preceding January 23, 2015. The chief social worker responded, "We are just lucky nothing bad has happened yet."
Notice, they did not call the veterans or their family members. They did not seek to put the veterans in a safety hold within the mental health facility to ensure the person did not commit suicide.
No. Instead, the chief social worker called Phoenix VA staff "lucky" that the veterans had not hurt themselves yet.
Is this the kind of standard of care administered by for suicidal veterans.
Some states have found Department of Veterans Affairs liable for wrongful death. VA paid one family over $300,000 following a suicide where VA failed to keep the suicidal veterans safe. This is negligence.
Email me at Krause Law if you or a loved one has been a victim of such negligence. I really want to hammer VA over such failures at their facilities.