Homicide Detective Investigates Veteran Death After VA Police Altercation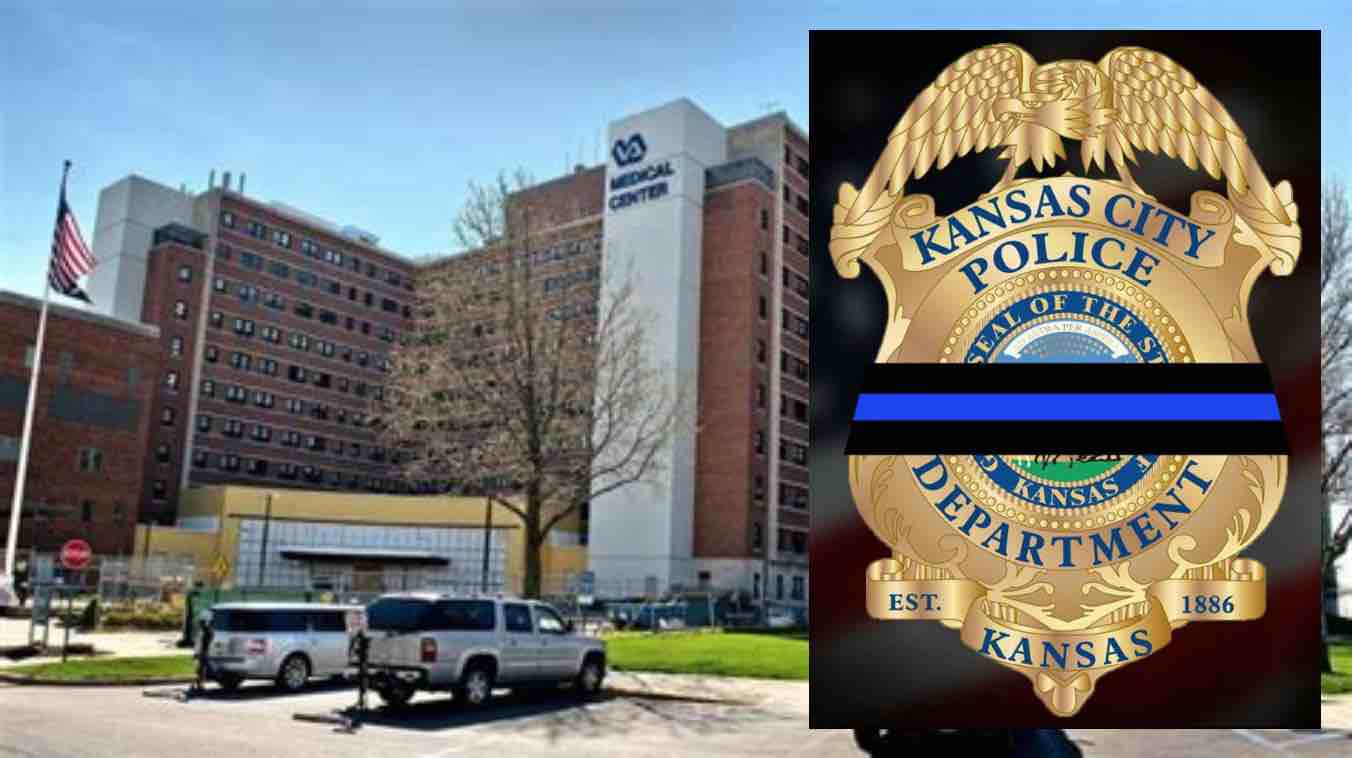 A longtime homicide detective from the local Kansas City Police Department is investigating the death of a veteran who died after a confrontation with VA police.
According to The Kansas City Star, the civilian KC Police Department plans to take action and investigate where the Department of Veterans Affairs is engaged in full obfuscation. A spokesman from the local police department said Sgt. Richard Sharp is assigned to the case.
"The results of our investigation will ultimately be compiled and forwarded on to the prosecutor's office for their decision as to what if any applicable charges may apply," Becchina said. "There is little info that can be released at this point, as it is now an open death investigation on our end."
The VA has cleared its own police following an internal investigation into the death of 66-year-old Dale Farhner. The veteran died of a fatal brain hemorrhage after a confrontation with VA police at the Kansas City VA Medical Center.
Even though VA fully cleared its own employees, the Jackson County medical examiner recently forwarded the results of Farhner's autopsy to local police for investigation. And, the local police intend to follow through with the request.
The veteran was driving erratically to the emergency room on VA property due to an infection following a hernia surgery he had there. VA police pulled Farhner over resulting in a confrontation. One of two VA police tackled the injured veteran to the ground. Two days later he died from a brain injury likely linked to the tackle.
VA is presently obfuscating access to records, audio, and video that would shed light on the matter saying the disclosure "would likely negatively impact a frank discussion on matters of policy between subordinates and supervisors."
Nonetheless, Sharp has begun his investigation with the data presently available.
"He has some paperwork from the VA and he is waiting on some more, and he's also going to check with our federal partners to gather any investigative material they may have compiled on this prior," Becchina said. "This may be a process that takes some time, as any death associated with police contact would, in order to get everything right."
This the first time I have seen a local police department investigate the death of a veteran on VA property suggesting there may be more to the story.
"Queen of cover-ups" Kathleen Fogarty, director of the Kansas City VA Medical Center, has been accused of obfuscating access to information about Farhner's death.