VA General Counsel Shoots Self In Foot Before Resigning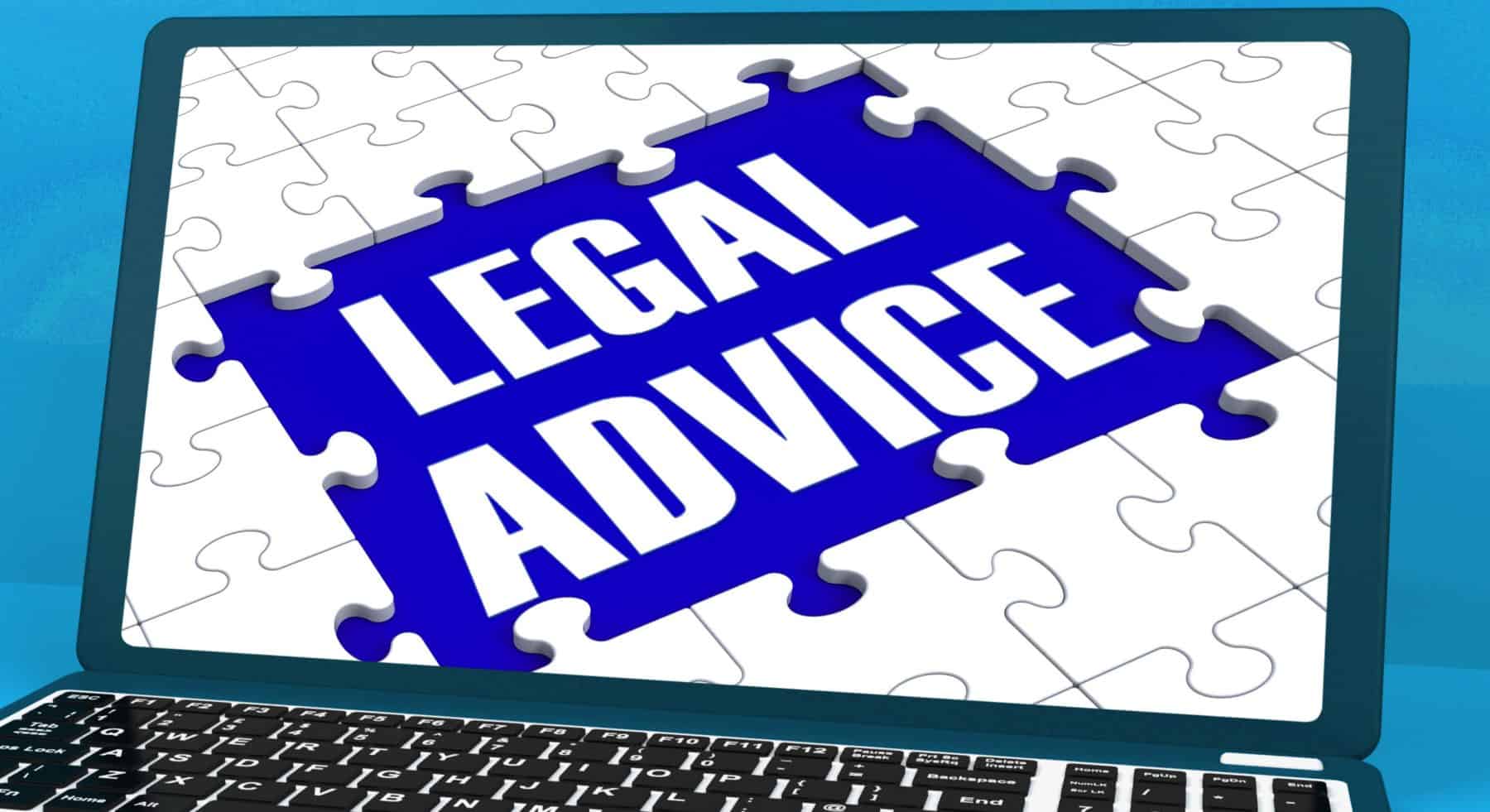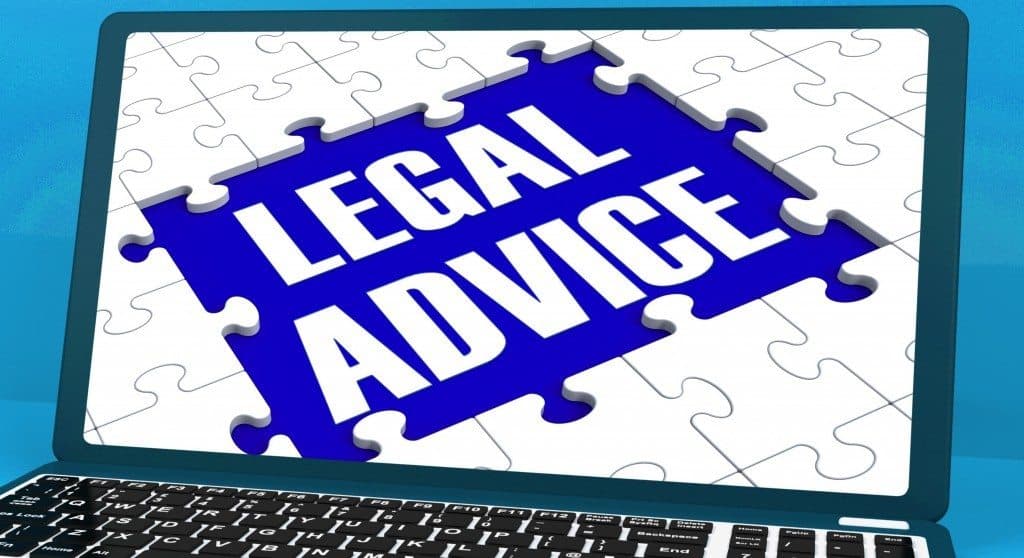 Will Gunn, the VA General Counsel (GC), resigned in disgrace on July 3, 2014. His resignation was announced in mid-June 2014, along with that of Joan Mooney, the equally disgraced head of VA's Office of Congressional & Legislative Affairs. Mooney gave undeniable, evasive, dishonest testimony to the House VA committee in late May 2014, but Will Gunn never testified. Instead, he quickly resigned. And this was only after Joan Mooney fingered him as the mastermind who gave the order to destroy the incriminating Phoenix VAMC records. Gunn knew his subpoena to testify was coming next.
However, Gunn issued a memorandum on May 13, 2014 to all VHA employees after the wait list and fraudulent statistics scandals broke out in the press. But the memo on document preservation was apparently written before he gave the green light to later destroy VHA documents in a move that fired up Congress.
We will get to the contents and ramifications of Gunn's pre-resignation "Litigation Hold" records retention memo shortly, but first a bit of history to refresh the memories of our readers.
[Read Will Gunn Memorandum Here]
Readers should first remember some of the shocking corruption that went on at the VA GC's office under Mr. Gunn's leadership. We cite two of the biggest examples of fraud where GC used dishonesty for a calculated advantage.
The first was when U.S. Supreme Court Chief Justice John Roberts lambasted a government attorney at oral argument, over the VA GC lawyers' unethical actions for their repeated legally "unjustified" challenges to the EAJA attorney fee awards to veterans' lawyers; even after they won appeals at BVA, the U.S. Court of Appeals for Veterans Claims (CAVC) and the U.S. Court of Appeals for the Federal Circuit in Washington, DC. (see excerpt of Astrue v. Ratliff, Case No. 08-1322). In other words, VA lawyers under Gunn were making "substantially unjustified" and "legally erroneous" claims in making these baseless challenges to court-awarded attorney fees. Chief Justice Roberts' remarks clearly displayed his disgust and contempt for VA lawyers because of the policy of fraud Mr. Gunn encouraged.
[Read Chief Justice Roberts' Remarks Here]
The second major fraud committed by Mr. Gunn was also in May 2014 when he ordered the wait list records from the Phoenix VAMC could be destroyed. Gunn's game there was to simply change the name of the VHA records from "official VA medical records" to mere "interim work product."  The latter is not "required to be kept" under the federal records retention regulations imposed by the National Archives and Records Administration (NARA). With one craftily worded memo, Gunn gave the green light to the Phoenix VAMC staff to illegally destroy records that would have proven beyond any doubt the wait lists existed and exactly how many veterans were affected by it. It was a shameless, unethical cover-up. We reported on this newest scandal story on May 29, 2014.
Now we turn to Gunn's May 13, 2014 memo to all VHA employees through the Executive in Charge of Information Technology and the VHA Under Secretary of Health. In Gunn's memo, he ordered all VHA employees in all VA facilities to retain "all responsive records" "that may be relevant to consult and appointment delays within VHA."
We must ask now whether Gunn's May 13th memo pre-dating the illegal destruction of the Phoenix VAMC wait list and consult records in late May 2014, have a lot to do with Gunn's abrupt and unexplained resignation announced in late-June 2013, just a month later??
Your attention is drawn to paragraph No. 5 of Gunn's memo titled: "Preservation." All along over the years, VA has sworn that their medical records system will not allow alterations or deletions, without any exceptions. However, Gunn's own memo reveals that such assertions by VA simply cannot be true – and in fact are not true, but entirely false. We see this clearly as follows:
"Do not delete, discard, overwrite, or destroy any Information that might be relevant even if it appears unimportant. If you believe that any relevant information might be destroyed, you must suspend, or arrange for the suspension of, the scheduled destruction."
So how can these deletions, overwrites or destruction of critical VHA records occur at all if VA truly has a records system that really prohibits any attempts to delete, alter or destroy them?
Gunn then goes on in his memo, under paragraph No. 7, titled: "Types and Sources of Information," and reveals where these critical VHA medical records may currently be stored:
"The information may be in a tangible form (e.g., paper) or electronic form (e.g., email, word processing documents, spreadsheets, databases, electronic calendars). The information may be found in office files, desktop or laptop computers, hard drives, portable storage media (e.g., CDs, DVDs, flash drives), mobile communication devices (e.g., cell phones), and other locations where documents, either paper or electronic, may be stored. Sources of information may include personal computers or personal email accounts, if they were used to conduct agency business." (Emphasis ours)
Now just wait a minute, here! The VA has repeatedly assured us veterans that VA officials and employees may NOT use their personal computers and mobile devices to store privacy-protected and confidential veteran medical data. VA has also repeatedly sworn to us that neither can veterans' data be downloaded to personal flash drives, mobile phones, CDs, DVDs, or any other digital storage media. They swear to us that such things just do not happen, and are impossible to do by VA employees.
The memo by Mr. Gunn clearly speaks its own condemnation and reveals that VA has been lying to us veterans all along. If not, then how and why would Willie Gunn make explicit reference to deleting or destroying veteran data on all these other personal media devices if such a thing were impossible, as VA asserted over many years past?
Gunn's own memo is a tacit admission that such illegal actions by VA staff can and do occur. Moreover, we know now that even secret wait and consult lists were destroyed by simply renaming them. We wonder if the IRS employees under Lois Lerner received the same "records retention" memos.
The other big question that needs to be answered is how could Gunn write and sign his name to a memo like this before he gave the greenlight for the Phoenix VAMC officials to deem the wait list and consult lists to be "interim work product" that could be destroyed in mid-May 2014?
Seems to us that Willie Gunn and his legal staff at VA Central Office have no lack of shame, imagination, or creativity over just how many times they can lie and get away with it. Willie is gone for good and now runs a "Gunn Consulting Services, LLC" in DC.
We can just guess who he is giving consultations to based on past history, especially when it comes to creative renaming of federal records and how to destroy evidence of criminal wrongdoing by U.S. Government employees. Within this new growth niche in DC, it is safe to say business is BOOMING, at least for now.
As the saying goes, "There's a rat in the woodpile" on this one.  And it stinks to High Heaven.