High Ranking VA Attorney To Retire, Full Pension, Despite Sham Charity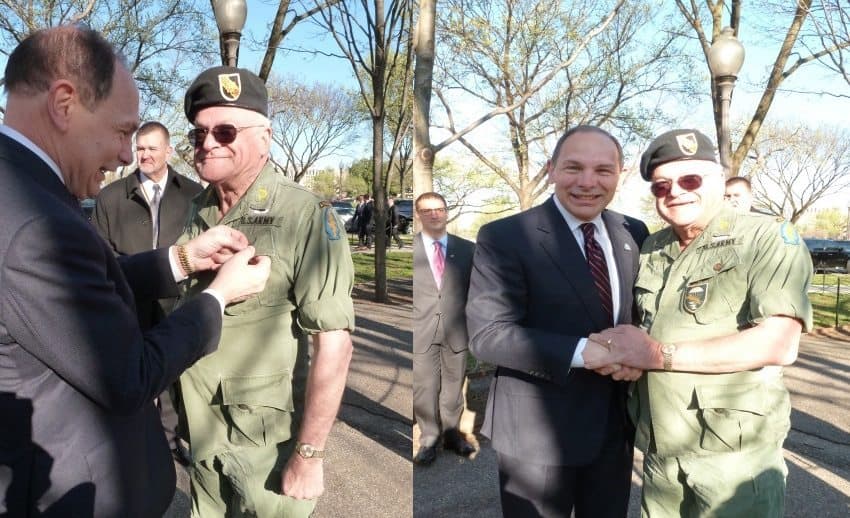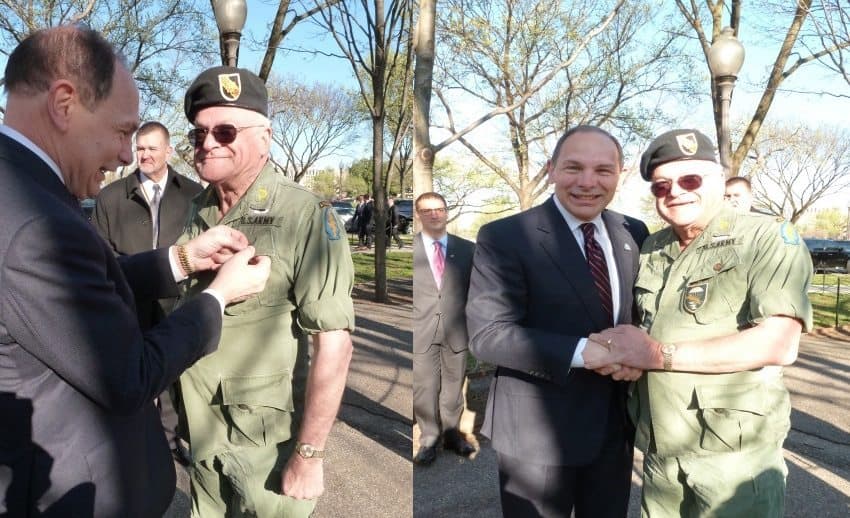 The head of sham charity National Vietnam Veterans Foundation (NVVF) will retire from his day job as a high-ranking VA attorney with full pension and healthcare.
Days after VA OIG issued its report condemning J Thomas Burch, a leading VA attorney and former NVVF head, is set to depart VA on November 30 with full pension and healthcare insurance for life.
VA Attorney CNN Investigation
A CNN investigation into NVVF discovered the organization was considered the "worst" rated veterans charity for raising nearly $30 million in a few years and only given 2% to veterans. The press investigation led to a formal inquiry by OIG and the New York Attorney General that confirmed numerous allegations of wrongdoing and abuse of authority.
While at work earning $130,000 as a VA attorney, Burch was also running his multi-million dollar charity and earning a salary there ($65,000), too.
The investigation found Burch was using charitable donations to fund his lavish lifestyle which included downtown Washington DC parking for his Rolls-Royce with the license plate, "MY ROLLS." He was illegally using VA resources while at work (at VA) to operate his charity.
VA Baller Burch Wine And Dines Women
The investigation also confirmed he used the charitable money to wine and dine women who had little to no connection with the veterans causes the funds were raised to support. According to CNN, "Burch's spending also included payments to women, as well as hotel and nightclubs."
It appears the only penalties Burch will face is the mandate to apologize to the citizens of New York, pay back his $100,000 severance pay from NVVF, and to never touch charitable funds ever again.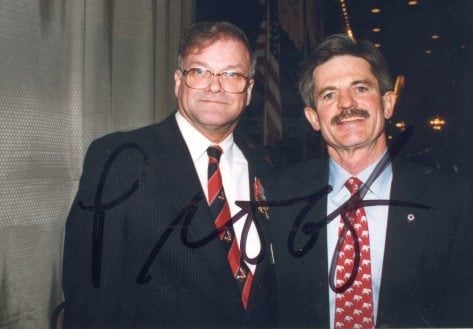 VA asserts it has no knowledge of Burch's involvement at NVVF, which looks to be a complete fabrication based on photos of Burch in his official regalia shaking hands with Secretary Bob McDonald like old pals.
CNN concludes its story on the subject merely eating up VA's assertion of lack of knowledge without apparently pressing harder about photos like these and others:
"The VA was unaware of Burch's involvement with the National Vietnam Veterans Foundation until a CNN investigation exposed the VA employee in May. The Department of Veteran Affairs Inspector General launched its own investigation, and last week the Department of Veterans Affairs announced it 'immediately initiated the process for Mr. Burch's removal from federal service.'"
It's time to take out the trash inside VA, so let's help them. Share this article with Bob and everyone else.
Source: https://www.cnn.com/2016/11/14/politics/va-lifetime-benefits-thomas-burch/