It's Official: VA Issues Formal Moratorium On Caregiver Purges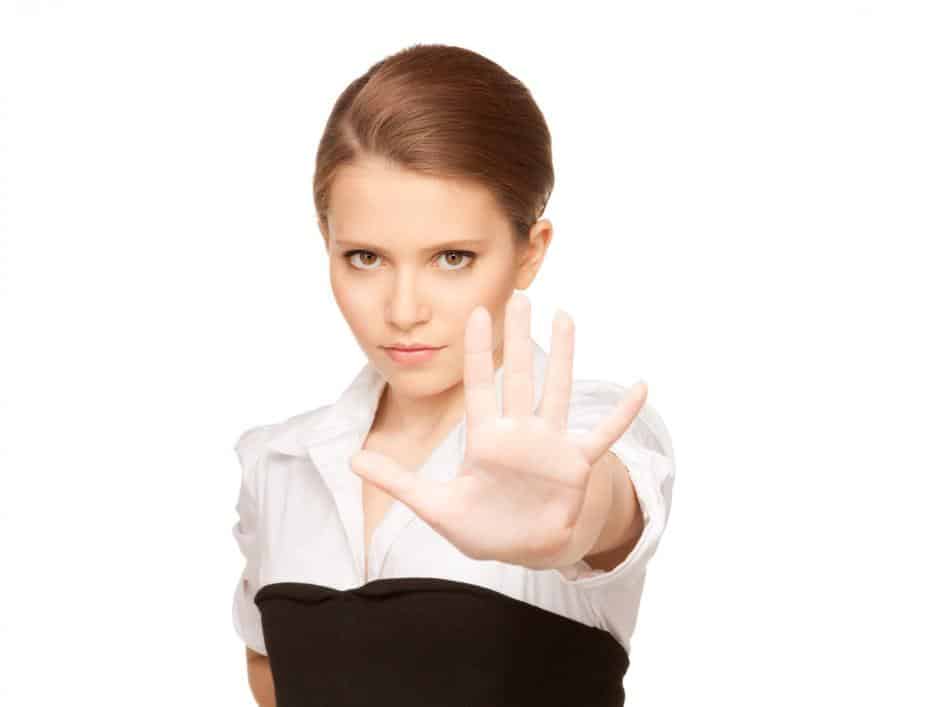 It is official; Veterans Affairs has temporarily ceased purging veterans' caregivers from the VA Caregiver Program after pressure from Congress over unlawful discharges.
Two days after getting pressure over failures to launch its new Caregiver client management software, VA Secretary Robert Wilkie announced his agency will stop purging caregivers.
Presently, agency clinicians refuse to follow basic standards of ethics when discharging caregivers from the program costing families of severely disabled veterans tens of thousands of dollars per year in lost income. Monthly payments range from $660 to $2600 to reimburse caregivers for lost income they would otherwise earn if they were not caring for their veteran family member.
RELATED: Wilkie Tells Congress He Will Stop Unlawful Purge
The same care could cost $5000 or more for in-home care or around $8000 or more for assisted living care. VA would be required to pay this if caregivers did not exist meaning use of caregivers actually saves taxpayers money and keeps veterans in their home.
Anyway, after Wilkie made the statement to Congress, he issued the below moratorium against continued processing of caregiver discharges until VA figures out why it keeps kicking deserving caregivers out of the program.
Wilkie Press Release
The Department of Veterans Affairs (VA) announced today that it will temporarily suspend discharges and decreases in level of support from its Program of Comprehensive Assistance for Family Caregivers because of continued concerns expressed by Veterans, caregivers and advocates about inconsistent application of eligibility requirements by VA medical centers.
"It is essential that we get this right," said VA Secretary Robert Wilkie. "This affects one of our most vulnerable Veteran populations and we need to make sure we have consistency on how we process and evaluate benefit applications across VA."
The suspension does not impact the current application process. VA medical centers are continuing to accept and approve applications to the family caregivers program based on current eligibility criteria along with processing appeals and monitoring eligible Veterans' well-being at least every 90 days, unless otherwise clinically indicated.
Termination of benefits exempted from the suspension include those made at the request of the Veteran or caregiver, by the local Caregiver Support Program for cause or noncompliance or due to death, permanent institutionalization or long-term hospitalization of a Veteran or caregiver.
In addition to initiating an internal review, VA will continue to solicit feedback from external stakeholders. VA is reviewing policy changes as well as pursuing long-term legislative and regulatory changes.
The VA Caregiver Support Program has aided more than 38,000 family caregivers since 2011. Participating families receive an average monthly stipend ranging from $660 to $2,600, based on the level of assistance required by the Veteran and the geographic location of the Veteran and caregiver.
Participating caregivers also receive access to health care if the caregiver does not have insurance, assistance with travel related to care of the Veterans, mental health care and additional service and support.