VA Blows $263 Million Tech Fix For GI Bill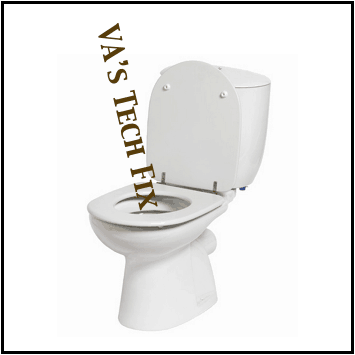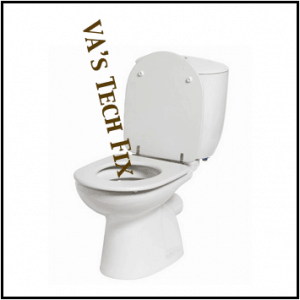 The VA and veterans groups are sharply at odds over the real status of GI Bill process times. The division was never more apparent than last Thursday during a House Committee on Veterans Affairs' hearing.
The Economic Subcommittee met last week to learn about the problems veterans are facing in accessing this highly coveted benefit.
According to Roger Baker, head of VA's IT, the VA has drastically shrunk processing delays for student veterans using the GI Bill. Meanwhile, student veterans' advocates said the process is still not acceptable despite $263 million in improvements.
The VA claims it is processing Initial Claims for the GI Bill in 30 days. They further claimed that the system is processing Supplemental Claims in 6 days. This was merely wishful thinking.
According to ASPIRE, the VBA system, processing for Initial claims takes 38 days, while supplemental claims takes 16 days. While the delay may seem trite to some, those extra weeks can mean a lot to a veteran attending college and supporting a family, like so many of them are.
Long delays can be problematic for student veterans. Tuition will not get paid. Stipend money for food will not get received. Sustaining a normal life while depending on your benefits is tough enough. Getting by while not getting what you fought for is an insult to the sacrifices we all paid while on active duty.
On the state level, these delays have significant impacts aside from the students. Delays result in serious economic impacts for states and colleges.
Take Minnesota for example. Over the past 3 years, over $300 million has come into the state in for the form of GI Bill benefits. For the economy of most states, $300 million is significant, especially when the funds are counted on but not received.
While the money is holed up in DC, students at these colleges are faced with uncertain futures because they cannot pay for tuition or eat. As a result of these shortfalls, student veterans are being billed directly by colleges, floating the check, because colleges need the funds to satisfy their own tax offset requirements.
What's the problem? One problem is that the VA has done a poor job transitioning between the old and new system.
A second problem is that VA has failed to track GI Bill usage as it relates to college success – this lack of data results in the VA not knowing the needs of veterans in order to properly construct a new system.
A third problem is that the VA is focusing on overpayments rather than focusing on processing the files the right way the first time.
After listening to the hearing, the problems looks quite similar to what veterans experience with eBenefits, only worse. Here, the veteran can wind up going into debt to finance their education while waiting for funding that the VA was supposed to provide in a prompt manner.
While the solution still seems illusive, Mike Dakduk put it best by posing the question, "How can we not get this right in the 21st Century, technologically advanced world that we live in?"
I agree. If we can create software that allows the government to easedrop on millions of callers all over the world, can we not create can algorithm that will process claims in a timely fashion?
This seems more like a problem of glad-handing. Government contractors are getting paid billions to produce software systems that do not work. Meanwhile, veterans are forced to go without while waiting for bureaucrats to do their job.
I speculate at times that the government may want to keep the system broken. After all, if the system remains broken, it will not pay out as much money. If they suddenly fix the problems, maybe the payouts would break the casino.
That's my two cents.
Sources:
THOMAS House Committee Video: https://thomas.loc.gov/video/house-committee/hsvr/29276274
Star Tribune – "Minn. Investigates for-profit colleges' recruitment of vets with GI benefits"
House Committee on Veterans Affairs – "Increasing the Functionality of Post 9/11 GI Bill Claims Processing to Reduce Delays"