VA CHIEF: 'Thank God' We Don't Have To Hire Vets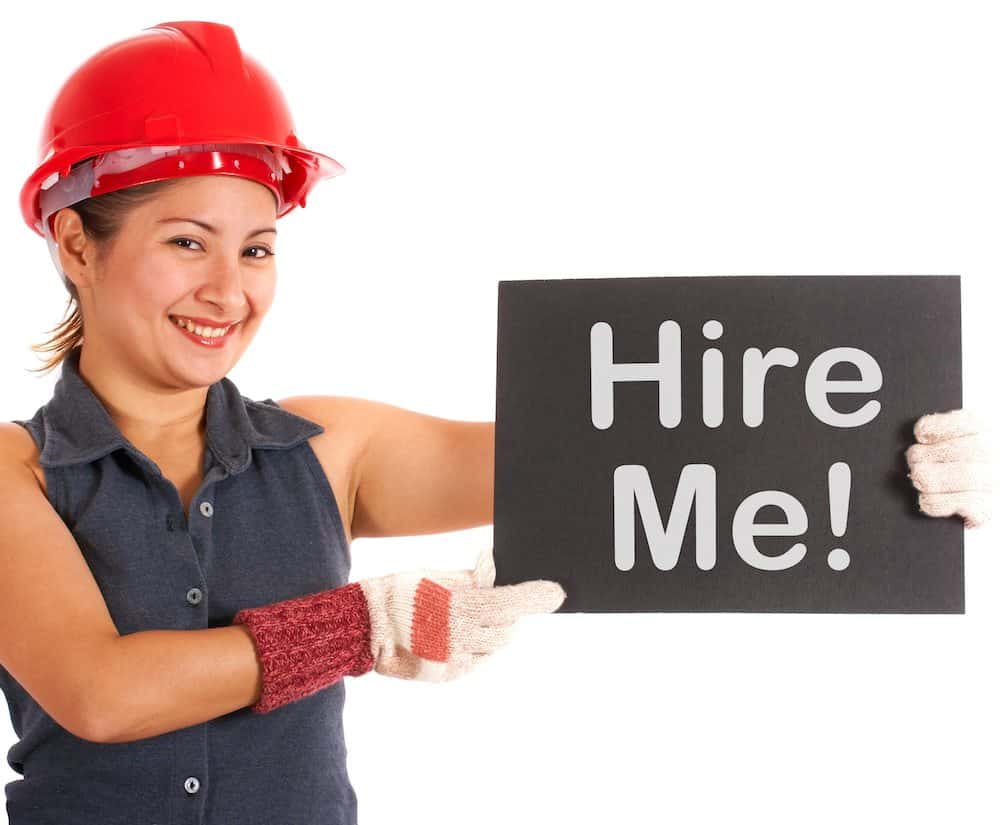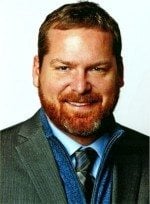 Court records show one VA chief of dentistry told that being a veteran did not provide any special hiring incentive at his facility, "And thank God."
The VA chief in question is within leadership at VA Caribbean Medical Center named Dr. Gonzalo Solis Sanchez. The doctor went on to say that someone might get more of a preference for being a Boy Scout leader. The communication in question was about "Title 38" positions for doctors within VA.
VA CHIEF VS VETERANS
How about that for creating opportunities for Boy Scout leaders ahead of veterans?
VA boasts that a veteran fills one in three positions. However, those positions are usually low-level roles. Presently, "janitor" is the only job reserved for veterans.
RELATED: Veterans Only Guaranteed Janitor Jobs
Those numbers VA throws around deceives the public into believing it is doing its job when hiring by allowing veterans to enjoy the Veterans Preference we are entitled to by law.
The quote was from an Equal Employment Opportunity Commission deposition. A veteran who was a dentist brought the claim.
VA CHIEF DEPOSITION
The Daily Caller published the following from the transcript from the deposition:
Q: What other factors are considered, aside from the ranking numbers that you award during the interview?
A: Well, probably the awards, recognitions that the person has had. In this interview, I know that there was a section that we used, given to me by the chief of staff, that it was taken into consideration if this person was involved in outside activities, like, you know, being a scout master, or–
Q: Or a member of the Armed Forces?
A: Not really. I've been in the Armed Forces, and I was not selected for the position of chief in three occasions, so-
Q: So that doesn't have any–
A: Not really. And thank God, because I am a veteran, and I prefer for selections to be made on preparation than — I've always heard here that in Title 38 positions, that is not taken into — that's not the main title taken into consideration, or the main attribute taken into consideration. Like I told you … Okay, I was, I'm a veteran and…
Q: And they never did take that into consideration.
A: They never took that into consideration.
What should we do with these clowns? How is it that the role of janitor can be reserved for a veteran but no other role?
This fits my theory that veterans all have the rebuttable presumption of being jokers and losers that only a few can shake only by graduating from West Point.
Source: https://dailycaller.com/2016/04/13/va-manager-says-thank-god-they-dont-have-to-hire-veterans/