AMNESIA: IT Updates For GI Bill System To Cost $70 Million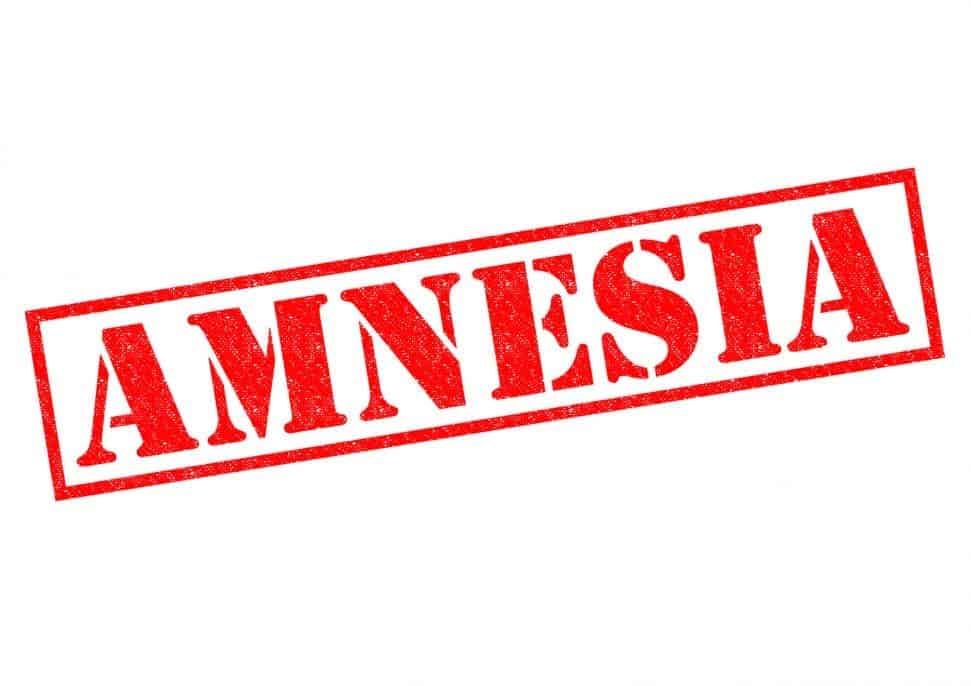 The web spun by the Department of Veterans Affairs to justify another $70 million in IT funding for GI Bill systems updates fell on forgetful ears.
At a recent hearing, House Committee on Veterans Affairs subcommittee on Economic Opportunity was treated to more excused by incompetent VA officials begging for dollars to fix the IT system processing those education benefits.
"This is a complex, heavy-lift effort," retired Maj. Gen. Robert Worley II, director of VA education services, said in his testimony. VA apparently planned to launch its new system last month, but continued failures resulted in a delay until this month.
Surprised?
Some of you may recall Allison Hickey, the former Under Secretary for Benefits. She promised us a new system over 5 years ago. The original cost was around $160 million rather than merely buying an out of the box system.
RELATED: Lockheed Martin To Update GI Bill System
After more than a year, Hickey had to go back to Congress had in hand to explain why the new GI Bill system was unfinished and over budget.
How overbudget?
In 2013, Hickey had to admit the new cost of the GI Bill system was $263 million, and it was barely half done. She even bragged to Congress that it worked right more than half the time after blowing through that kind of cash.
The cost of the system was so high, and the project management was so flawed, that VBA reportedly abandoned the system's development in favor of funding the virtual claims management system for disability compensation called VBMS.
RELATED: Broken GI Bill System Works Right Half Time
That system was supposed to be the silver bullet to fix all backlogs. Of course, that turned out to be a fish story.
And, VA is now owning up to system shortfalls that will supposedly cost $70 million. Let's not forget that not only did VA fail to fully complete the GI Bill system, but the delays took so long that Congress created a new GI Bill before VA finished its own system.
RELATED: GI Bill Mismanagement Cost Almost $500 Million
Meanwhile, Congress seems to have amnesia about the previous failures of the system as the agency plots to jam more taxpayer dollars down another unproductive vendor duck rathole.
I love the idea of GI Bill expansion.
What I am shocked about is the length of time Congress gave VA to finally deliver the software system intended to properly process GI Bill claims.
Where is Congress to reign in the waste? Who is responsible for oversight within the Economic Opportunities subcommittee during that period?