VA Police Beating Of Veteran Ended In Death From Possible TBI, Stroke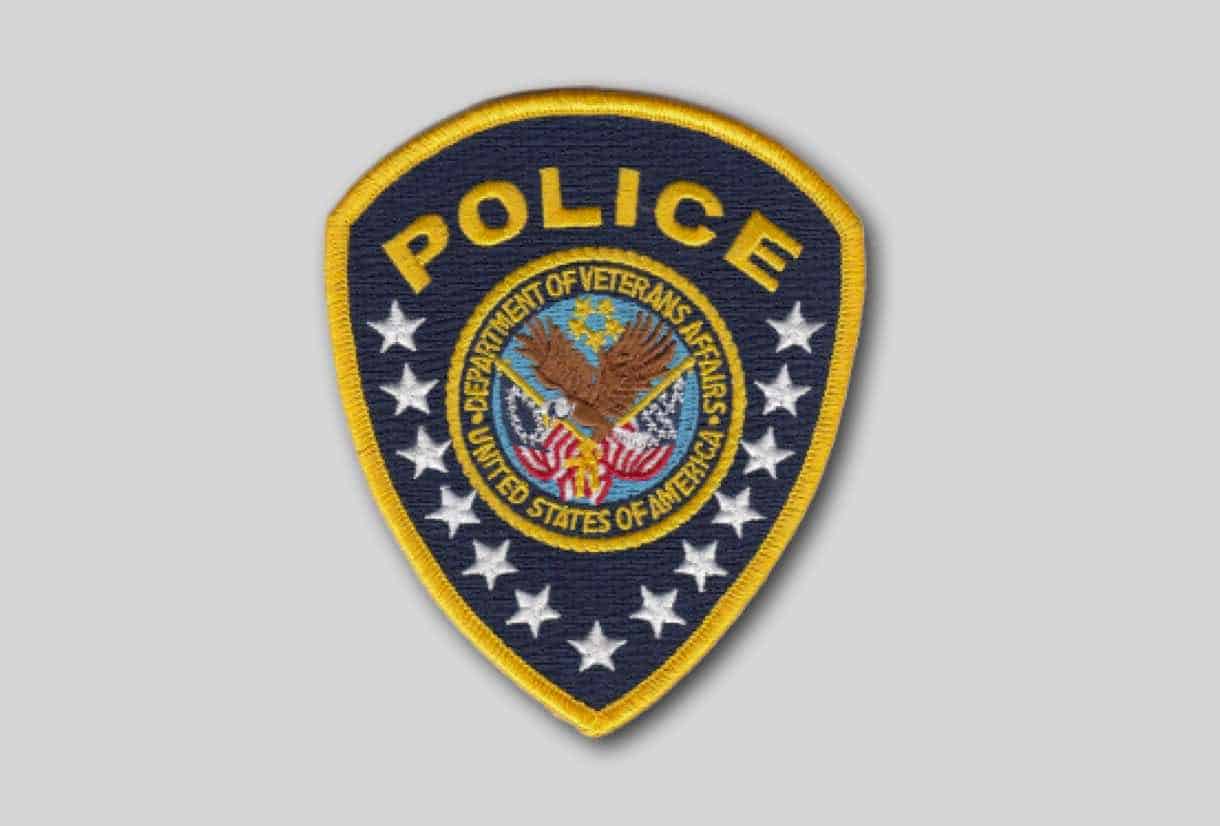 USA TODAY was able to secure additional records in the death of an elderly veteran following a VA police arrest at Kansas City VA Medical Center.
The veteran who died was 66 year old Dale Farhner of Kingston, Missouri. VA has been tight lipped about an altercation May 10 with VA police that ended with Farhner in the Emergency Room with a brain bleed.
A new report shows an unnamed police officer pulled over the veteran who was driving on the wrong side of the road.
"After being pulled over, the patient began making inappropriate gestures and physically threatening motions with his arm," the report says.
The officer also noticed a "large 'bulge'" by the driver's abdomen "(later found to be due to recent hernia surgery)." The cop probably thought the bulge was a weapon at first. He decided to detain him. The man "struggled." So the officer "brought the patient to the ground." He then completed the "handcuffing process."
Farhner's son witnessed the event.
"While being brought to the ground, the patient seemed to suffer some injuries," the report says. VA officials apparently took Farhner into the VA hospital for an assessment.
"Upon arrival to the Emergency Department the patient was non-verbal, moaning with a decreased level of consciousness," the report says. The veteran reportedly had "multiple" cuts and bruises on his face and scalp.
A CT scan redvealed a brain bleed meaning the veteran suffered a severe traumatic brain injury that included hemorrhage on the left frontal lobe and right frontal lobe. Rather than address the TBI at VA, the medical team decided to transfer the veteran to a different hospital 30 minutes away.
After arriving at the University of Kansas Medical Center, Farhner became less responsive requiring inbubation and lose of movement in his arm. A following CT revealed bleeding from additional places in the veterans brain. A separate scan also revealed that he suffered a stroke at the time from a blocked artery.
The injuries ultimately led to the veteran's death. Based on the report, the veteran likely suffered a TBI and stroke from the altercation.
VA refuses to answer further questions about the incident or to answer whether the VA police officer is still working for the agency. I think it is safe to assume the unnamed police officer is still working there.
Now what? When an agency goes totally rogue against its clientele, what should the taxpayers do? Should veterans #BoycottVA?