VA Denies Secret Waitlist after Shredding the Evidence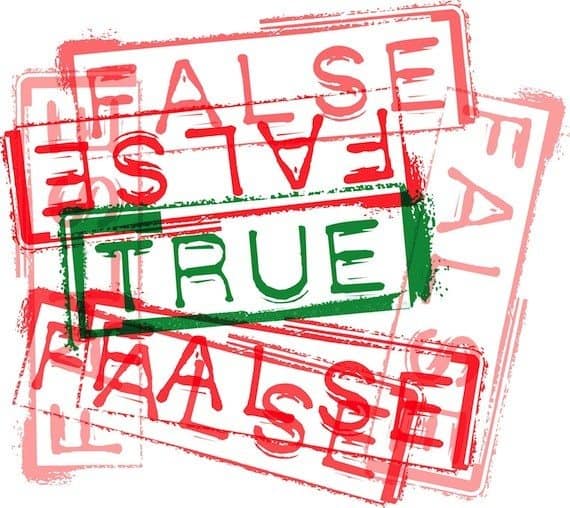 Phoenix VA officials openly denied the existence of a secret list on CNN earlier this week after allegedly shredding the list. They were put on leave after allegations surfaced from Congress that VA shredded the list.
Check out Dr. Helman's denial: https://www.cnn.com/2014/04/30/health/veterans-dying-health-care-delays/ (pray that VA will no longer be able to prey on veterans.)
Congressman Miller blasted Secretary Shinseki at Veterans Affairs for his absolute ineptitude in preserving evidence after the House Committee on Veterans Affairs issued a Litigation Hold, on April 9, 2014.
VA waited until April 17, 2014, to issue the evidence destruction notice to Dr. Sharon Helman, director of the Phoenix VA Medical Center.
Yesterday, Miller stated, "It is extraordinarily disconcerting that more than a week was allowed to pass before any directive was issued to Dr. Helman and her staff to preserve all potential electronic and paper evidence."
I think it is interesting that VA seems to be inclined to snub the one group of Americans most people with common sense would never snub.
The clear term here is "common sense" and it makes me proud to have served with Veterans For Common Sense during the most recent instance where veterans stood for truth against VA in the court system.
Maybe Veterans For Common Sense needs to have a come back. While we did lose that time, veterans will be back, perhaps under a new flag.
In the mean time, I like Dr. Sam Foote. More VA employees need to come forward, and I think they have a moral duty to do so after watching the shocking silver-tongued denials of VA staff in Phoenix.
For veterans as perplexed as me, let's be sure to band together in a positive and constructive way through the court system.
Sources:
Veterans Affairs puts 3 on leave; Congress threatens subpoena over destruction of 'secret' wait list.
House Committee on Veterans Affairs: Shredded Waiting List