VA Disability Examiner Barred From Doing Business With Gov For Fraud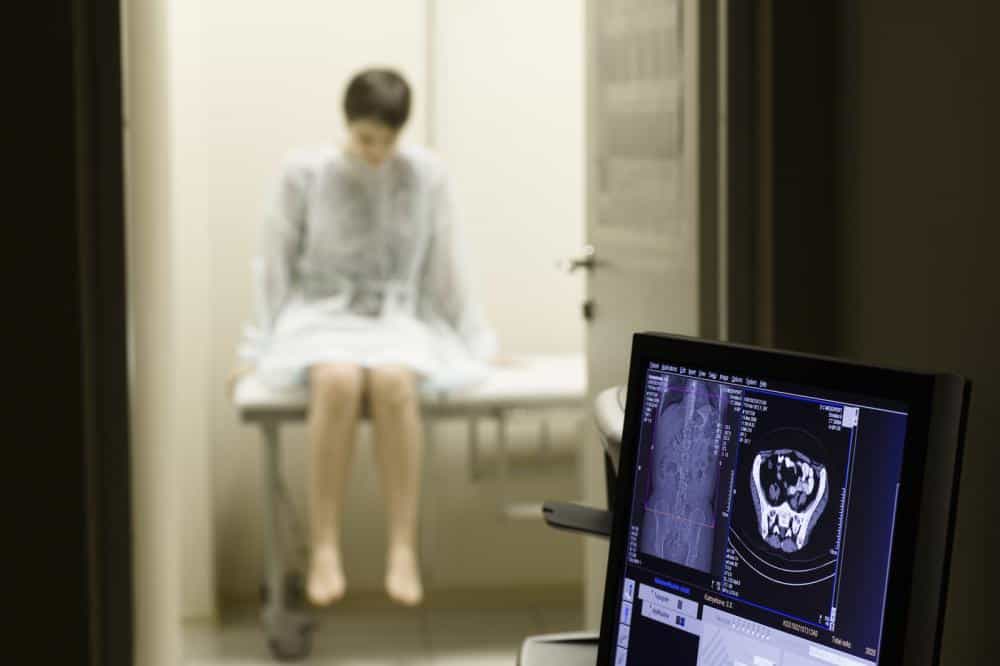 The Department of Transportation assisted in the investigation of one certified medical examiner doing exams for the Department of Veterans Affairs.
Reports show James Lindsey, a chiropractor, was found guilty of theft for conducting fraudulent exams at VA for another company, Industrial Medical Center LLC. That company is owned by David Biersmith, where the owner conducted fraudulent drug tests for commercial truck drivers.
Biersmith conducted examinations and signed medical reports without a license or other medical credentials. The penalty was initially suspension, but the duo was ultimately debarred from doing business with the federal government for 5 years two weeks ago.
RELATED: Bankrupt VA Brain Surgeon Linked To Veteran Death
Biersmith was previously convicted of healthcare fraud and ordered to pay $40,000. Lindsey defrauded the government of $39,000.
Anyone want to bet how many veterans adversely impacted by the scheme were notified and brought in for redo examinations?
Probably zero, but who knows?
DOT Report On Examiner Fraud Scheme
According to DOT: 
On April 20, 2017, Biersmith pleaded guilty to making false statements and to healthcare fraud in U.S. District Court, Kansas City, Missouri, related to fraudulent medical examinations of commercial truck drivers and veterans. Biersmith was the owner and president of IMC, which provided medical services to drivers of commercial motor vehicles, including drug tests and physical examinations required by FMCSA regulations. Although Biersmith did not have a medical license or other medical credentials, he signed the name of a legitimate chiropractor, without permission, on medical examination reports and medical examiner's certificates for at least 65 commercial truck drivers.
On November 29, 2016, Lindsey, a certified medical examiner, pleaded guilty to theft of personal property, and on September 13, 2017, he was sentenced in U.S. District Court, Kansas City, Missouri. Under Biersmith's direction, Lindsey performed disability examinations for the Department of Veterans Affairs (VA) that he was not authorized to perform. Specifically, between August 2013 and December 2013, Lindsey participated in 53 examinations of veterans seeking disability ratings, and submitted to the VA approximately 209 Disability Benefits Questionnaires that falsely stated another doctor had performed these services. Biersmith was aware Lindsey was not qualified to conduct the exams. This fraudulent act cost the VA over $39,000.
DOT-OIG conducted this investigation with VA-OIG, Department of Labor (DOL)-OIG, DOL Employee Benefits Security Administration, and Department of Health and Human Services-OIG.