VA Employee Accesses Private Veteran Data After Termination, Caught Selling It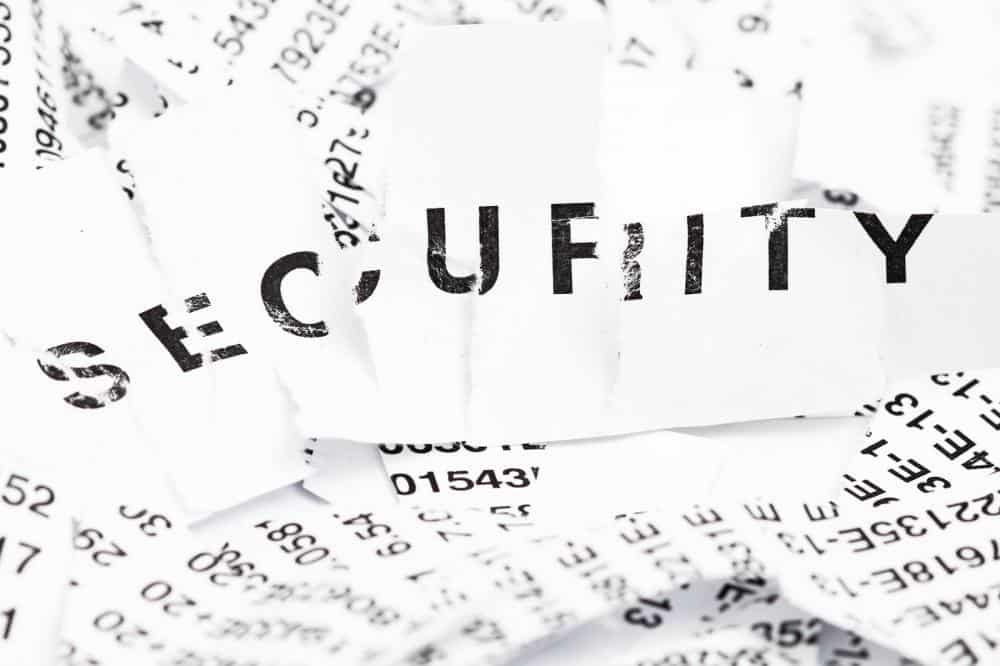 Little Rock: One former VA employee was caught by law enforcement trying to sell private personal data of veterans on the black market.
Phillip Hill, of Benton, Arkansas, formerly worked as a database manager for the agency in Arkansas. He was caught trying to sell personal data in his possession after termination such as data of veterans, their family members, and VA employees.
Hill attempted to sell the information for $10,000 to a law enforcement informant after he was fired from employment December 6, 2017. Despite the termination, Hill indicated he could still access veterans' personal information remotely. It is believed he was able to do so using either a computer he kept or a server he may have stolen.
RELATED: Bay Pines VA Lost 547 ROI Requests Of Veterans
The ex-VA employee faces other counts of aggravated identity theft and possession of device-making equipment. Hill apparently used private information to create at least one fraudulent identification card and was in possession of blank identification cards.
Hill is presently out on bond with a trial date of March 5, 2018.
Source: https://katv.com/news/local/former-arkansas-va-employee-accused-of-trying-to-sell-veterans-personal-data