Veterans Affairs Electronic Health Record Transition Hits Snag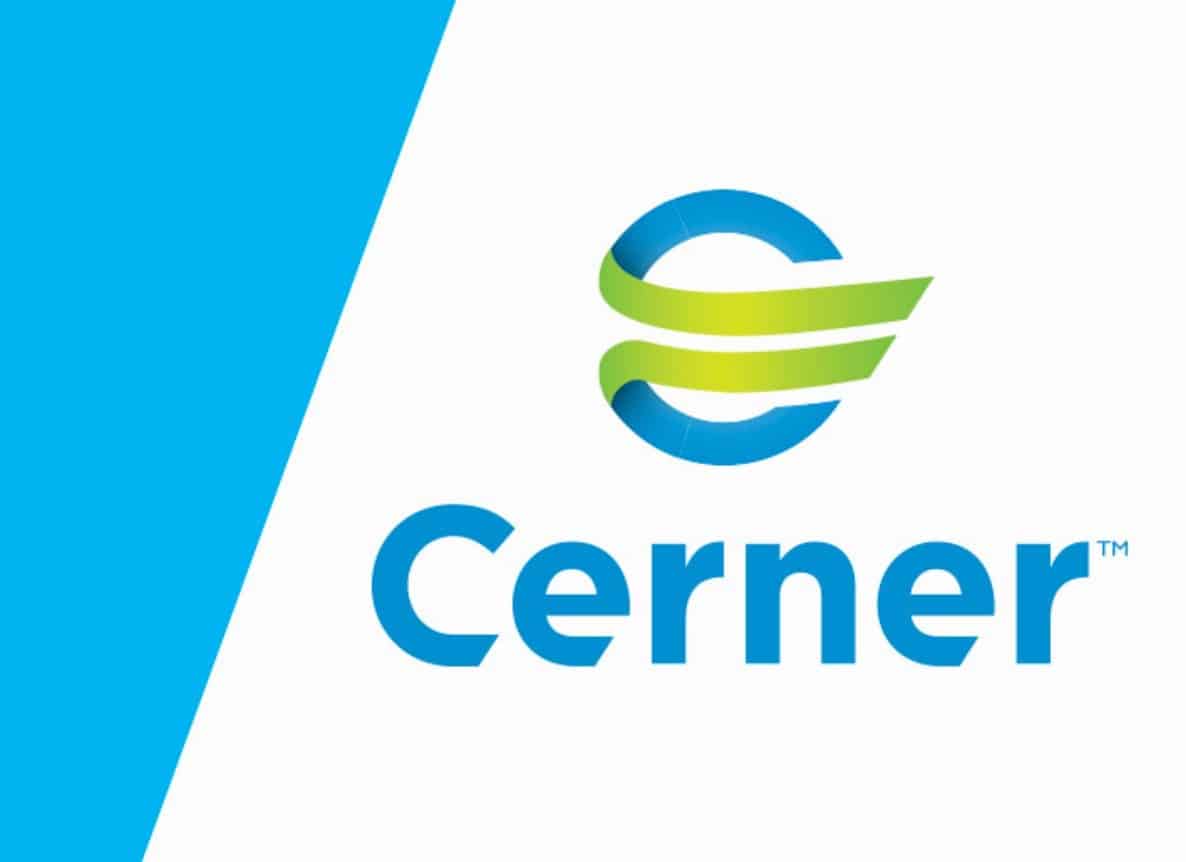 The Department of Veterans Affairs put the contract to transition from VistA to a commercial electronic health record system for $10 billion.
After some controversy over cost and possible patent violations, Secretary David Shulkin decided to put the Cerner contract on hold. Apparently, in addition to those issues, VA has reason to believe the system proposed by Cerner may not work with other systems.
Cerner was part of a slew of contractors who failed to deliver on another contract costing the agency over $1 billion. As a reward for failure, VA then awarded Cerner a $10 billion to privatize the entire electronic health record system without a proven track record.
At a Politico-sponsored event, Shulkin expressed concern over how Cerner's system would interact with other systems used by private health care providers.
RELATED: Cerner Sued For Patent Infringement Over VA Contract Battle
On Tuesday, I wrote the following about new revelations concerning the earlier Cerner failure that cost taxpayers $1.1 billion:
Veterans Affairs blew $1.1 billion on failed IT projects in the past six years. Meanwhile, veterans went without 5,000 doctors as VA played with bad code.
The majority of the $1.1 billion was split between 15 companies to update the agency's VistA electronic health records system. One of those contractors, Cerner Corp., received about $13 million of the kitty. After the failure was well known, Cerner was then awarded the sole-source contract in an effort to fully privatize electronic health records for the agency at the tune of $10 billion.
VA says the new IT project, despite its high price tag, will improve data center optimization and electronic health record portability between DOD and VA. Now, the agency has fought with DOD for over a decade to make this happen. Now, both agencies have turned their hopes to the private sector for a solution.
Source: https://www.kansascity.com/news/business/technology/article189792379.html