MSM Continues Slow Drip Of Mar-A-Lago Emails: Will Country Club Crony Scandals Dominate VA News Like The Agency's Own Russia Probe When Democrats Take The House?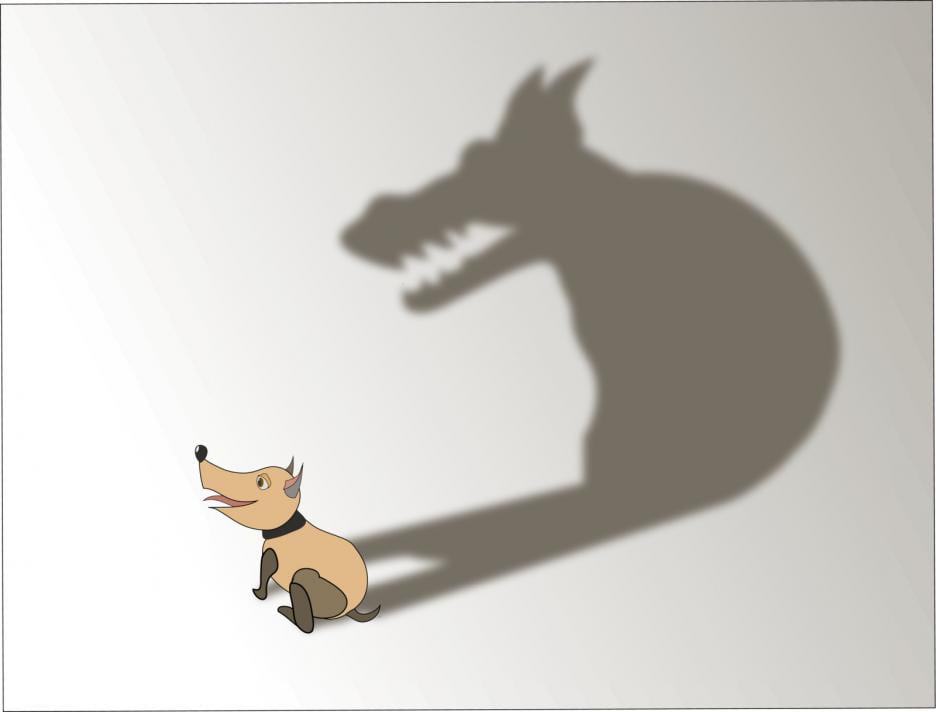 More emails on the Mar-a-Lago trio were released yesterday by ProPublica and then dripped throughout MSM yesterday in much the same way as continued news about the Mueller probe.
ProPublica is now calling the trio "VA Shadow Rulers" with their fingers in practically every deep pie involving dollar signs. Sounds ominous.
The new emails reveal deeper involvement in government contracting and personnel decisionmaking than previously known. Greater details are also now known concerning Apple app creation and ingratiation with VA.
Marvel Entertainment chairman Ike Perlmutter, West Palm Beach physician Bruce Moskowitz and lawyer Marc Sherman — part of the president's circle at his Mar-a-Lago resort in Florida.
RELATED: Trump Admin Argues Mar-a-Lago Trio Is Legit
Secretary of Veterans Affairs Robert Wilkie has attempted to distance himself from the trio's involvement after negative press started in August. Press secretary Curt Cashour is now blaming previous leaders for failing to stand tall against President Donald Trump's cronies.
"Although his predecessors may have done things differently, Sec. Wilkie has been clear about how he does business," Cashour said in a statement. "No one from outside the administration dictates VA policies or decisions — that's up to Sec. Wilkie and President Trump. Period."
Wilkie now says the agency has cut off communications with the trio.
According to the story:
But since that initial meeting in April, Wilkie's relationship with the Mar-a-Lago Crowd has frayed. Under pressure from lawmakers after ProPublica's investigation, Wilkie said in September that his team cut off contact with the trio.
The loss of access has stung Perlmutter, according to a person close to the administration. But Perlmutter remains close to Trump: he spent election night with him and saw him over the Thanksgiving holiday weekend at Mar-a-Lago.
The person, who spoke on the condition of anonymity to describe confidential discussions, said Perlmutter has begun criticizing Wilkie — as he had Wilkie's predecessor, Shulkin, before the president fired him.
Perlmutter faults Wilkie, the person said, for snubbing Perlmutter's calls and for sidelining one of his top allies, former acting secretary Peter O'Rourke. Additionally, the person said, Perlmutter is displeased with the agency's releasing emails about him and with the course of its electronic health records overhaul.
"It's very clear that Ike is going to war against Wilkie in a similar way to the way he did against Shulkin," the person familiar with the matter said. "It's gotten that bad."
If Trump fails to get ahead of this story, it will likely take all the focus off real problems within the agency like no accountability for senior officials and veterans dying. Which, in a sense, is a win-win for both parties.
You can count on this story dripping out into a full-blown scandal once Democrats retake the House in January at a time when more emphasis must be on the GI Bill and continued failures to help veterans relying on the Caregiver Program of seeking Disability Compensation.
There are too many problems to focus on this kind of garbage, but it does need to at least be addressed if the nature of the involvement was unlawful or unethical in some manner. Let's just hope the Mar-a-Lago trio does not become the VA's version of the Mueller probe.