VA Drug Theft – Who Is Stealing Drugs Intended For Veterans?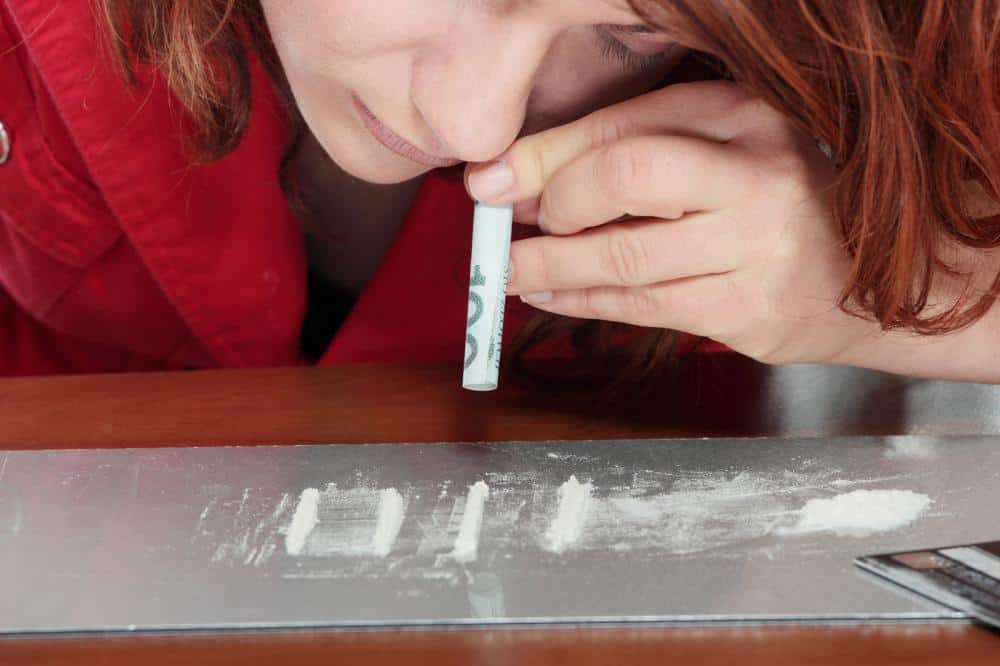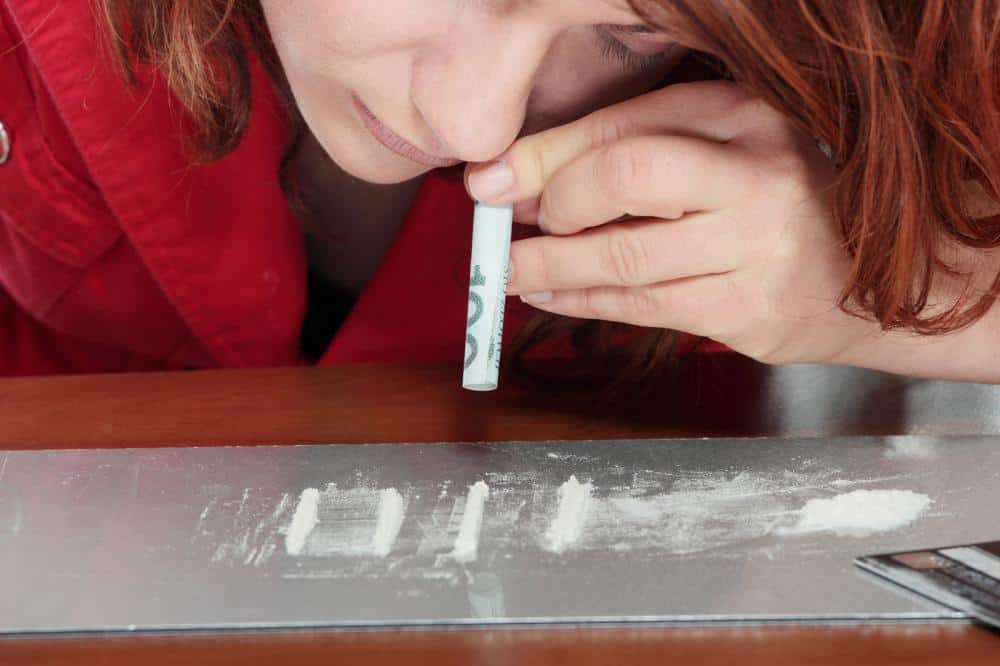 I will give you a hint. When it comes to finding out who is stealing drugs intended for veterans, her name may start with "doctor".
Federal authorities are investigating rampant allegations of opioid and other prescription drug theft likely by VA employees inside the agency.
But what kind of employees are doing it? Is it the rank and file VA employee, senior executives, medical doctors, all of the above?
Presently, Associated Press uncovered data showing the federal government is investigating 36 different criminal cases opened since October. This brings the total amount of open investigations to 108 involving criminal theft or unauthorized drug use.
Generally, such investigations lead to criminal charges, but within the walls of any VA, almost anything is possible.
More VA Drug Theft Numbers
The present numbers reveal an increase over the same period the previous year despite VA's "zero tolerance" pledge. Since 2009, doctors, nurses and pharmacy staff within 160 medical centers and 1,000 clinics are suspected of siphoning off drugs for unauthorized use or sale.
According to NY Times:
Drug thefts are a growing problem at private hospitals as well as the government-run VA as the illegal use of opioids has increased in the United States. But separate data from the Drug Enforcement Administration obtained by the AP under the Freedom of Information Act show the rate of reported missing drugs at VA health facilities was more than double that of the private sector. DEA investigators cited in part a larger quantity of drugs kept in stock at the bigger VA medical centers to treat a higher volume of patients, both outpatient and inpatient, and for distribution of prescriptions by mail.
Since 2009, drug loses at VA facilities increased from 237 to 2,397 this year. And, as one would suspect, of these instances, only 3 percent of the doctors, nurses and pharmacy staff disciplined.
Surprised by the lack of accountability for wronging?
If you are, you should not be. VA maintains a horrible track record of enforcing ethics and conduct standards, especially when senior leaders are involved.
Notably, VA is struggling in ridding itself of two of the most scandalous VA directors in recent history. The reason is not due to a lack of ability to terminate properly but instead VA management is failing to investigate and prosecute misconduct with any zeal, whatsoever.
Case in point is DeWayne Hamlin who was recently hired back to San Juan VA, located in Puerto Rico. Hamlin was implicated in fraud, whistleblower harassment, and apparently drug theft. Yet, when executives moved to terminate him, they failed to do so by checking all the bases.
RELATED: Notoriously Corrupt VA Director Hired Back
That seems to be the issue within VA. They promote bad leaders and, when those bad leaders make colossal mistakes like Sharon Helman, a felon who managed Phoenix VA during the wait list fraud, get locked into appeals for years to get their jobs back.
Despite recently becoming a felon, Helman is still appealing her case. VA prosecutors reportedly failed to prosecute her case to include implication in the wait list scandal, only pinning her with misrepresentation of financial disclosures and receiving improper gifts from a lobbyist, including Beyoncé tickets and tickets to Disney Land.
RELATED: Helman Case Reveals Secret Lobbyist Gifts
Is it any wonder this system keeps churning out corrupt losers for those of us in the press to continue writing about day in and day out?
Source: https://www.nytimes.com/aponline/2017/05/29/us/politics/ap-us-veterans-affairs-missing-drugs.html