Veterans Affairs Caught Spying On Whistleblowers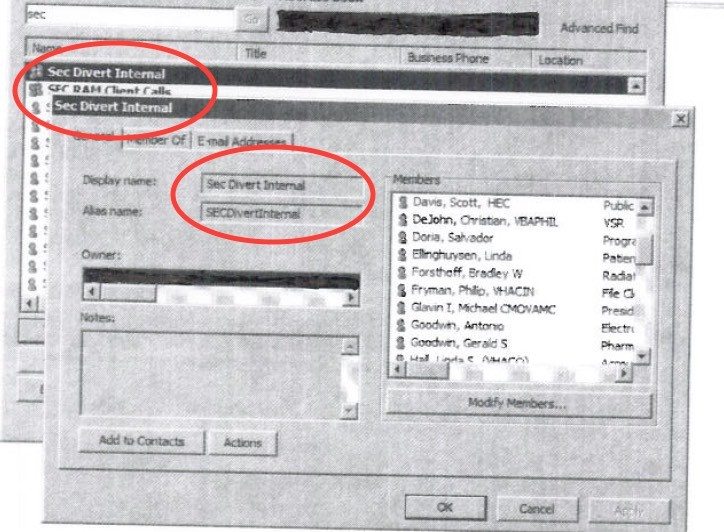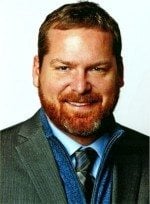 The Department of Veterans Affairs is at the center of a new Congressional probe of allegations that the agency is spying on whistleblowers' email systems.
Screen shots from a leak inside VA show Secretary Bob McDonald is diverting emails from whistleblowers into a special account within VA Central Office. The lists of names on the screen shot are titled "Sec Divert Internal." The IT worker turned whistleblower told Washington Examiner that he/she believes the emails from those workers are being sent right to DC.
VETERANS AFFAIRS REDEFINES SPYING
After Congress initiated the probe, VA admitted it was monitoring some emails that were flagged and diverted to DC. However, it claims the scheme was purely for the benefit of the flagged employee to ensure the emails from whistleblowers were answered more quickly.
A VA spokesperson said:
"As part of the Secretary's commitment to changing the culture of VA to provide better customer service to Veterans and to empower employees, because it is their work that makes VA better for our veterans, certain emails received by the secretary and deputy are immediately forwarded to VA's client relations team for priority review and quick action."
The spokesperson also claimed the word "Divert" does not mean "Divert" but instead "Priority." Apparently the agency is choosing to redefine more terms that just "accountability." Perhaps by "Spy" they actually mean "Watch Closely In Secret"?
A WHISTLEBLOWER'S PERSPECTIVE
Whistleblower Scott Davis believes the "divert list is a hit list." Instead of diverting the emails to ensure the matters are resolved, Davis' emails are being diverted to his superiors. So apparently the good times of retaliation are still on the horizon for at least this guy.
Now yesterday, I wrote that VA executive Sloan Gibson claims allegations from Congress about corruption and retaliation against employees is a bunch of "crap." He also claims that spreading the "crap" is negatively impacting hiring of quality employees.
Does that seem logical or is Gibson talking about of both sides of his mouth? I think VA is responsible for VA's inability to hire quality employees. Why would you want to be spied on by your bosses?
Source: https://www.washingtonexaminer.com/house-probes-claim-the-va-is-spying-on-whistleblower-emails/article/2581072