Bob McDonald Confused Over VHA Audit, Tells Fish Story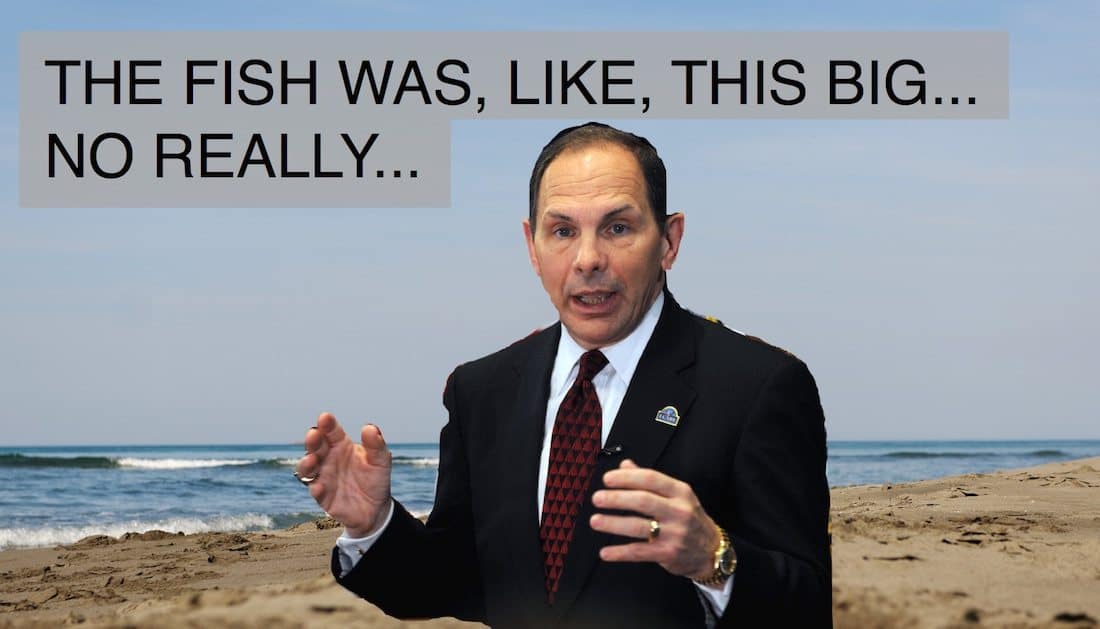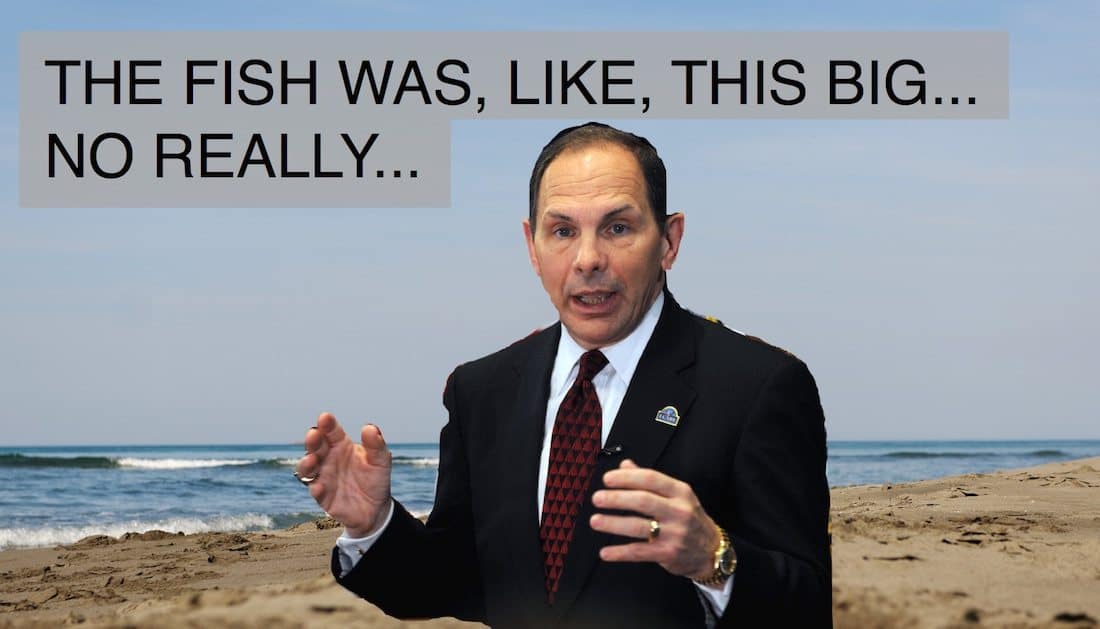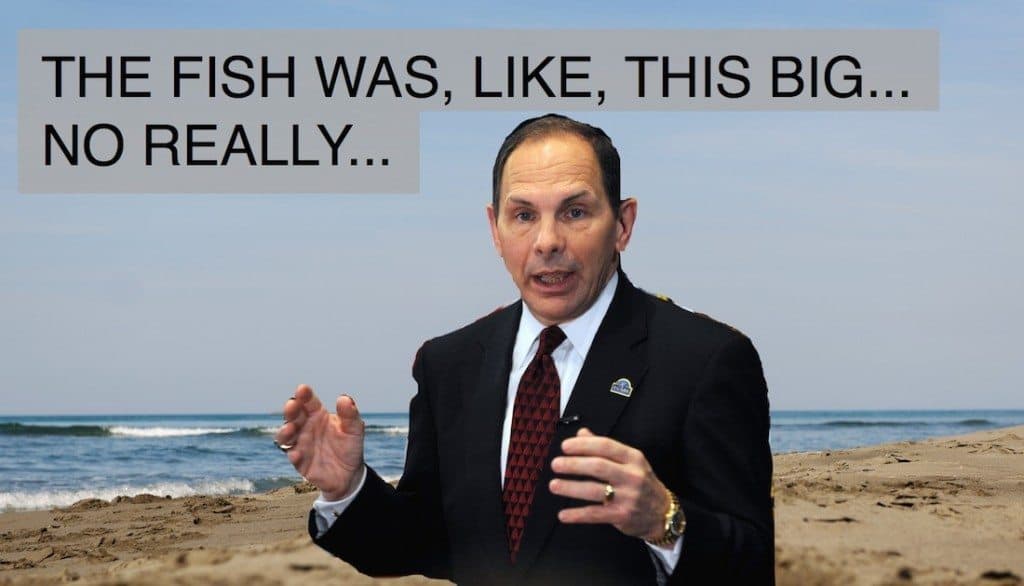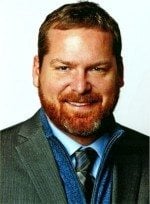 Secretary Bob McDonald responded to a $68 million independent audit report of VA Health Administration (VHA) by claiming he already is addressing the majority of critiques within its pages.
While this is probably not true, why is he ignoring the most obvious critique – that VHA needs to address whether it should really provide comprehensive health care, at all?
@deptvetaffairs - Just how big was your fish, Bob McDonald? #nomorefishstories
Last Wednesday, VA Secretary Bob McDonald told the House Veterans Affairs Committee that the $68 million, 4000-page report merely covers issues his team is already grappling with to repair. The biggest critique within the report called on VHA to do some soul searching about what it should be doing.
The audit found that while VHA provides comparable care to the private sector, variations within performance resulting in unacceptable veteran experiences raise a glaring question: Should VHA quit providing comprehensive care and instead focus on specialty care in certain areas?
First of all, VHA resources and authorities are misaligned when compared to patient demand. Its operations instead suffer from "provider centric" bureaucratic processes rather than being "patient centric."
Second, VHA has failed to standardize its processes, data tools, patient scheduling and data transfer systems.
Third, regional leaders lack clear authority that results in confusing priorities and a culture of distrust.
Meanwhile, Bob McDonald told Congress last week that his staff has largely addressed the issues raised in the audit and existing in 2014. Get ready for the fish story.
He erroneously stated the problems were largely capacity related due to lack of funding. "We know now that the access crisis of 2014 was mostly a matter of growing demand for VA healthcare overwhelming our capacity." Lack of funding and capacity?
Why does it always come back to funding with this guy? What about his criminal employees, abuse of veterans and whistleblower retaliation?
Any attempts at accountability with this guy will be a lost cause.