NBC Reveals True Cost Of VA TBI Scandal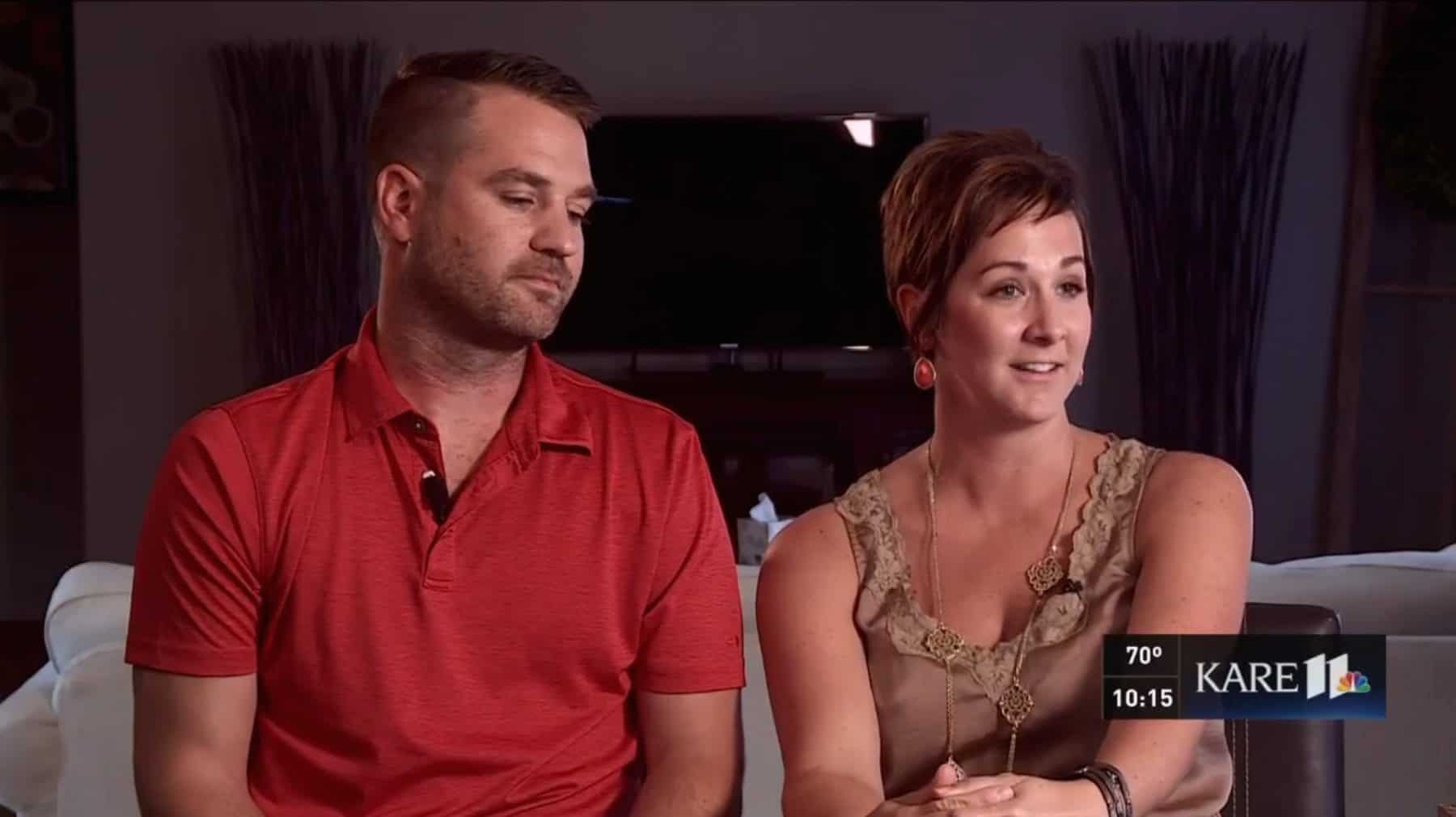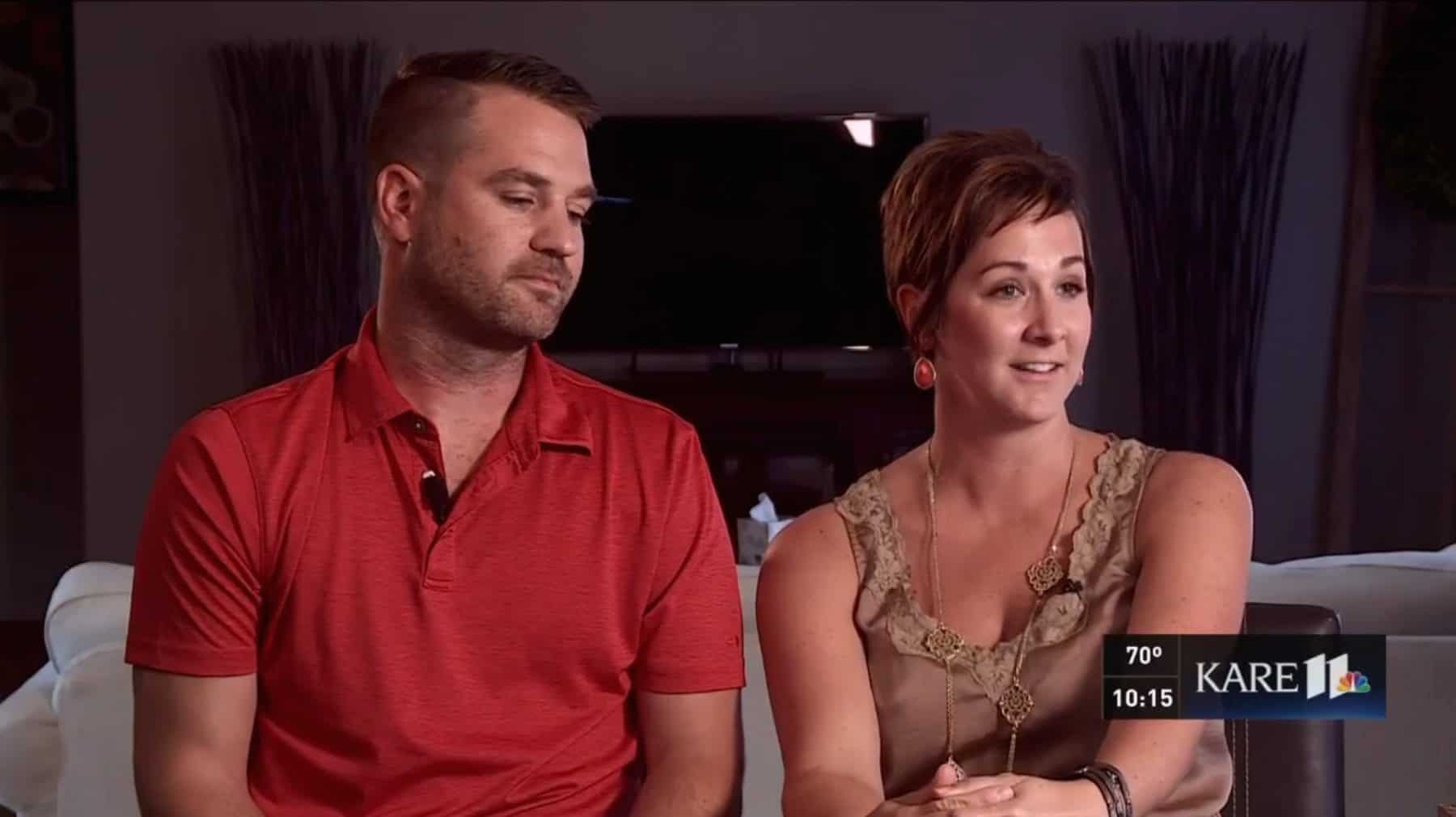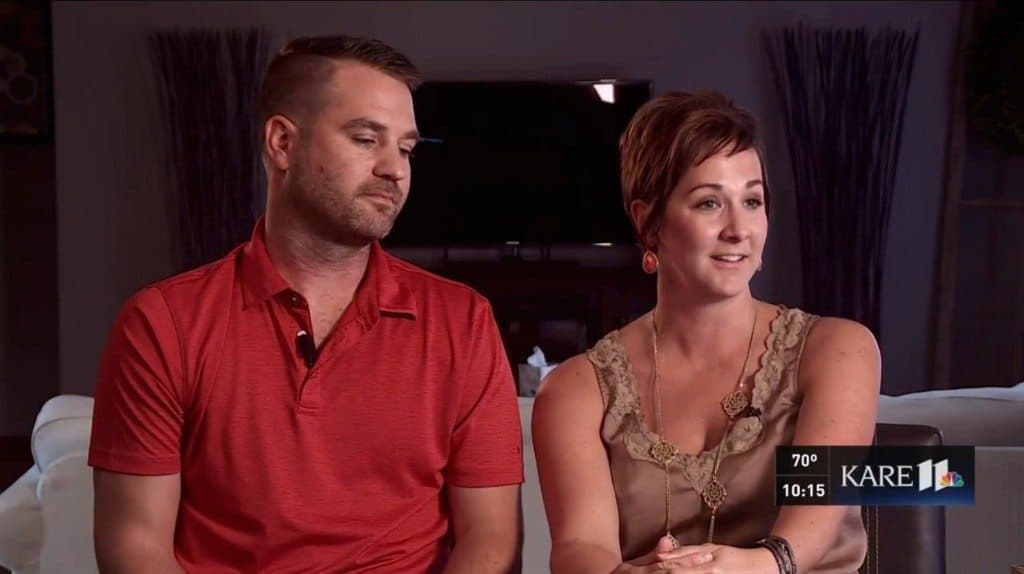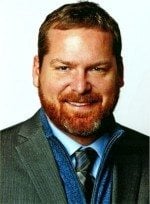 Monday night, NBC captured the true cost of the VA TBI scandal at Minneapolis VA on film that almost led to one veteran's divorce and near suicide due to his negligent TBI diagnosis.
Minneapolis VA, home to one of VA's few polytrauma clinics, is also home to a growing scandal where VA was caught defrauding veterans of health care benefits. The facility was using unqualified doctors and nurses in compensation examinations to unethically deny diagnosis for TBI using loopholes within internal policies that resulted in overall cost savings [sic] for VA nationwide.
RELATED: VA 'Greatly Regrets' Brain Exam Scam With Unqualified Doctors
Now, NBC is highlighting examples of veterans harmed, including last night's story about Navy veteran Anton Welke. Welke suffered a traumatic brain injury while in the Navy in 2002. He was running up a ladder on the USS John C. Stennis when a heavy hatch fell on his head.
When the veteran sought benefits from VA through a medical examination at Minneapolis VA, the compensation director assigned a doctor not qualified to assess traumatic brain injury. That doctor wrongfully denied Welke experienced a brain injury.
Years later, Welke was on the verge of suicide. He believed the complex neurological problems he experienced were something that could not be fixed, and was ready to commit suicide. It was at that point he received a letter from VA telling him his TBI needed to be reassessed.
The statement from VA failed to inform him that the previous doctor, Wanda Blaylock, MD, was unqualified. Instead, the daft cowards at VA merely told him to come back in for an exam. During that exam, it was confirmed Welke suffered from a TBI. His case is still pending adjudication, but the diagnosis now allows him to receive rehabilitative care for traumatic brain injury and has saved his marriage.
When should we start the revolt and what should be the first step?
Source: https://www.kare11.com/story/news/investigations/2015/09/21/kare-11-investigates-veteran-treatment-after-3-year-delay/72578470/