VA Leadership Ready To Cut Termination Red Tape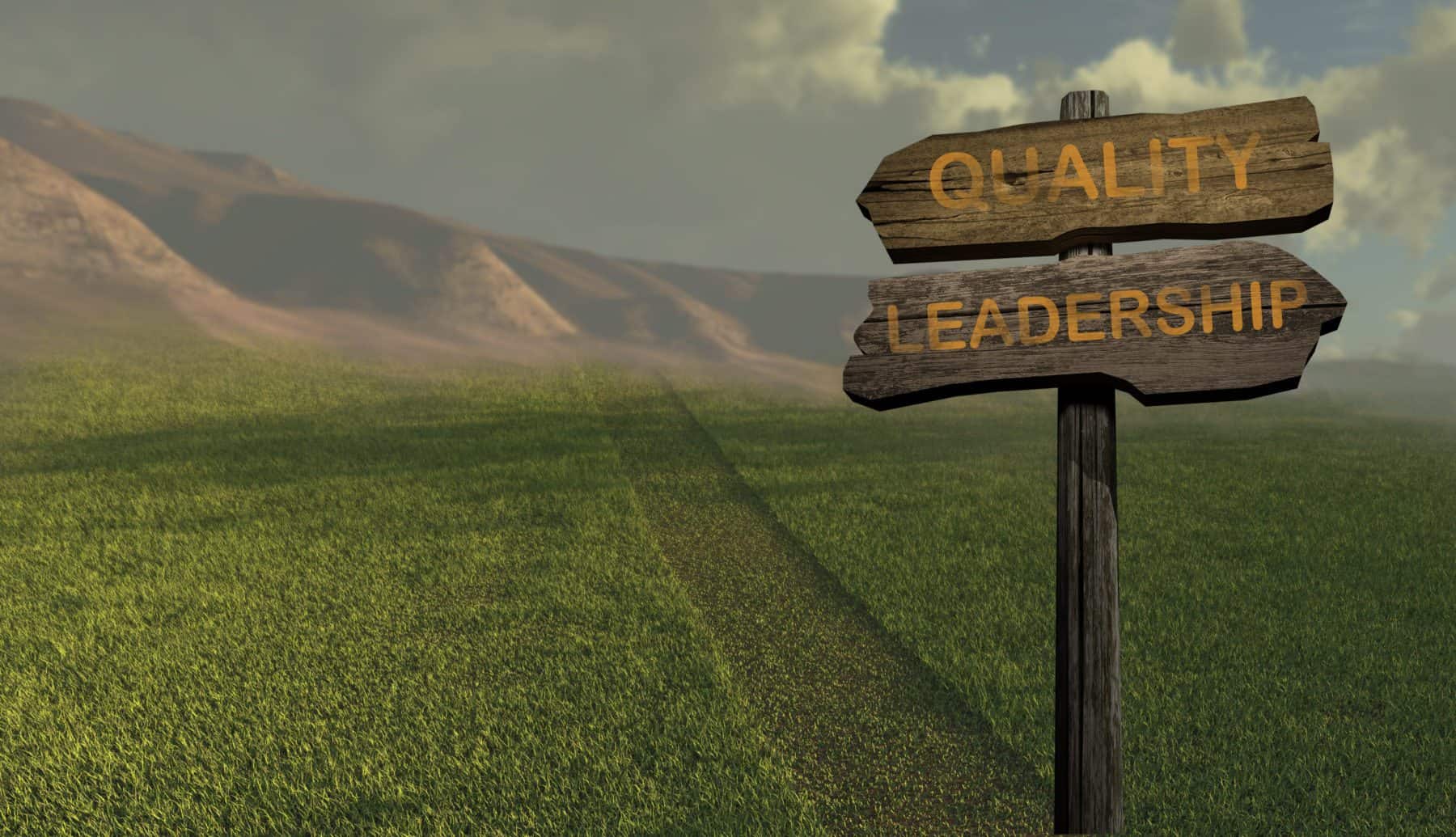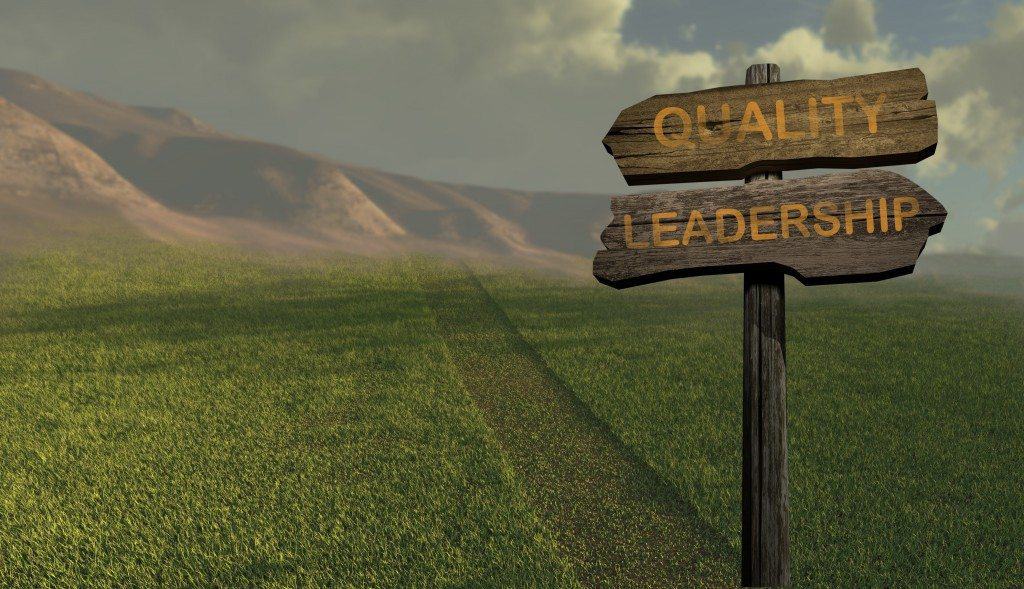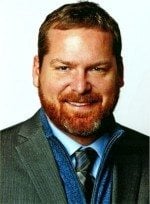 The most recent termination reversal of a director who allowed abuse of veterans pushed VA leadership over the edge resulting in a move to cut red tape.
The Merit Systems Protection Board (MSPB) reversal of the termination of hospital director Linda Weiss was the straw that broke the camel's back. Weiss stood by while numerous veterans were abused by VA employees under her control. The abuse included one nurses stealing painkillers from veterans and injecting them with water instead.
The MSPB decided to overturn her termination following the previous week's reversal of the demotions of Diana Rubens and Kim Graves. Adding insult to injury, Sharon Helman is now apparently also appealing her termination.
In response to a complete inability to terminate anyone, VA executive Sloan Gibson is proposing a dramatic move to place senior executives (SES) on par with VA doctors under Title 38. This would allow the agency to terminate senior employees for cause without dealing with appeals to MSPB.
VA LEADERSHIP EXPLAINS
Sloan Gibson explained his frustration with MSPB:
"My judgment is owed considerable deference by the MSPB. Yet based on this and other recent decisions, it appears the MSPB does not agree with the Congress' or the VA's interpretation of the extent of my authority and has, once again, substituted its judgment for mine and demonstrated a willingness to second guess the VA's application of legitimate high standards for accountability."

VA spokesman James Hutton explained VA's position on the change:

"Title 38 recognizes the medical profession in a different way. There is greater flexibility in pay, location premiums, disciplinary processes and other elements. This is a new concept that has come out of discussions with the committee. Nothing formal has been submitted or finalized."
Think they will make the change?
Source: https://dailycaller.com/2016/02/10/va-bosses-want-to-cut-red-tape-that-blocks-firings/