VA Nurse Stole Narcotics Including Fentanyl From His Patients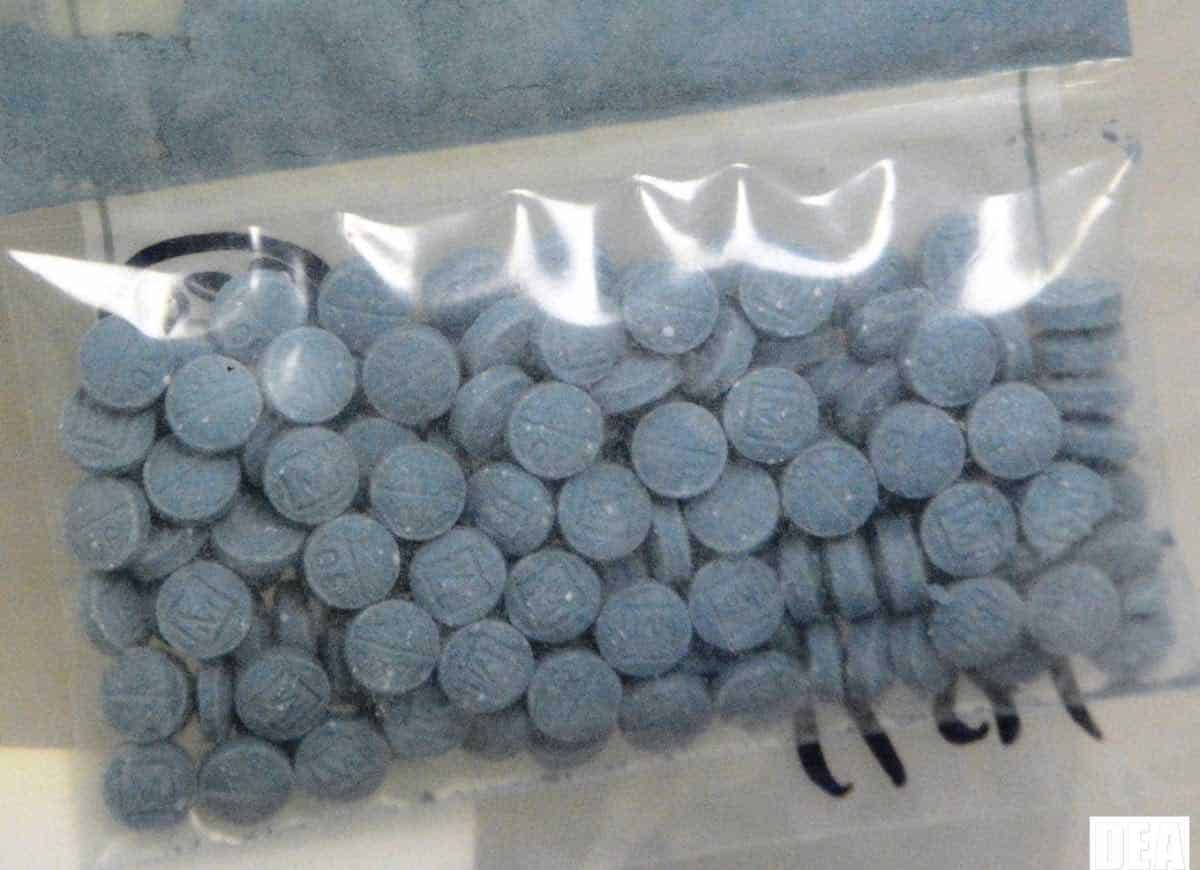 A VA nurse pled guilty to stealing narcotics including fentanyl for personal use according to federal agents familiar with the case.
Erick Lee Tombre, 46, is out on bond pending his sentencing in April. The registered nurse worked at Denver VA Medical Center. A system audit last year revealed "unusual and unaccounted for controlled substance withdrawals" during the nurse's shifts. He faces four years in prison and a fine up to $250,000.
In one instance, the nurse reportedly withdrew three doses of hydromorphone from the same patient in one hour but only administered one dose to the veteran. Tombre withdrew more than double the expected amount of fentanyl. He also used more hydromorphone syringes than other nurses.
The medication inconsistencies flagged auditors about the theft. During the investigation, Tombre admitted he stole drugs on the job for a couple years. The investigation reportedly revealed no evidence that patients were harmed, not to be confused with patients not being harmed – they merely disclaim a lack of evidence.
I only bring that up based on statements from the US Attorney's Office, "He stated he would steal the drugs by drawing up into a syringe the 'waste' remaining" after patient doses. The total "waste" on average from investigators was between one or two half-full syringes.
Does that not suggest veterans were harmed because they did not receive the full dose of medication medically required? How hard did investigators look into whether patients were harmed?
It should surprise no one to learn fentanyl theft is a big problem both inside and outside VA. It is an opioid that is much stronger than morphine and can be mixed with heroin to lower drug costs for thrifty drug dealers.
In June 2017, one former chief of staff at Martinsburg VA Medical Center, located in West Virginia, was removed from the position for subterfuge and fraud related to fentanyl theft.