Next Phase Of 'Fired' VA Directors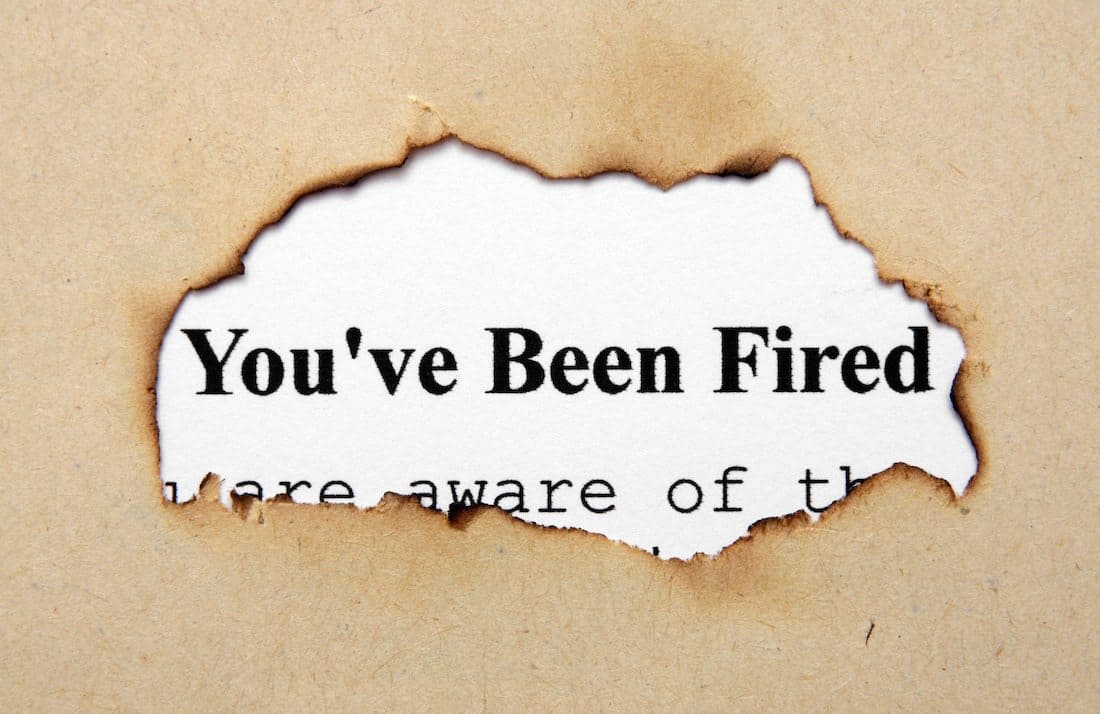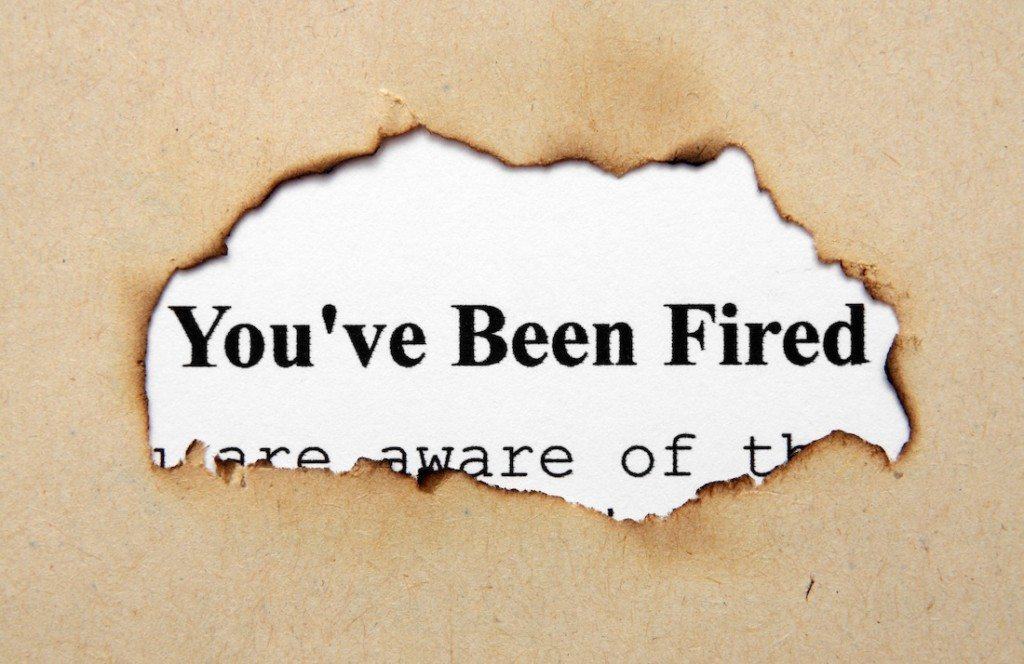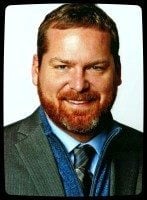 News media recently reported the next round of 'fired' VA directors of VA medical centers across the country. By 'fired' I mean 'allowed to retire' per the new VA definition.
For the past two weeks, Secretary McDonald received a lot of heat for his Meet the Press interview claim that 60 VA employees were fired who were linked to wait list manipulations. McDonald included in his number numerous employees who were allowed to retire or admonished in some other way.
Let's see if you can figure out which directors below are 'fired' or actually retiring soon. Here is a list of the potentially 'fired' VA directors:
Lynette Roff – VA director of Denver VA Medical Center
Mark Enderle – VA director of Ozarks Health Care System
John Ginnity – Acting director of VA Montana Health Care System
Stephen DiStasio – VA director of Black Hills Health Care System
Lynnette Roff – Denver VA Medical Center
Roff is set to retire at the end of this month. Her facility was linked to the wait list scandal and cost overruns related to a new $1 billion facility that is $400 million over budget. Congressman Mike Coffman was pleased by her announced departure:
"The men and women who have served our nation in uniform and sacrificed so much for our freedom deserve better than director Roff's leadership," said Coffman, who heads the subcommittee overseeing the VA in the House Committee on Veterans Affairs. "She did the right thing by leaving. The veterans of this nation are desperate for leadership in the VA that will challenge its culture of bureaucratic corruption. The VA needs new leadership at every level."
Was director Lynette Roff fired?
Source: https://www.denverpost.com/news/ci_27450619/veterans-affairs-chief-denver-retiring
Dr. Mark Enderle – Ozarks VA Health Care System
Enderle will retire at the end of March. No replacement has been found and Mark Worley, chief of staff of the system, is anticipated to take over in the interim. Enderle is stepping down shortly after the retirement of Dr. Michael Winn, the former head of Central Arkansas Veterans Healthcare System.
Was director Mark Enderle fired?
Source: https://www.nwaonline.com/news/2015/feb/25/va-director-for-ozarks-system-to-retire/
John Ginnity – Montana VA Health Care System
Ginnity, the acting director, will step down now that Trena Bonde is named the new acting director of the facility. Apparently, Federal law restricts the number of days an acting director can serve to 120 days with only one extension of an additional 120 days in the event the facility cannot find a permanent replacement. Ginnity will stay on as associate director.
John Ginnity was clearly not fired.
Source: https://www.krtv.com/story/28190987/bonde-named-as-acting-director-of-va-montana-health-care-system
Stephen DiStasio – VA Black Hills Health Care System
Yesterday, DiStasio suddenly announced he was retiring at the end of this month. VA has no replacement but has named Jo-Ann Ginsburg as the acting director until a full time replacement can be found. The article does not mention much else.
Was director Stephen DiStasio fired?
Source: https://www.newscenter1.tv/news/local/Veterans-Affairs-Black-Hills-Health-Care-System-Director-Retires-293929961.html