US Military Still Failing PTSD Suffers Says Think Tank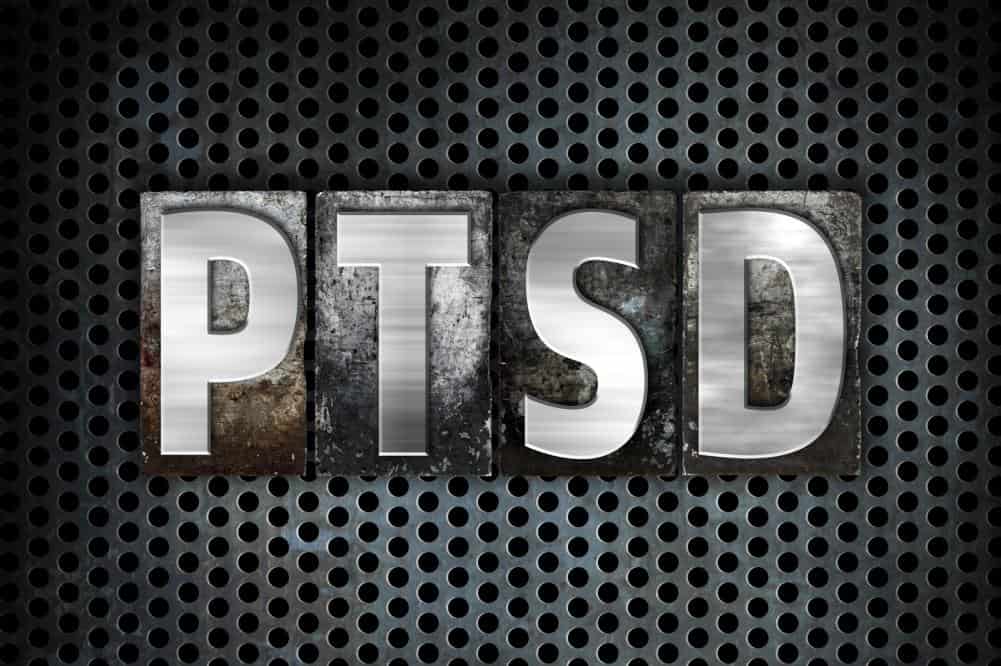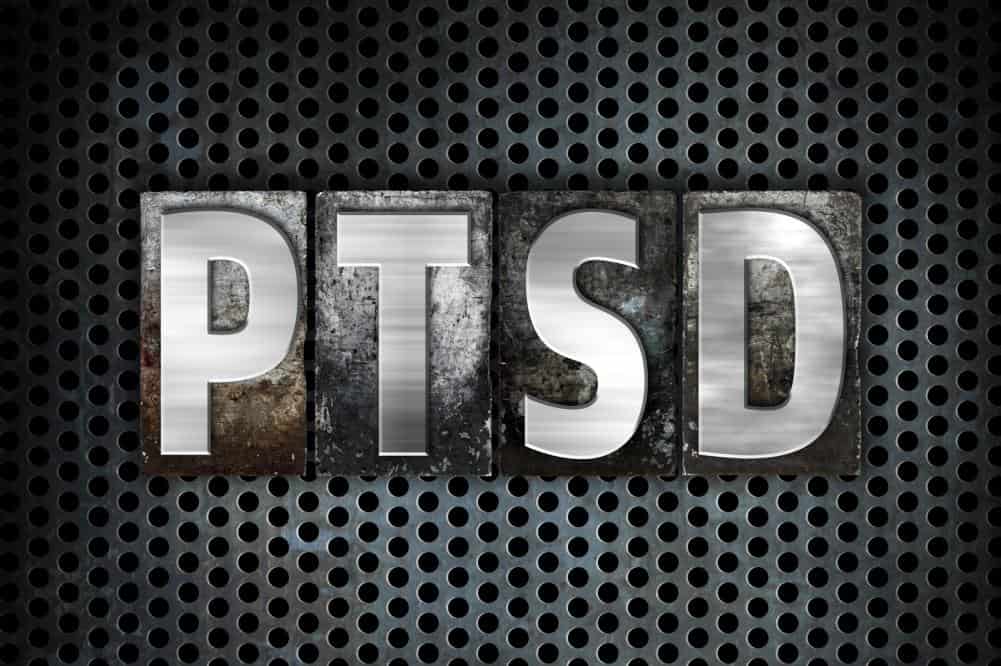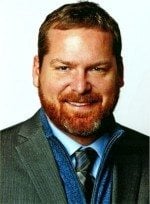 A recent think tank study shows the US military is still failing to meet the demand for post-traumatic stress disorder (PTSD) treatment of suffering soldiers.
Rand Corp performed a study of 40,000 cases of soldiers. In the study, only one-third of troops with PTSD received the minimum number of therapy sessions after diagnosis. Similarly, less than one-quarter of clinically depressed soldiers received adequate mental healthcare.
RAND PTSD STUDY FINDINGS
According to USA Today:
"A RAND review of U.S. military and Department of Veterans Affairs treatment guidelines concluded that troops diagnosed with PTSD should receive at least four therapy sessions within eight weeks or at least two sessions to manage newly prescribed medications.

"The good news in the study: vast improvement in how the Army and other service branches follow up with inpatient cases of PTSD after servicemembers are released from mental hospital care, a crucial period when many suicides occur."
Brad Carson, a US military executive, said, "We just don't have enough mental health professionals to meet the demand."
Staffing for mental healthcare workers is up 42% since 2009, which certainly says a lot about how understaffed the US military was prior to that point.
A PTSD SOLUTION?
I have limited hopes our military and VA will ever fully resolve their obligations to soldiers and veterans in treating their mental healthcare needs. The courts shut down our efforts to force change using lawyers in Veterans For Common Sense vs. Shinseki in 2012.
Some of you may recall our lawsuit against VA for continuing to fail to effectively treat veterans suffering from PTSD and at risk of suicide. VA won the first round, lost on appeal, and then won on an en banc appeal to the 9th Circuit. In the end, the Court held that veterans cannot avail themselves to the courts when the issue requires evaluation of a veteran's benefits claim under 38 USC § 511. I used to have hopes the courts would conclude veterans have a right to form a class action lawsuit concerning benefits, but that option at this time is not present.
Our only option left is to hope our elected politicians will wake up and get the system fixed… And if you believe that will happen, I have some ocean front property in Minnesota I'd love to sell you…
God help us.
Source: https://www.usatoday.com/story/news/nation/2016/02/18/rand-study-military-ptsd-depression/80339552/