VA Organ Transplant Scandal Exposed By Whistleblower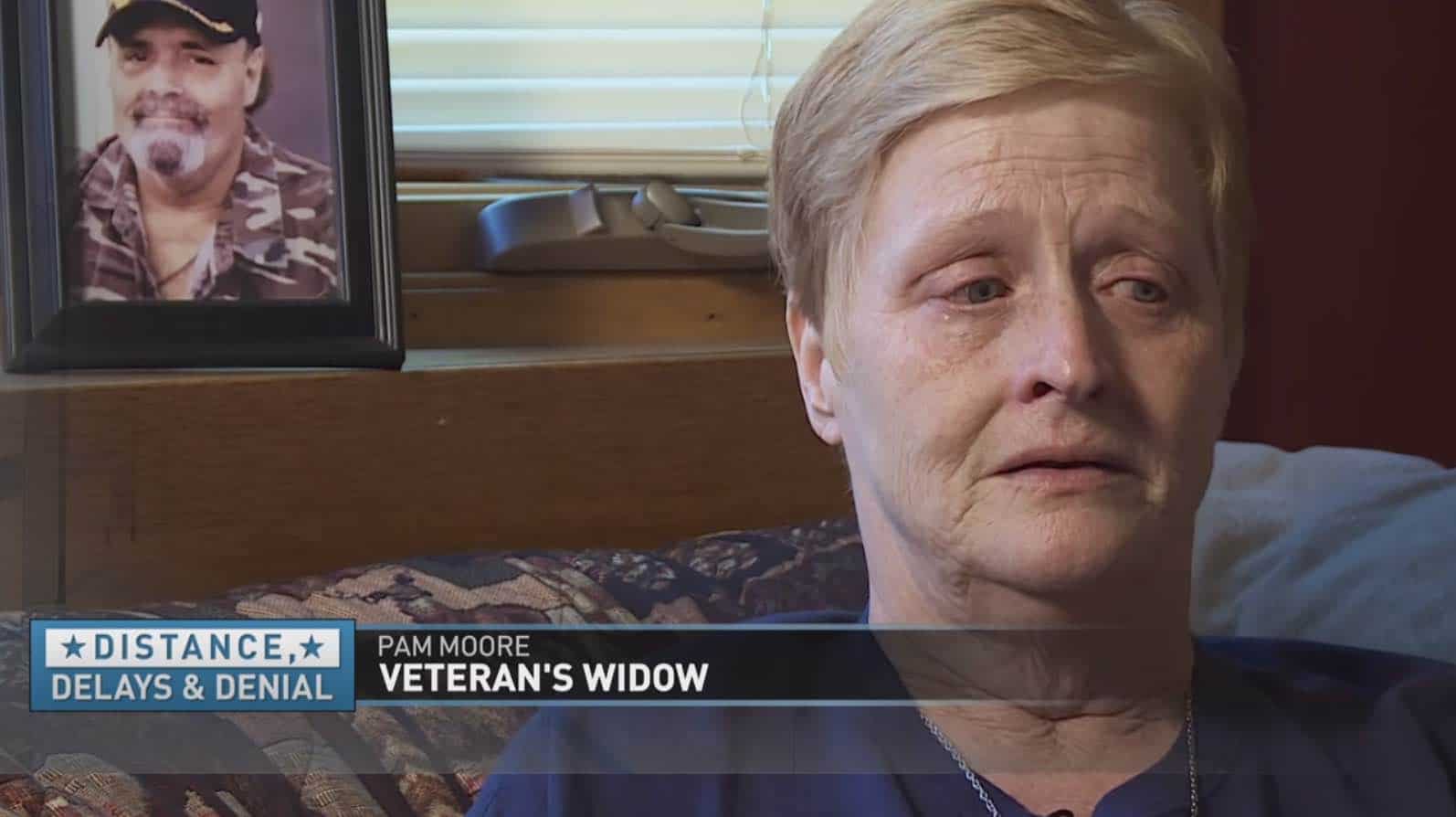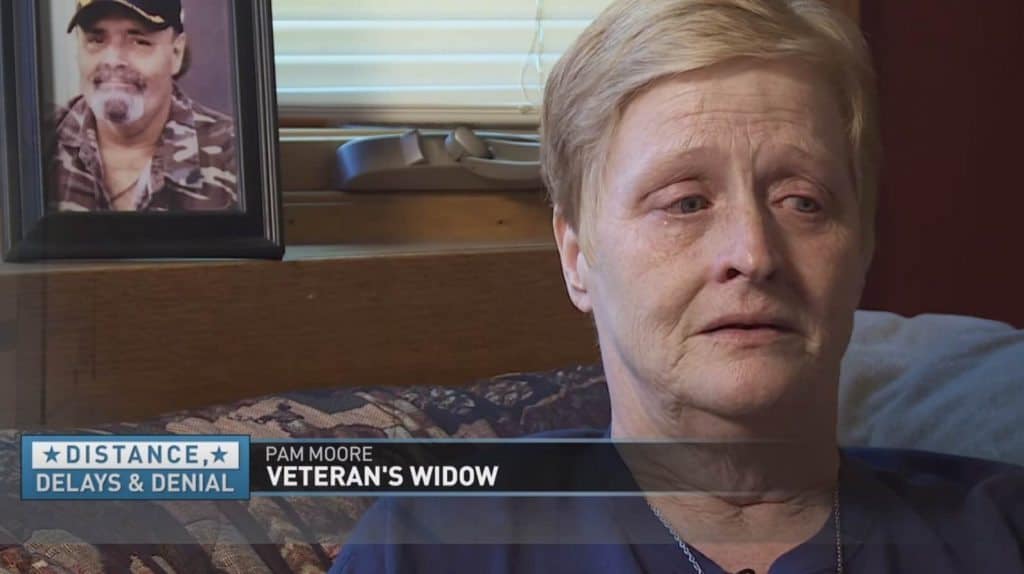 The KARE 11 NBC news team just exposed massive problems within the VA organ transplant system forcing some veterans into extreme hardship.
The VA transplant program is forcing extremely sick veterans to travel sometimes over a thousand miles to receive transplants they could get right in their backyard. The hardship has risked the lives of many veterans and even resulted in death.
The examples are numerous.
VA ORGAN TRANSPLANT EXAMPLES
One medic, Aaron Arch needed a lung transplant while living in San Antonio. Lots of hospitals capable of the procedure in Texas, but VA forced Arch to get the transplant from Madison, Wisconsin.
Another veteran, John Moore, was forced to repeatedly travel from his home in Minnesota to Texas over 10 years for treatment of his Hepatitis C. He eventually died while waiting for a liver transplant.
Jamie McBride, a whistleblower at San Antonio VA, is the Program Manager for the Solid Organ Transplants program there. He reported problems with the program to VA OIG and Congress claiming unnecessary complications in the system was putting veterans' lives at risk without justification.
Veterans thought the invention of Veterans Choice would help alleviate the problems, but VA has gummed up that system, too. Veterans seeking care in their community are being turned away by the program that claims it only pays for half the procedure.
For example, veterans seeking kidney transplants are able to get the surgery but Veterans Choice refuses to pay for the removal of the donor kidney, usually a normal part of the process. VA claims it will not cover any portion of any procedure on a non-veteran.
Now, if the veteran sought the same kidney transplant at the location VA requires over 1,000 miles away, VA would cover the procedure despite the donor kidney coming from a non-veteran.
How does that make sense?
The bureaucratic red tape within VA health care is beyond repair. Veterans Choice was supposed to help, but isn't it clear that the agency is intentionally keeping that program broken?
Source: https://www.kare11.com/news/investigations/distance-delays-and-denial-the-va-organ-transplant-system/299641309