Is VA.gov Website Outage Linked To NSA Website Hack?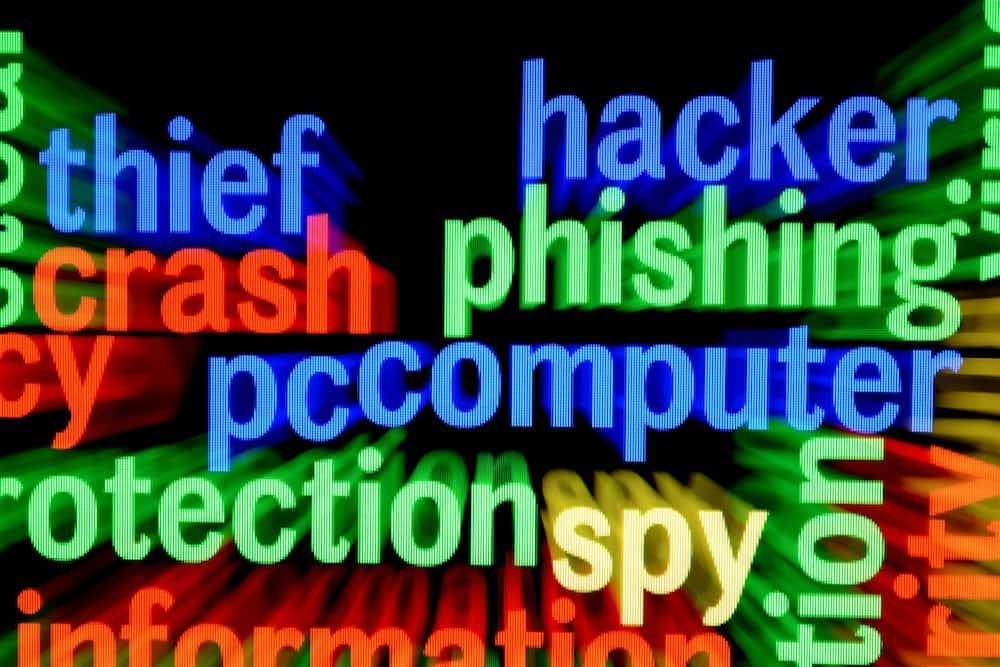 Tuesday carried a curious coincidence when reports surfaced that there was a systemwide VA.gov website outage at the same time the NSA website was reportedly hacked.
VA claims the outage was due to a glitch, but the timing sure seems curious given NSA's website outage happened on the same day at around the same time. Instead of a hack, the Department of Veterans Affairs instead claims their websites were impacted by an update error.
I know this is pure speculation, but the coincidental timing is worth discussing, especially given the repeated problems with VA being hacked.
So what is the story? Was this just a really strange coincidence?
If VA.gov and related agency websites were taken out instead of merely down due to a maintenance error, why not own up to it? What were they after?
NSA HACK
Rumors surfaced yesterday that NSA's website outage was the result of a hack linked to cyber weapons being stolen or leaked from a group called the Equation Group. Equation Group is thought to be a recently discovered hacking group linked to NSA.
Supposedly, cyber weapons were stolen and later auctioned off-putting America's cyber industry on high alert.
And magically, the same day NSA's website goes down due to a hack, numerous VA websites also go down.
Source: https://www.politico.com/story/2016/08/nsa-website-hacking-rumors-227088
VA.GOV WEBSITE OUTAGE
VA meanwhile claims many of its websites were down at around the same time for many hours, but that the outage was the result of a glitch during a weirdly timed update.
Usually, updates of large website systems are timed to occur at night, when web traffic is at its lowest. Why did VA try to do it during the day? Or is that what was going on?
My readers on the ground reported eBenefits was down. VA.gov and Vets.gov were also down. VA claims myHealtheVet.gov was not affected. If true, that would indicate certain servers were affected for some reason while others were not.
According to MeriTalk, a government IT watch news website, VA reported the following:
"This morning, the Department of Veterans Affairs experienced an IT outage caused inadvertently by a system update," the agency said in a statement Tuesday. "The outage is currently impacting certain VA systems and applications, along with the VA website. IT officials are working to restore the impacted systems and applications, and expect completion by the end of the day."

An agency spokesperson confirmed to MeriTalk that some sites, like MyhealtheVet, were not affected. "Proud of the team in the face of this situation, as they worked diligently to restore service and provide internal and external messaging to ensure stakeholders remained informed of the progress," a spokesperson for VA Chief Information Officer LaVerne Council said. "Most sites/apps were back up and running nearly 6 hours in advance of initial estimates."
What do you think? Was this a mere coincidence or is there more to the story? Are certain groups trying to steal veteran data? If so, why?
Source: https://www.meritalk.com/articles/glitch-takes-down-va-systems/