VA Secretary Lawyers Put Fresh Spin On Europe Trip IG Investigation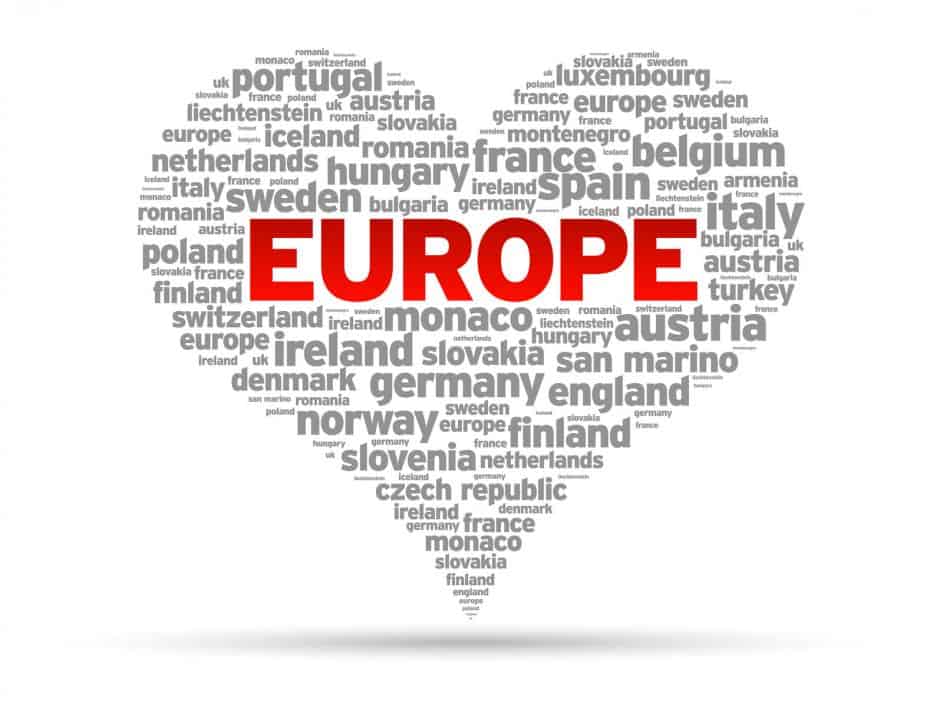 The private attorneys representing VA Secretary David Shulkin provided their own spin to USA Today about soon to be released IG findings about a Europe trip last summer.
In October, USA Today released findings from IG about a trip Shulkin took with his wife and subordinates to Europe on business. Ethics attorneys at VA told Shulkin he could claim his wife's portion of the trip was for official business and could be reimbursed. Apparently, the advice he received from VA attorneys was dead wrong and landed him in trouble.
RELATED: Why Can't VA Attorneys Fire Bad Leaders Right?
Unethical Use Of Resources
Now, Shulkin is under IG investigation for accepting tickets to Wimbledon and unethical use of other resources. The rub here is that the investigation plays on the public's naivete about what a CEO of any organization actually does when it comes to trip planning. No big business CEO does their own scheduling, purchasing, and preplanning of business trips. They are too busy managing the company.
The real scandal here is that Shulkin's support staff is either completely incompetent or some individuals are intentionally trying to torpedo his ship. Of course, if the latter is true, that would be a criminal conspiracy and highly illegal to set up a Cabinet-level employee.
Or, his staff needs training on how to schedule the same trips every other Secretary has gone on for years. I just do not buy it.
YOUTUBE: Is Voc Rehab Better Than GI Bill In 2018?
Shulkin Attorneys Spin
Nonetheless, my own suspicions aside, someone is going to burn for this, and Shulkin's private attorneys from MoloLamken LLP are spinning like mad to ensure Shulkin survives this foolish scandal. Attorneys  Justin Shur, Eric Nitz, and Emily Damrau jumped into the meat grinder at USAToday.
The attorneys say the report is one-sided and unfair, "The draft report ignores critical facts, presenting a one-sided version of events that casts aside evidence contradicting your chosen narrative."
RELATED: Sec VA Goes To 'Little Mermaid' Statue On Europe Trip
Allegations About Trip
According to USAToday, the allegations his attorneys will need to fight include the following:
That the trip may not have qualified as "essential travel" under a cost-saving directive Shulkin himself issued to VA leaders just weeks before his trip.
His wife's airfare should not have been paid for by the VA or approved by ethics officials at the agency and the amount of leisure time during the trip was a questionable use of taxpayer dollars.
The couple's acceptance of tickets to the Wimbledon tennis tournament may have been improper and the person who provided the tickets was not a personal friend as ethics officials who approved the gift had been told.
He improperly directed VA staff on official time to arrange personal sightseeing activities.
Attorney Rebuttal
In the eight-page rebuttal, Shulkin's lawyers maintain the report "improperly applies the relevant regulations, at times mischaracterizing them."
"And it imposes subjective and arbitrary criteria for evaluating the propriety of the Secretary's actions," they wrote.
"In fact, Secretary Shulkin and Dr. Bari were prepared to pay for Dr. Bari's travel as they always had done previously," they wrote. "It was only when staff approached the Secretary to suggest Dr. Bari's travel could be reimbursed that Secretary Shulkin became aware that was a possibility."
And that is just the start of the spin. You'll need to read the entire piece at USAToday to get the full list of rebuttals if you care enough to read it.
From my perspective, this looks like a set up concocted by idiots and followed by an agency Secretary who lacked common sense enough to know he was being set up.
That's my take.
Source: https://www.usatoday.com/story/news/politics/2018/02/12/va-secretary-david-shulkin-blast-findings-he-improperly-used-taxpayer/330585002/