VA Shamelessly Seeks Donations Despite $15 Bil Budget Increase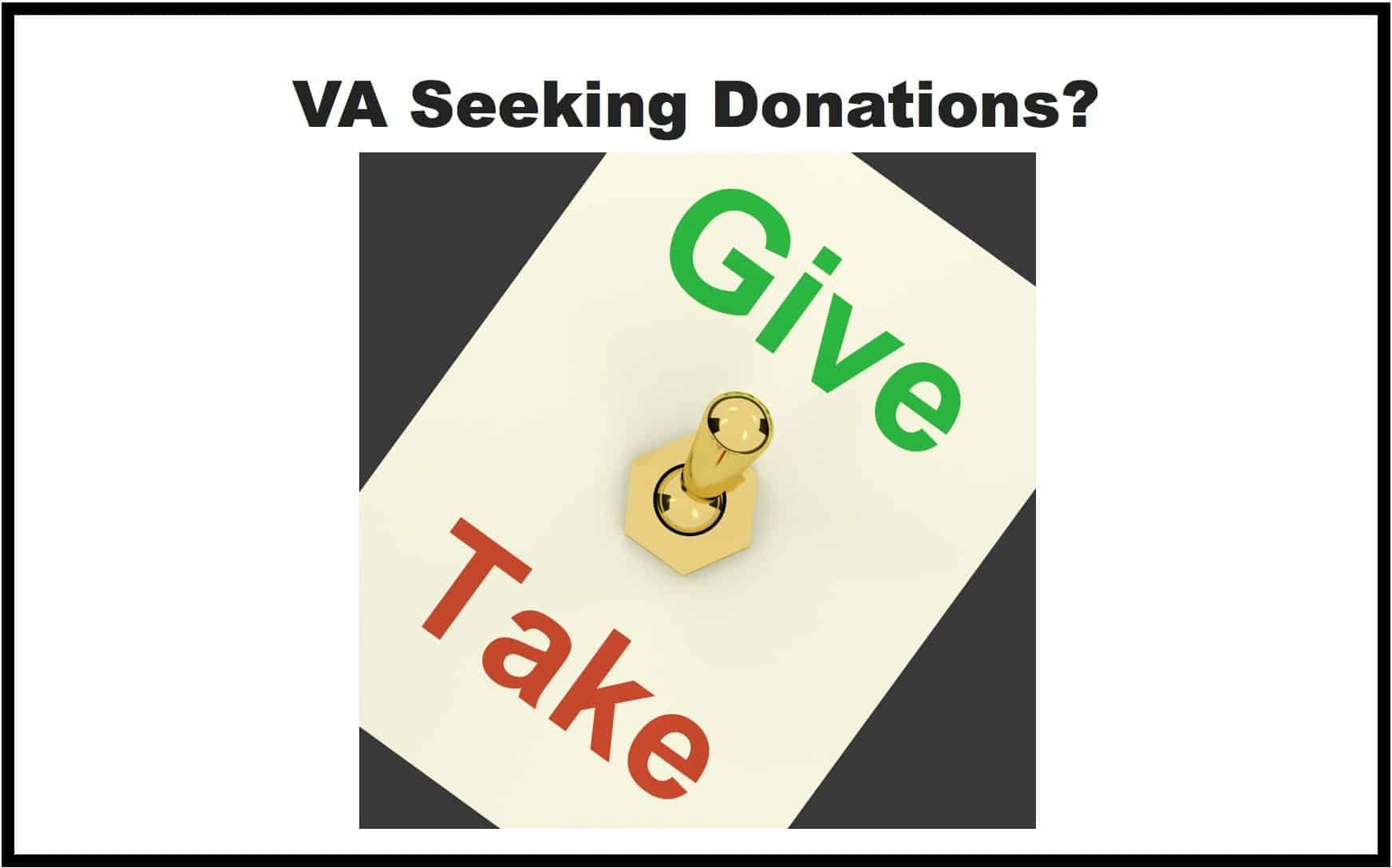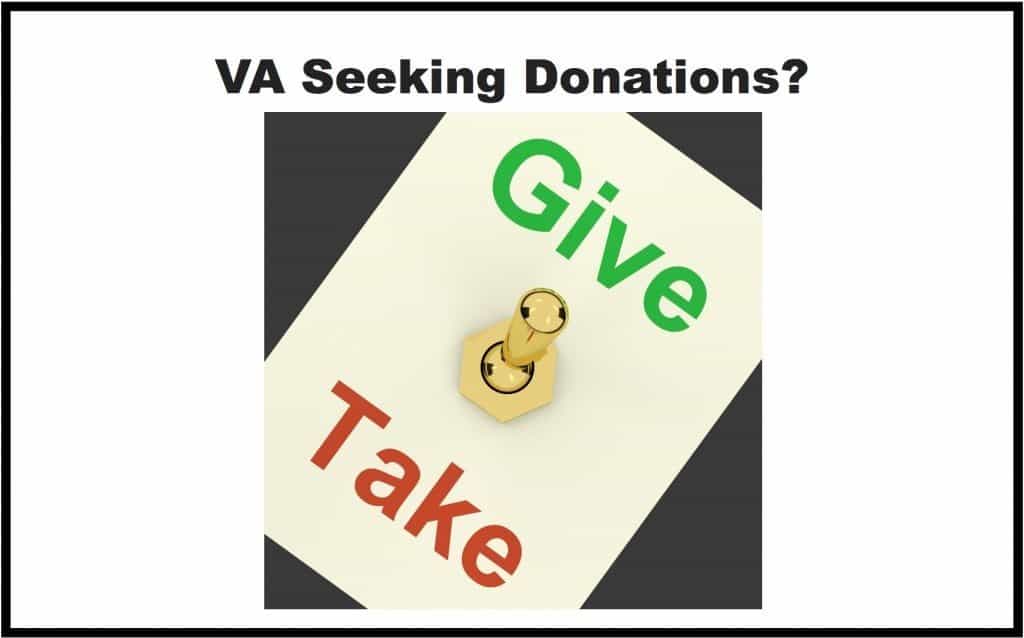 Just when I did not think anything could get any stranger, I just learned VISN-4 Stars & Stripes Healthcare Network has the audacity to seek donations after the Department of Veterans Affairs (VA) received a $15 billion emergency budget hike.
And they are doing it online via Pay.gov, a website that apparently helps agencies raise monies for a variety of purposes for which they should already have sufficient funding. If agencies like VA need more money, why do they not tell Congress how much they need?
[Visit VISN-4 Donation Page Here]
Oh wait, Veterans Affairs just did exactly that at the beginning of the summer and they received a staggering $15 billion budget increase. Now what exactly would donated funds go to support that the $15 billion does not already cover? How will these donations pull away funding from veteran organizations?
The depth of VA shamelessness has no bottom. Whether it is covering up fraudulent records or being frivolous with taxpayer funds or committing crimes that result in veterans dying, the ostentatious and shameless behavior continues.
VISN-4 Stars & Stripes Healthcare Network is supposedly home to 1.5 million veterans between Pennsylvania, Delaware, and several counties in West Virginia, Ohio, New Jersey, and New York.
Here is something they leave out of their flier. VISN-4 is also home to one of the most scandal plagued VA medical health care centers in VA, located in Pittsburgh. The Pittsburgh VAMC is home to the legendary Legionnaires' Disease outbreak where numerous veterans were killed in a preventable outbreak. VA then attempted to cover up the scandal on the taxpayer dime and even misled Congress. Let's also not forget the rooms full of documents that the Philadelphia VA attempted to shred when no one was looking.
It makes you wonder what exactly those jokers are doing with all that cool hard cash American taxpayers keep throwing at the agency such that VA still needs donations?
I know where. It went into the bloated salary of one VA doctor who earned over $400,000 in just base salary last year not the mention any additional pay incentives not mentioned.
The VISN-4 motto should be, "We know we suck, and we might kill you, but can you spare some change?"