MMQB: Report Claims Administration Winning Fight Against Veteran Homelessness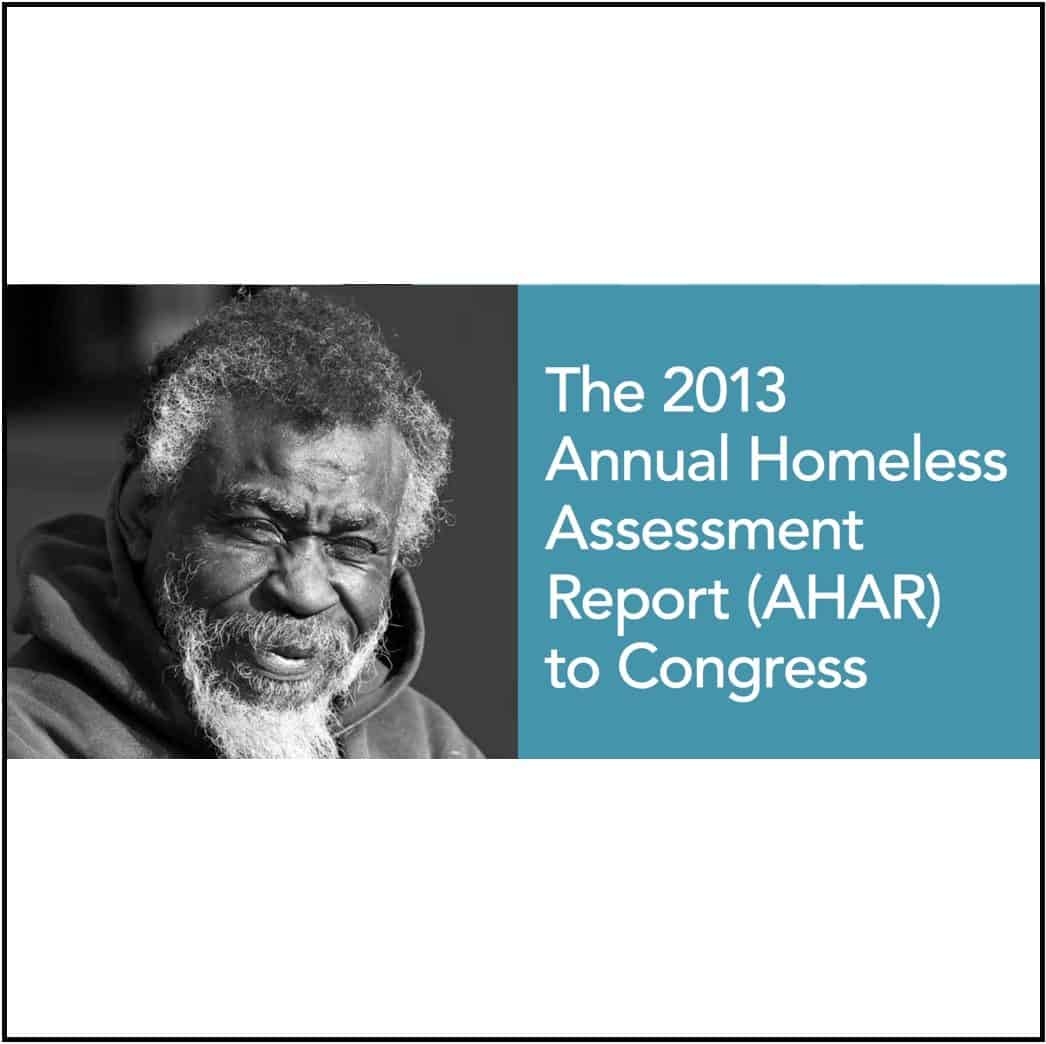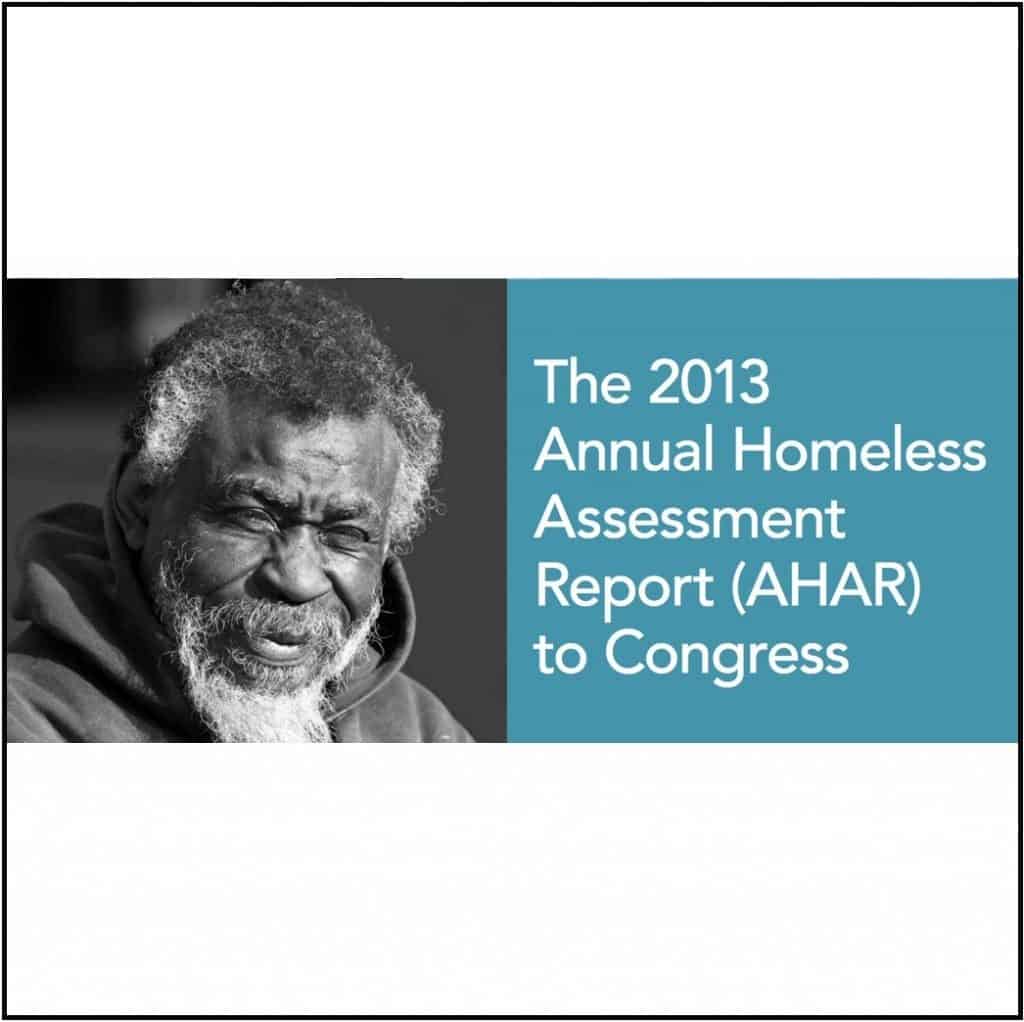 New reports on veteran homelessness have been released by HUD and VA. The reports indicate a great deal of success despite a very real possibility of number bias.
Are they really biased? No one will know until a deeper breakdown of the techniques used to get the numbers, but for now, be optimistically cautious.
Hi and welcome to another edition of the Monday Morning Quarterback for Veteran. I am your host, Benjamin Krause. For newcomers, this is where I select a hot topic for the week and analyze all sides of the issue based on media reports.
Here is what we'll be going over this week:
HUD Report – Veteran Homelessness Down 24%
What could be wrong with the report
VA Press Release on Homelessness via A Gannett Company
Veteran Stats: New Report Claims Veteran Homelessness on Decline
Department of Veterans Affairs and HUD have announced veteran homelessness is on decline since 2010, by 24%, according to a report by the agencies.
The report claims the agencies are on track to meet President Obama's mandate to eradicate veteran homelessness by 2015.
The Homeless Assessment Report to Congress set forth the following.
On a single night in January 2013:
There were 57,849 homeless veterans in the United States. Homeless veterans accounted for just over 12 percent of all homeless adults. 60 percent of homeless veterans (34,694 people) were in emergency shelters, transitional housing programs, or safe havens, and 40 percent of homeless veterans (23,154 people) were in unsheltered locations. Just under 8 percent of homeless veterans were female (or 4,456).
Since 2012:
Homelessness among veterans has declined each year since 2010. Between 2012 and 2013, veteran homelessness declined by 4,770 people, or 8 percent. The number of veterans in shelter also has declined each year since 2010. Since 2012, sheltered veteran homelessness declined by 448 people, or 1 percent. However, the change in unsheltered veteran homelessness is responsible for most of the decrease in veteran homelessness in the past year. In 2013, there were 4,322 fewer unsheltered veterans than there were in 2012, a decline of 16 percent.
Since 2009:
Homelessness among veterans declined considerably since these data were first collected in 2009. Overall, veteran homelessness decreased by 17,760 people or 24 percent. The number of veterans counted in emergency shelters, transitional housing programs, and safe havens declined by 8,714 people or 20 percent. The numbers of veterans living in unsheltered locations declined by 9,046 people or 28 percent since these data were first collected in 2009.
Secretary of Veterans Affairs Eric Shinseki stated, "We are on the right track in the fight to end homelessness among veterans. While this trend is encouraging news, we know that there is more work to do." Shinseki went on, "As President Obama said, we're not going to rest until every veteran who has fought for America has a home in America. The results in the latest report are a credit to the effort given by our dedicated staff, and our federal, state, and community partners who are committed to ending veterans' homelessness."
HUD Secretary Shaun Donovan made a similar plea against bipartisanship, ""If we're going to end homelessness as we know it, we need a continued bipartisan commitment from Congress to break the cycle trapping our most vulnerable citizens, especially our Veterans, between living in a shelter or a life on the streets. I understand these are tough budget times but these are proven strategies that are making a real difference. We simply can't balance our budget on the backs of those living on the margins."
The 2013 report use what is called the Point-in-Time Estimates of Homelessness, which have been used by HUD. It estimates that 57,849 veterans were homeless at a singled night in January. That is an 8% decline since the last single point survey the year before.
HUD and VA are jointly investing $70 million to address veteran homelessness. VA independently invested over $300 million in grants to agencies helping eradicate homelessness of veterans. It is also investing $8.8 million for projects that rehabilitate houses and provide vans to agencies helping out.
Are these payouts truly working? Only time will tell after a deeper analysis.
Sources:
HUD
The 2013 Annual Homeless Assessment Report to Congress
Lake County News
Veteran homelessness drops, according to new report
Potential problems with the Congressional Report from HUD
I noticed some issues within the assumptions of the report that VA is using to support its claim that veteran homelessness is on the decline. These are rather basic, and I'm sure we can get to the answer but that will come at a later article.
For now, my research only allows a surface treatment of how the data was gathered and what you can infer from it.
I will address it using common sense business research ideas, since that is all I have to go on right now.
First, would you ever base a business decision about "success" on numbers gleaned from merely one evaluation of your performance? No.
I run many reports on a regular basis to learn about how well my website is performing. I would base zero business decisions on numbers from one day.
Second, what would be more reliable in the face of homelessness and inconsistency of who is there year in and year out. I would pull numbers from three different surveys during three periods of the year to ensure consistency and reliability of the figures.
Instead, as I understand it, VA and HUD ran one survey each year on which it bases its claim that veteran homelessness is down.
Many factors can occur during that one-day which could result in the numbers being artificially low. Perhaps the weather was less harsh or certain other factors would result in veterans not being available for a survey.
For those of you curious about the Data Quality Thresholds, HUD published a webinar on it. I am somewhat skeptical about this survey in light of all the other issues this administration has had regarding cooking the books.
It seems that both political parties have stooped to manipulating data for positive press versus dealing with hard issues. In light of this reality, it is imperative that we are skeptical of all reports from the government.
VA Press Release on Veteran Homelessness Report
I have been chronicling VA public relations for the past year. Specifically, I've been looking into the different companies that help VA spread its message, both good and bad.
One company that appears to be on the inside circle is Gannett. Gannett owns numerous media sites including USA Today, Military Times, Army Times, etc. USA Today is rumored to be a mouthpiece for certain elements of the government.
Anyone paying attention to the role of media in the past 15 years probably remembers the power of it to sway public opinion on the Iraq invasion. The most apparent example to me was Judith Miller's alleged selling of the Iraq War on the basis of weapons of mass destruction that were not actually there.
Mother Jones did a great summary of the power of the press to sway public opinion for those unaware of the phenomenon. It could be argued that USA Today and related Gannett publications are being used for a similar purpose.
Recently, USA Today got into a bit of a spar about Military Intelligence. An article highlighted Pentagon spending to its agents of propaganda (its words) within Military Information Support Operations (MISO).
The article was called "Propaganda or information operations: Words matter." The article highlights that propaganda spending in the Pentagon increased from $9 million in 2005 to $355 million by 2011.
Many of these media MISO type operations repeat official press releases through media to make the release appear as news rather than as a mouthpiece.
For me, it comes as no wonder that some of Gannett's other companies are similarly serving as a repeater for DoD and VA across the spectrum.
One example is Gannett's recent publication of VA's press release about homelessness.
VA funneled a press release through a Gannett Company called The Journal News:
Stem the tide of homeless veterans

On Nov. 21, the U.S. Department of Housing and Urban Development announced that the 2013 Point-in-Time Estimate of Homelessness report shows a 24 percent reduction in homelessness among veterans nationwide since 2010, and that the number of unsheltered homeless veterans in the greater metropolitan New York area has decreased by over 25 percent from 2011 to 2013.

The VA New York/New Jersey Healthcare Network and over 50 community partners are making progress in the goal to end veterans' homelessness by 2015.

Since 2010, there have been 5,660 veterans placed in permanent housing while programs and services were expanded. To date 3,255 homeless veterans have been housed through HUD Section 8 Housing Choice Vouchers.

These vouchers are tied to VA case management, to ensure that veterans stay housed and are provided with VA health care.

While progress has been made, our work remains unfinished. Only through public-private efforts and ongoing partnerships with local, city, state, federal and nonprofit community agencies to provide outreach, prevention and rapid rehousing can we continue to expand necessary support services and affordable housing options. We must make certain that every homeless veteran is off the streets and has the opportunity for a new start.

Michael A. Sabo

Upper Saddle River, N.J.

The writer is network director at the Department of Veterans Affairs.

Source: Lohud.com
While there is nothing overtly wrong with this, it is important to realize that whenever you read anything these days, you need to be careful in noting who is publishing what and for what purpose.
If there appears to be an agenda, there probably is an agenda.